Fisker Ocean production starts, aiming for over 42,000 units made by the end of 2023
Fisker's Ocean SUV has now reached an important milestone: the official start of production. This will take place at Magna Steyr's carbon-neutral factory in Graz, Austria, and it's on schedule, coming after just two years of development.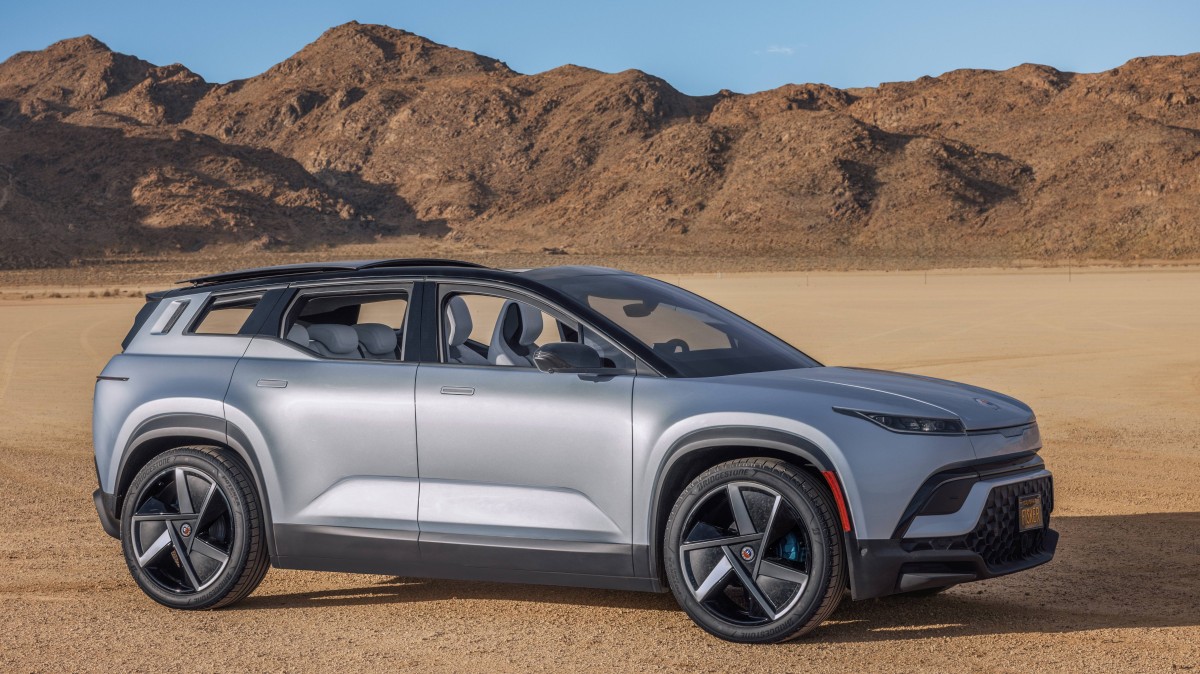 Fisker Chairman and CEO Henrik Fisker said: "It's an emotional day as we start production of the world's most sustainable vehicle." He continued: "We've challenged the old model of longer development timelines, reflecting our team's agility and dedication to creating emotionally desirable vehicles with the newest, most unique experiences in our price range. We have the highest quality at launch, aligned with our commitment to leading the industry in sustainability".
The production ramp-up will be slow, however - don't expect millions of these to be coming out of the factory anytime soon. In fact, Fisker plans to have 300 units made in the first quarter of next year, over 8,000 units in Q2, 15,000 in Q3, and 42,400 in total by the end of the year.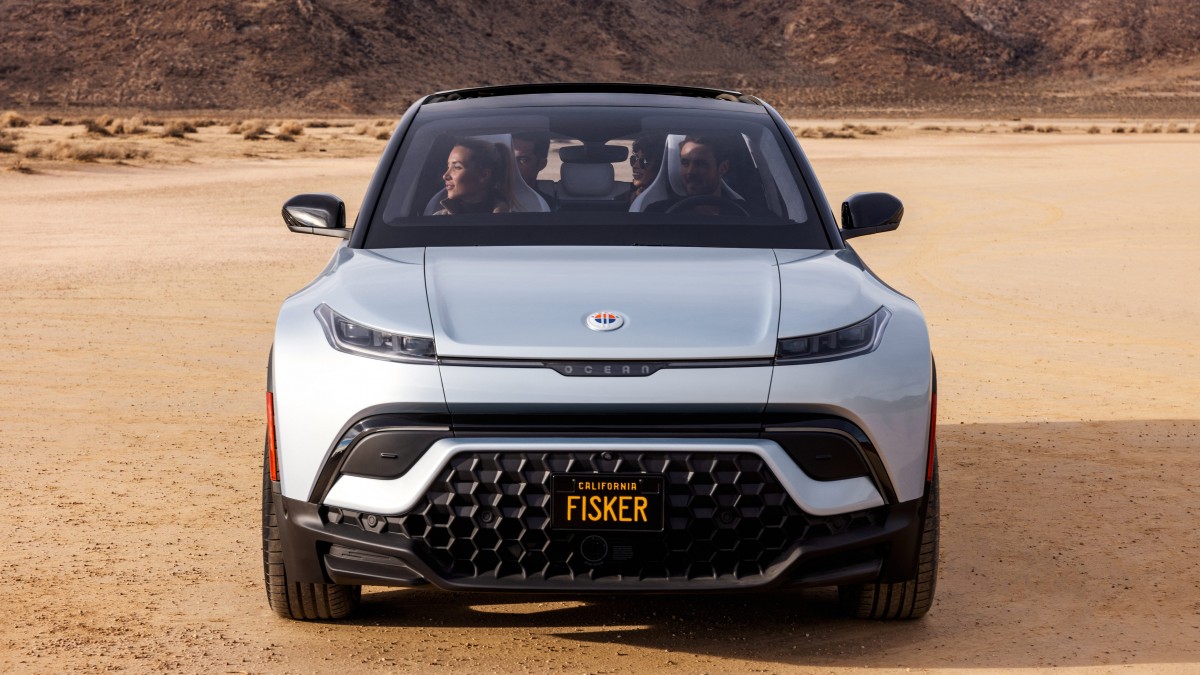 The company has already received more than 63,000 reservations for the Ocean, with two trims already being completely sold out in the US market for 2023. The top trim Ocean Extreme can travel up to 350 miles (563 km) on one charge, and comes with a 17.1" rotating screen inside, a SolarSky roof, and "the world's first digital radar", starting at $68,999.
The Fisker Ocean One is a limited edition of 5,000 units building upon the Extreme trim - this sold out in 30 days when it launched back in July.