CATL (Contemporary Amperex Technology Co Ltd) is a global leader in EV battery manufacturing, producing 35% of all batteries made in the first quarter of this year globally. But with the demand only growing it has to scale the business up. We need to talk numbers here for a moment because those numbers are simply staggering.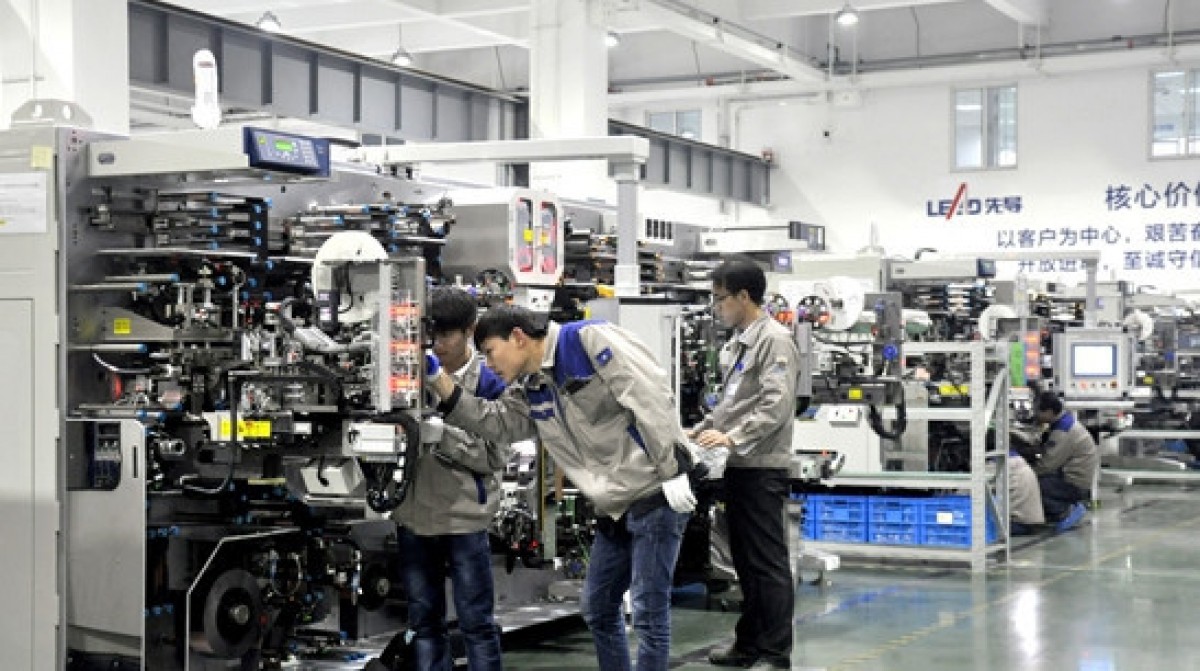 CATL manufacturing
China is by far the biggest battery manufacturer with 79% of global market, out of that slice CATL was responsible for a third but this year is already looking at half of the Chinese production. The Chinese battery maker has approached its funding partners to raise RMB 45 billion ($6.75 billion or €6.4 billion) in order to increase the production to 670GWh by 2025. In less than 3 years CATL alone is planning to manufacture nearly as much as the whole world did last year (706GWH).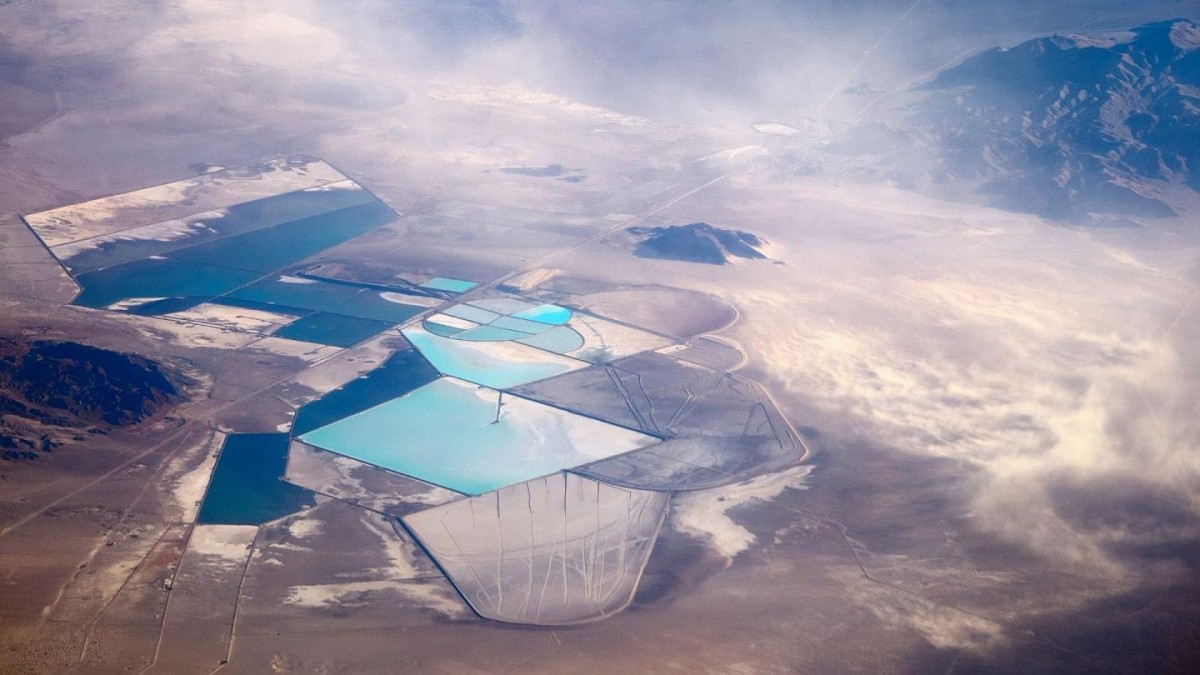 Lithium mine
There will be 200 megafactories in the world by 2030 with 148 of them based in China. If the world is to meet the emissions goals and sustain the EV transition, we will need 3 million tonnes of Lithium per year by 2030. In 2020 we produced around 82,000 tonnes. The global demand for the batteries is going to reach 9,300 GWh by 2030 compared to 706 GWh last year - that's 13 times increase in just ten years.