Renault is testing nine prototypes of the upcoming electric Renault 5. Known as "mules," the test vehicles are used to fine-tune performance before the car hits the market next year. These mules have the same platform, powertrain, and battery as the production model, but with a design based on the Clio silhouette.
The "mules" are going through static, dynamic, and endurance testing. They are tested as well in different weather conditions in Sweden and France. Jérémie Coiffier, Head of Engineering, said that the early test drives are promising. He indicated that the new Renault 5 is a worthy descendant of the Megane E-Tech electric. According to him, the car has the best-in-class performance for its category.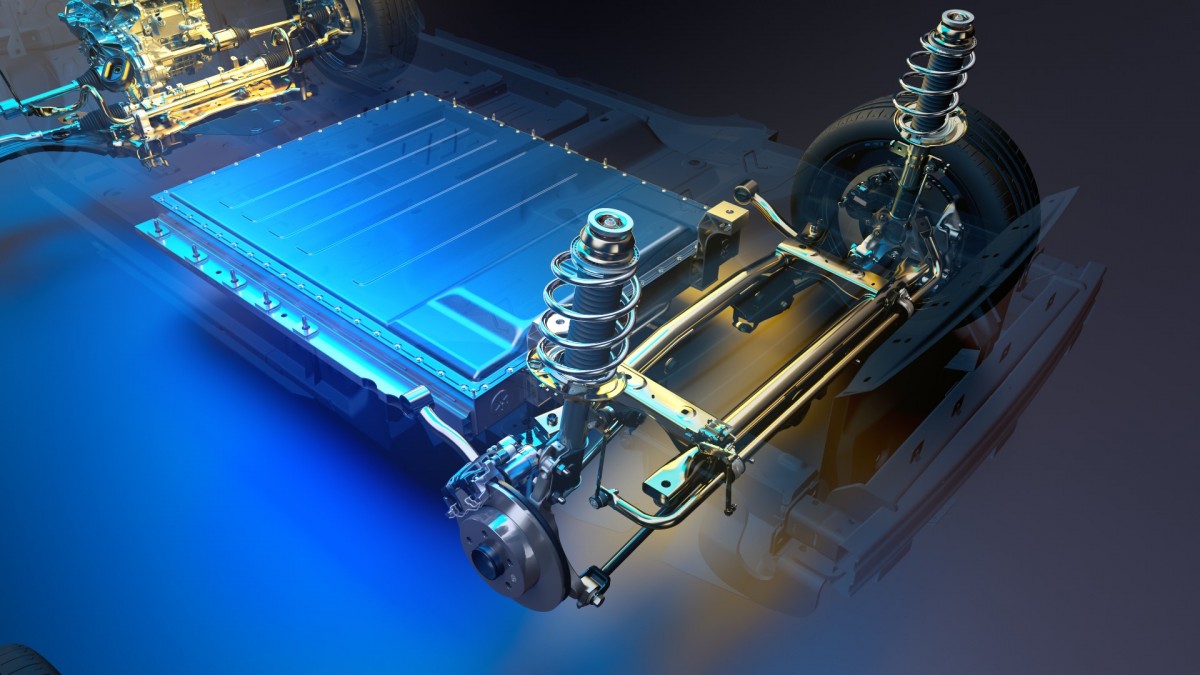 New EV platform that underpins the Renault 5
The new CMF-B EV platform makes it easier to make, develop, and optimize the performance of B-segment electric vehicles. The electric motor is similar to the tried-and-tested, electrically excited synchronous motor used on the ZOE EV and Megane E-Tech electric. It has better output than a permanent-magnet motor and uses no rare-earth metals for its production. That way Renault is lowering costs and environmental impact.
The new battery pack has 4 large modules instead of the 12 modules seen on the ZOE battery, making it simpler and 15kg lighter. The battery pack's single layer of modules fits neatly within the new platform and benefits from added protection. Its placement improves the underbody's rigidity and acoustics.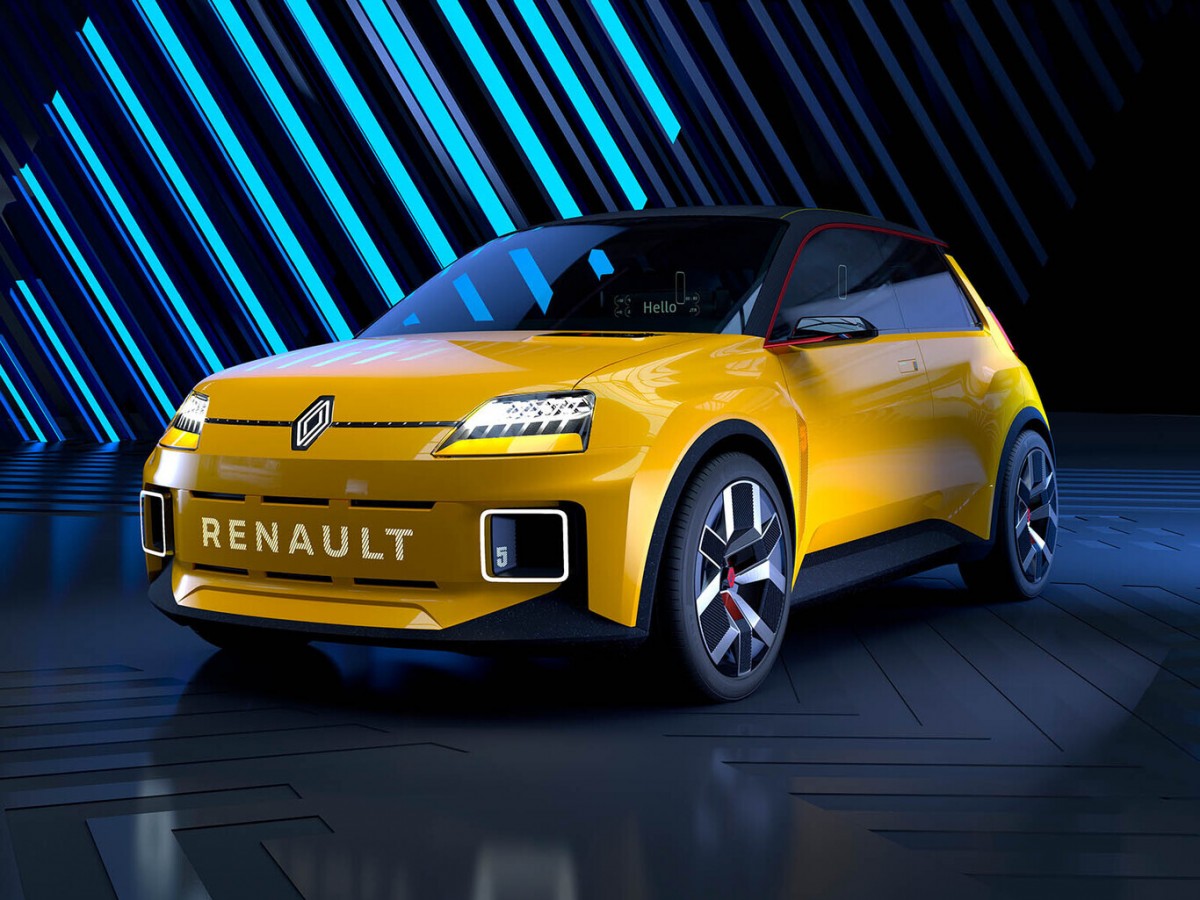 Renault wants to create a new generation of the electric vehicle platform. Thanks to its adjustable tracks and wheelbase, it will allow for building cars with different body types and styles. The upcoming Renault 5 electric will be a hit in the market, delivering the competitive edge sought after by customers - according to the company.