Rear-wheel-drive Volvos have a legendary status among the automotive fans. They weren't particularly fast but offered huge amounts of space in the wagon versions, and their handling around the corners was fun. Good old 740 didn't need much enticement to step out sideways on a wet surface.
Volvo gave up on the rear-wheel-driven models just before the end of the last century. The company decided that it was much safer for the drivers and passengers to be in a front-wheel-drive or an AWD vehicle. And so the era of sideways-going Volvos was over. But now the EV revolution is bringing RWD Volvos back.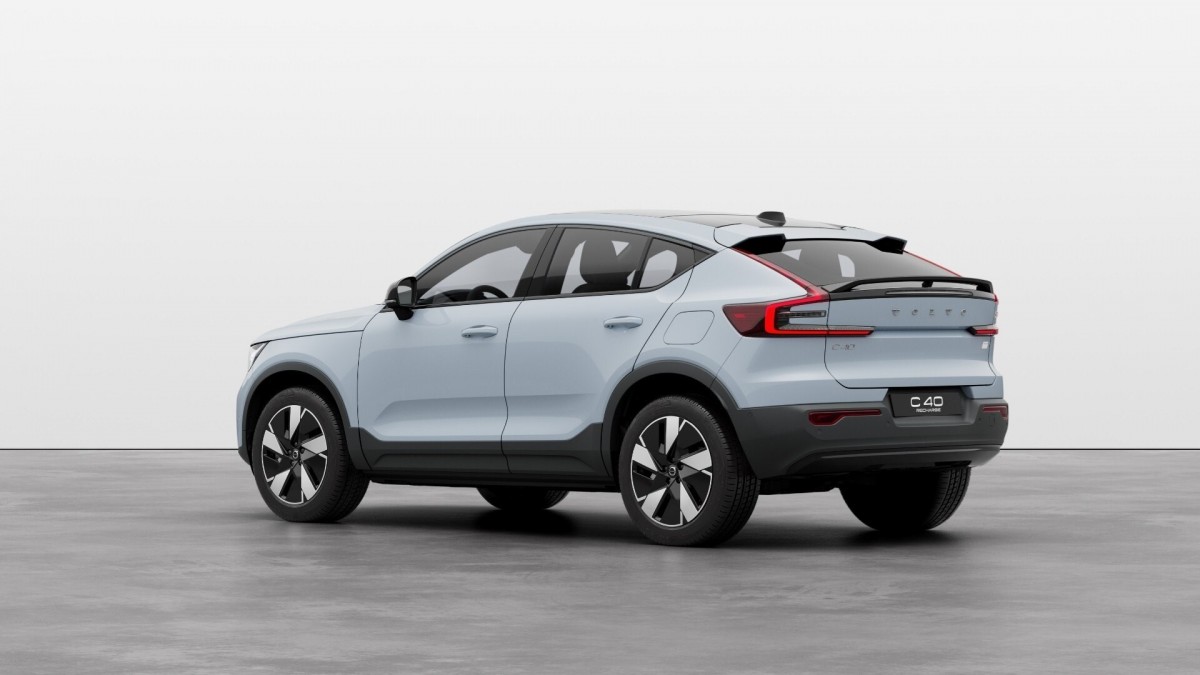 The new RWD models from Volvo are the XC40 and C40 Recharge. Volvo introduces two versions of each car - base model with 235hp (175kW) and the slightly more powerful 248hp (185kW) version. The latter comes with a bigger 82kWh battery pack, while the entry model has to make do with 69kWh capacity.
None of the cars can be called a slouch - both models sprint from standstill to 100 km/h in respectable 7.4 seconds. However, Volvo is taking its nanny approach seriously and is limiting the top speed to 160 km/h. It actually makes a lot of sense from both safety and range perspectives, but will undoubtedly upset many people.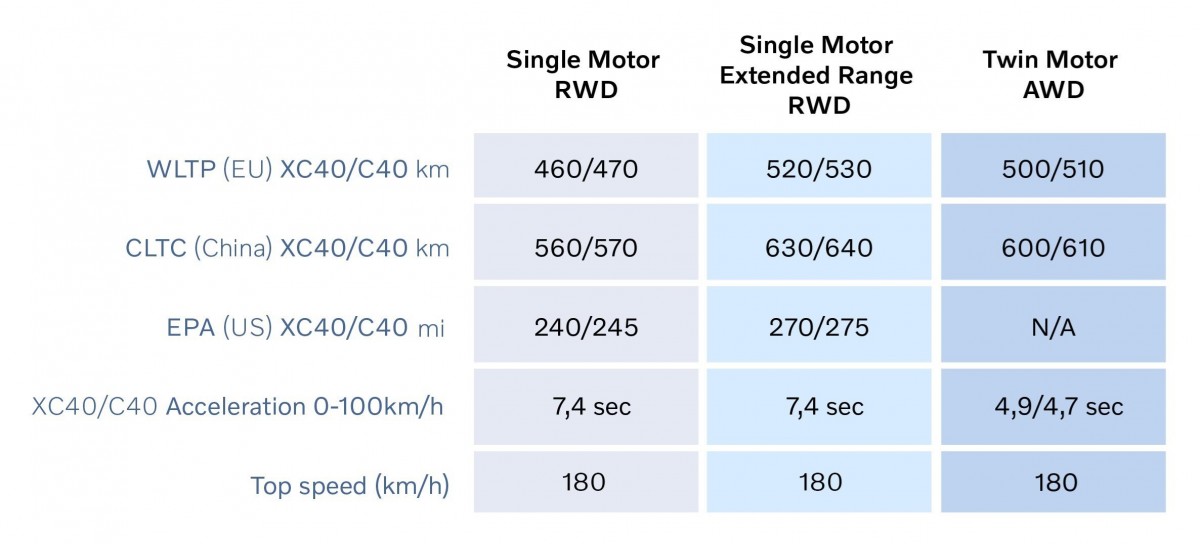 The entry model XC40 with the smaller battery got 240mi EPA rating and 460km WLTP rating. The slightly more aerodynamically efficient C40 Recharge gets 245mi EPA endurance and 470km WLTP. The numbers are not direct conversion obviously - 240 miles are only 386km and the difference is due to different testing approaches. Normally EPA is much closer to real life endurance, whereas WLTP tends to be overly optimistic.
The bigger battery pack obviously means better numbers. XC40 does 270mi on the EPA cycle and 520km on the WLTP. The C40 Recharge ups those to 275mi and 530km, respectively.
Charging times are quoted at 34 minutes from 10 to 80% using a 130 kW DC charger with the smaller battery pack. The bigger one can take 200kW DC charge and get those 70% in 28 minutes.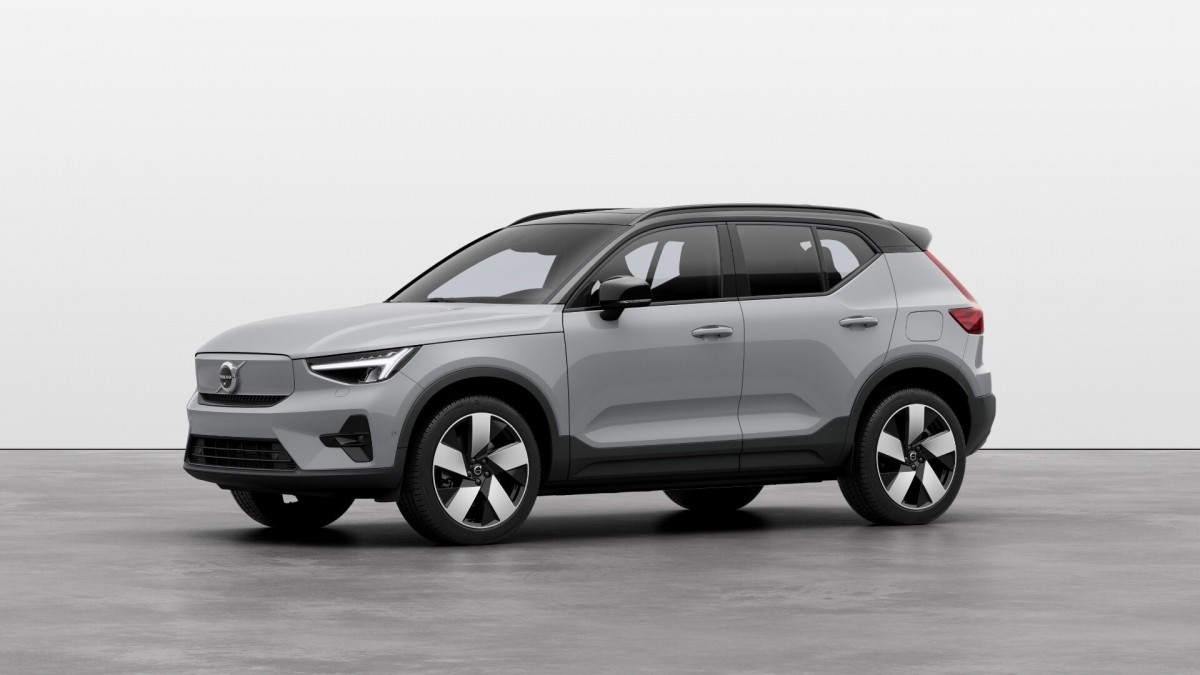 The updated XC40 and C40 Recharge come in more powerful twin-motor AWD versions as well. Both models get the 183kW electric motor spinning the rear axle, while the front one is taken care of by a slightly less powerful, 117 kW unit. Together they churn up the same 300kW (402hp) output as in the old versions but with a more rear-wheel bias and more engaged driving experience.
Will the new entry RWD models be as much fun to drive as the Volvos of old days? Most likely the experience won't be as hair-rising, but with all driver assist modes switched off, and possibly with a subscription-required add-on, there will be a bit more fun put back into family Volvos. Either that or wet road, heavy right foot and plenty of run-off space - safety always comes first.