Only last week we learned that Tesla is finally venturing into the world of advertising, and now we have what looks like a first, albeit early, result. The official Twitter account of Tesla Asia just published a short video of a Tesla Model 3 owner who talks about the benefits of the car and why she likes it over other cars, especially the ICE-powered ones.
Drive to believe——why she chose Tesla? ❤️ pic.twitter.com/LXtGl15QUy

— Tesla Asia (@Tesla_Asia) May 19, 2023
It's interesting why Tesla would choose a Singapore-based customer for the first marketing video, we're not sure if there's any hidden message in that at all. One reason why Tesla would do that is because Asian markets are very important for the company. Going for a Singaporean customer and publishing the video on the Tesla Asia Twitter account signals the beginning of a wider marketing campaign.
When Elon Musk spoke about Tesla creating its first marketing campaigns, he mentioned they wouldn't be the car adverts we are used to. The company is looking more for creative content rather than regular adverts, Musk suggested they should be "informative and entertaining." Using Twitter for the first advert wasn't a surprise either although it went against what Musk initially suggested.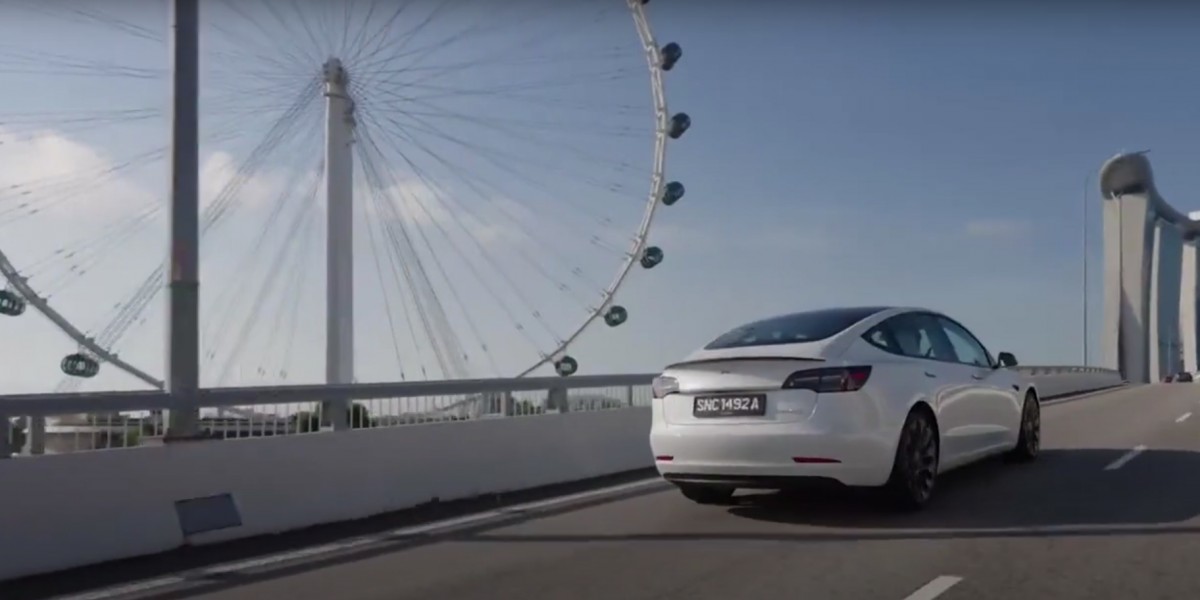 During the annual shareholder meeting at Giga Texas last week, Musk talked about Tesla advertising for the first time. When answering questions from the audience, he specifically addressed Tesla advertising on Twitter and called it "preaching to the choir." In his words, it makes no sense to publish the advertising of the company to its followers who already know and like its products.
Who knows? Maybe this is just a test to see the feedback from the public? At the same time utilizing Twitter makes a lot of sense, not everyone on it follows Tesla, and Musk would prefer to take money out of one pocket and put it to the other. But if the company is seriously thinking about advertising to millions of potential customers, who possibly haven't heard much of the company, it will mean going mainstream. We can expect to see YouTube and even TV adverts in the not-so-distant future.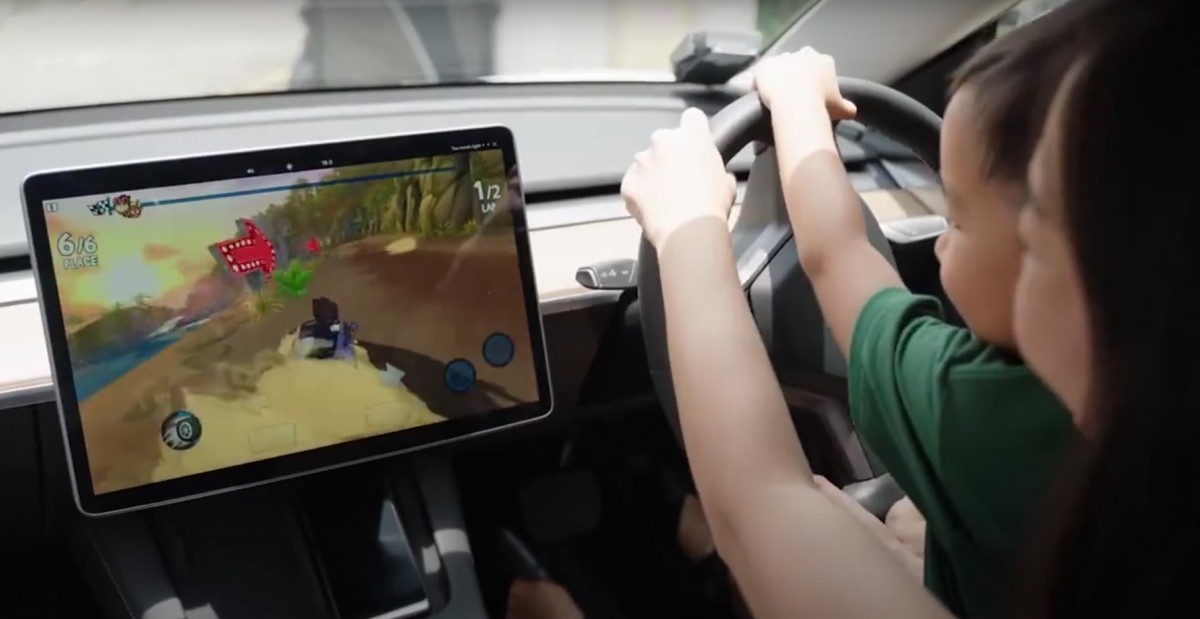 As for the Twitter ad itself - it's great to see what other owners value in a car that many people already have. While some of the things are expected - the ADAS, the app-controlled aircon - the mention of not smelling fumes while filling up was an interesting detail. Of course, the game mode always scores extra points with kids and adults alike and, in all honesty, Tesla Model 3 in white has a universal appeal.