Jim Farley, the CEO of Ford, was very specific this week when he announced that the latest electric cars from Ford take 40 percent less labor than it takes to produce their gasoline-powered equivalents.
He credited the work savings on a much simpler construction of an electric car and thus more use of automated assembly lines. He pointed out that an electric motor assembly is on average made of 20 moving parts while the gasoline or diesel engine can have a s many as 2,000.
Then there is the car battery which when assembled resembles a giant plank that is usually automatically installed in the vehicle and needs only a few fastenings and connectors. This lack of complexity leads to less required work which in turn can lead to a smaller workforce. The same can be applied to servicing - electric cars need far less of it and the work is simpler as well although not always cheaper.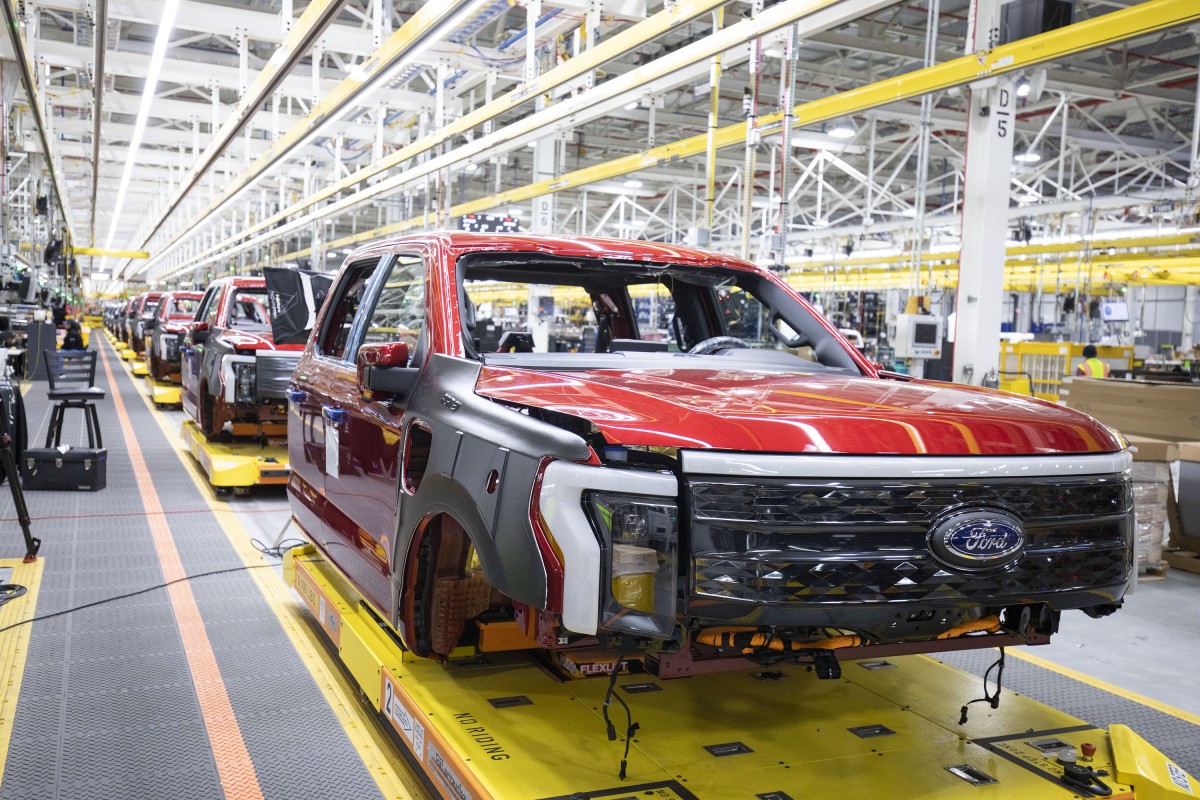 This isn't what the employees of Ford want to hear right now. The company plans for electric cars to be responsible for at least half of its yearly sales by 2030 and that means a huge ramp up of production. It means at the same time slowing down production of gas-powered models and transition of workforce between assembly lines.
Ford plans to focus on vertical integration and follow what Tesla is doing by trying to take as much control as possible over the entire supply chain. The company is investing into US production sites and the assembly plant that builds F-150 Lightning was one of the first to receive $250 million and it is just a start.
Henry Ford made sure that his company owned quarries and mines and even rubber plantations in order to have total control of the final product. Since then the business model has changed a lot and outsourcing became the thing with the just-in-time manufacturing model hailed as the pinnacle of production technology. It took the Covid pandemic and the model that we've built our world on simply fell apart.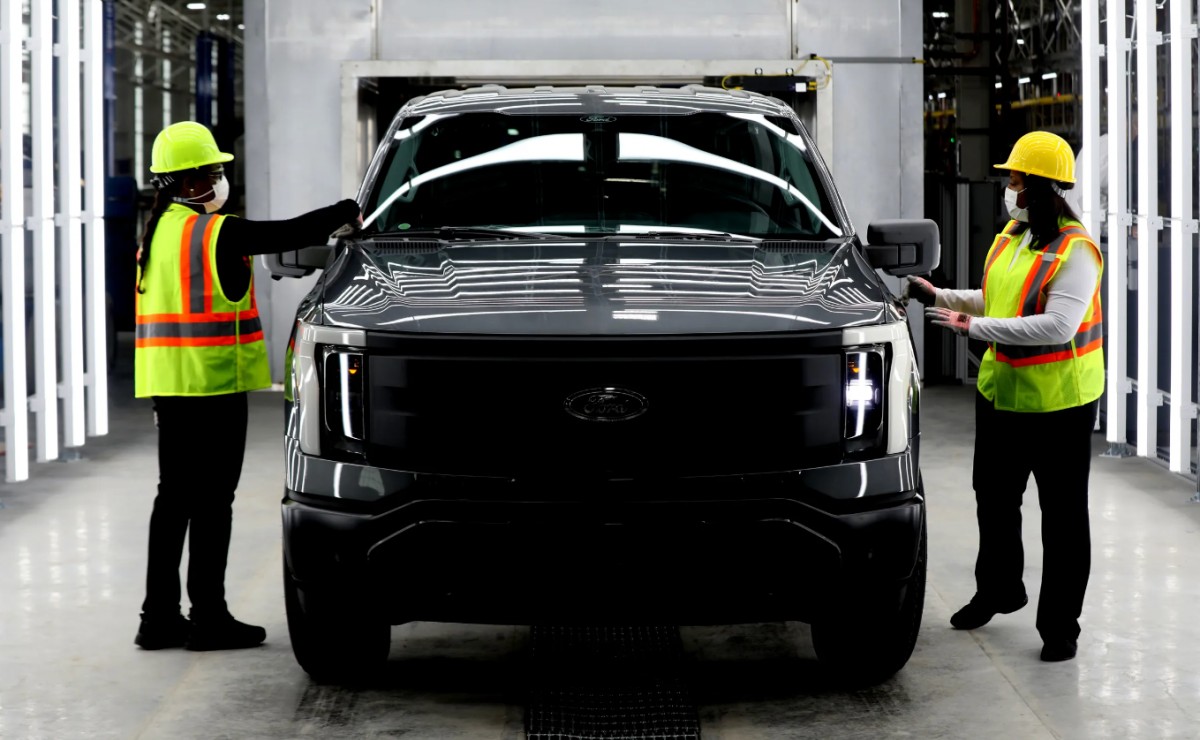 Companies who control their supplies have weathered the last few years much better and the ones that don't are learning quickly and every automaker now is talking about vertical integration. For the security of business and its supplies it is the only way and we'll see way more automakers taking suppliers under their wings.
In the short term, Ford's workers may worry about their jobs and the reality is that layoffs are always a possibility. The market demand for electric cars is growing exponentially and in the next two decades there will be no slowing down.
The market goes up and down and we have seen what happens when supply chain issues hit profit margins - the workforce is first to pay the price. That's why vertical integration is even more important, keeping the production lines open means keeping people in work, even if the work is easier - it still needs doing.
But why are ev vehicles so expensive than?
outsourcing is the cancer of modern socitety. Never ever outsource anything.