Move over, gas-guzzlers! The electric vehicle wave is sweeping in, and with Fisker's new Alaska electric truck, there's a whole lot to be excited about. First things first though, Fisker's grand revelation at the Product Vision Day wasn't just the Alaska. The company showcased a range of vehicles, including the Pear electric hatchback and Ronin super GT. However, Alaska certainly stole the limelight with its intriguing specs.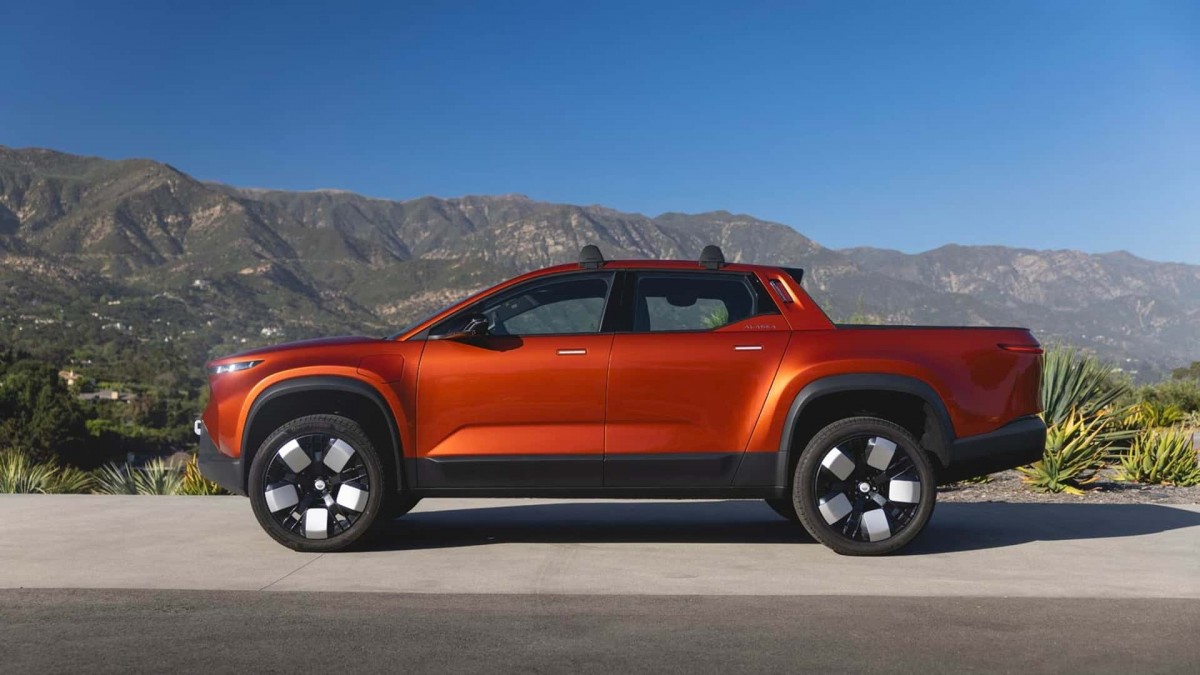 Alaska, built on the modified Ocean platform (FM31, for those interested in codes), boasts a target range of 340 miles. Let's remember, that's the target, and as with every ambition, there might be a few miles lost here and there when reality checks in. The battery specifics sound promising, with two options - 75.0 and 113.0 kilowatt-hours, it's that promised range that has potential buyers perking up
CEO Henrik Fisker took a moment on stage to praise Alaska as not only the lightest electric truck but also the "world's most sustainable." Sounds grand, right? But what does that even mean? Does it wear recycled shoes? The Ocean's claim to sustainable fame is its vegan interior, composed of ethically sourced materials. Quite a noble effort if they can pull it off without compromising on quality or comfort.
Now, here's the cool part: the "Houdini trunk." Not a place where you can make your troubles disappear, but close. This electronically rolling mid-gate gives an impressive extendable bed length, from 4.5 feet to a whopping 9.2 feet (that's 1.37 m to 2.80 m). So, if you're hauling a dragon statue from your last Renaissance fair, this truck's got you covered.
And Fisker, not wanting to neglect your beverages or cowboy hats, included a "big gulp cupholder" and a cowboy hat holder. A bit on the nose, but quirky nonetheless. Let's also give a nod to the retractable tablet holder for the co-driver – because, you know, we need our gadgets within arm's reach.
In the horsepower race, Alaska seems to be toe-to-toe with its Ocean counterpart. The acceleration from 0-60 miles per hour is teased to fall between 3.9 to 7.2 seconds (0 to 100 km/h will be a couple of tenths slower). It all depends on the trim and configuration you opt for.
The starting $45,400 price tag, prior to any incentives, sounds tempting, especially when you line it up against its pricier competitors. Oh, and if you've got $250 to spare, you can jump in and reserve yours now. You just need to remember that as good-looking Alaska may be, it's not a full-size truck. It's more of a Ford Ranger competitor, although it has plenty of clever tricks up its bright orange bodywork to make up for lost inches.
It's no secret that the electric truck market is heating up, with big names like Ford and GM already in the ring and evolving their offerings. Fisker's Alaska, with its enticing price point and features, might just have an edge. But then again, with Rivians R2 on the horizon, the competition isn't really snoozing.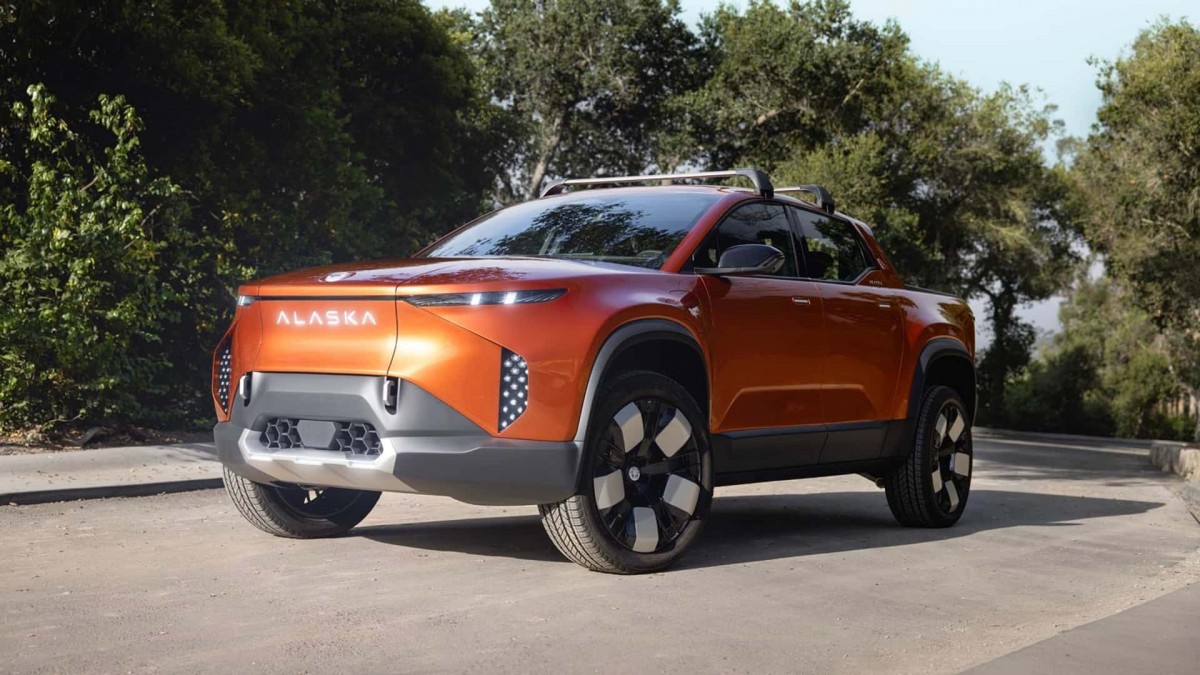 It's an exciting time in the world of electric trucks. Whether you're a truck aficionado or just someone keen on sustainable travel, keep your eyes on Fisker. It seems to be stirring the pot quite interestingly. Just remember to take all the buzz with a grain of, well, skepticism.