After unveiling the E:NS1 back in October 2021, Honda officially launched it yesterday. This is Honda's first all-electric car in China manufactured in a joint-venture with Dongfeng Motor. The explanation for naming of the new Honda is quite simple: e stands for Energize or Electric and N stands for New or Next according to the automaker.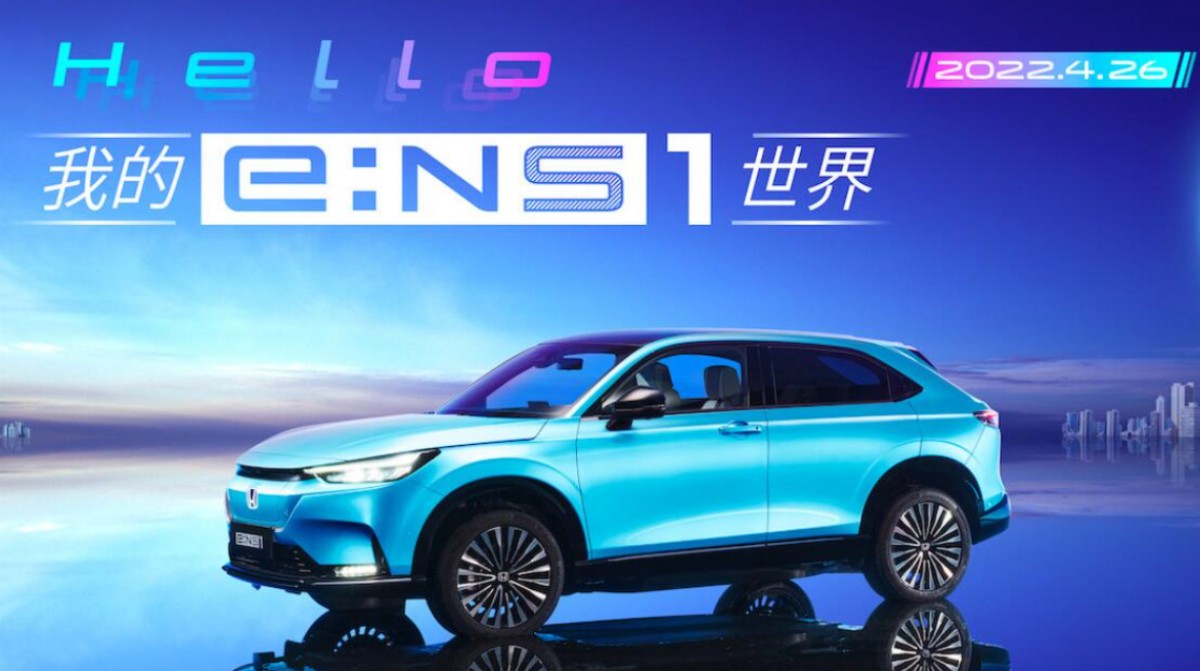 The E:NS1 comes with a single motor that puts out a respectable 310Nm of torque and it has two power outputs - 150kW (201hp) and 134kW (180hp); it should make the car spritely since it's only 4,39m long and 1,79m wide. Range according to the super optimistic CLTC comes in two flavors - either 420km or 510km depending on which model you go for, the slower one comes with 53.6kWh lithium-ion battery and the faster one comes with 68.8kWh pack.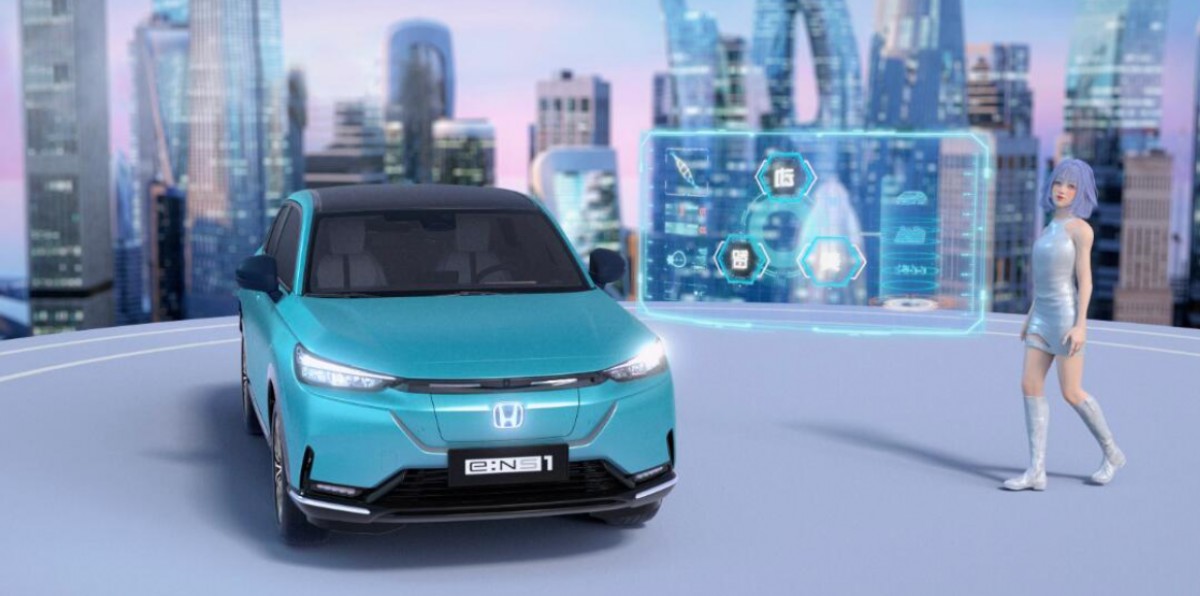 This first electric Honda comes well equipped to fight for Chinese customers - it has the latest Honda Connect 3.0, 15.1" central screen and even a Driver Monitoring camera to make sure the driver pays attention at all times. The design is clearly a new HR-V with slight changes to the front and prominent Honda logo illuminated sitting proudly in the middle of the front bumper. The rear does away with the logo having the name simply spelled out across the boot lid.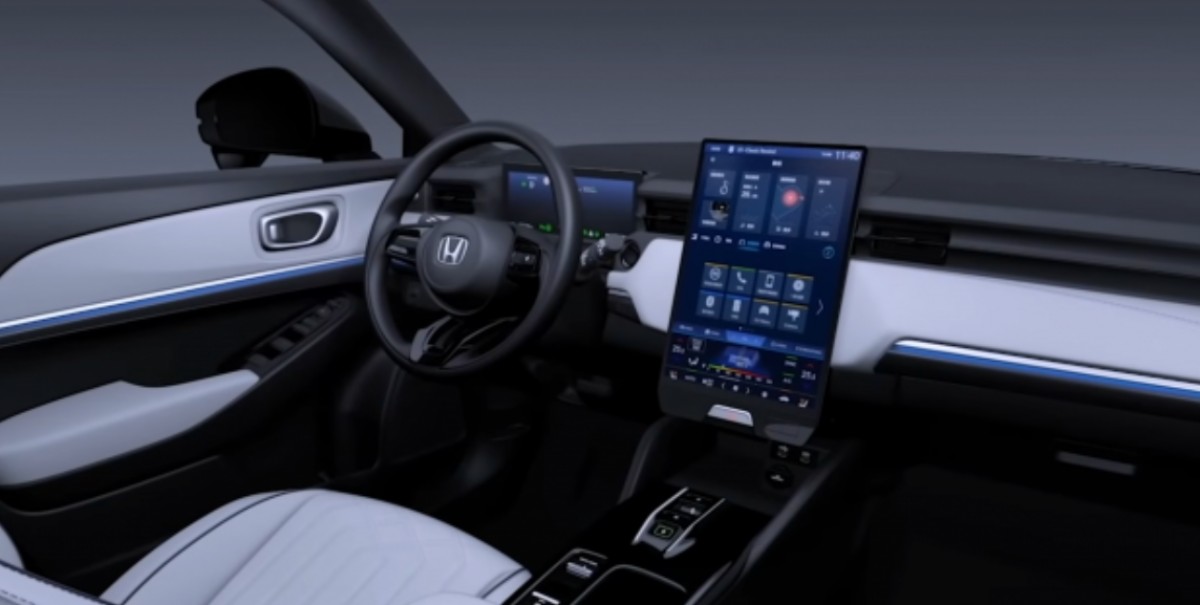 With this new model Honda is introducing a new sales strategy as well, from now on Chinese customers can order the E:NS1 completely online but unlike the usual website affair, here it will be done through one-on-one communications - we suspect it means dedicated customer service guiding buyers through the entire sales process.
It will be interesting to see how this idea fares over time. Honda is not relying purely on internet sales though and are promising new showrooms all over China, mostly at shopping malls and starting in Beijing, SHanghai and Guangzhou.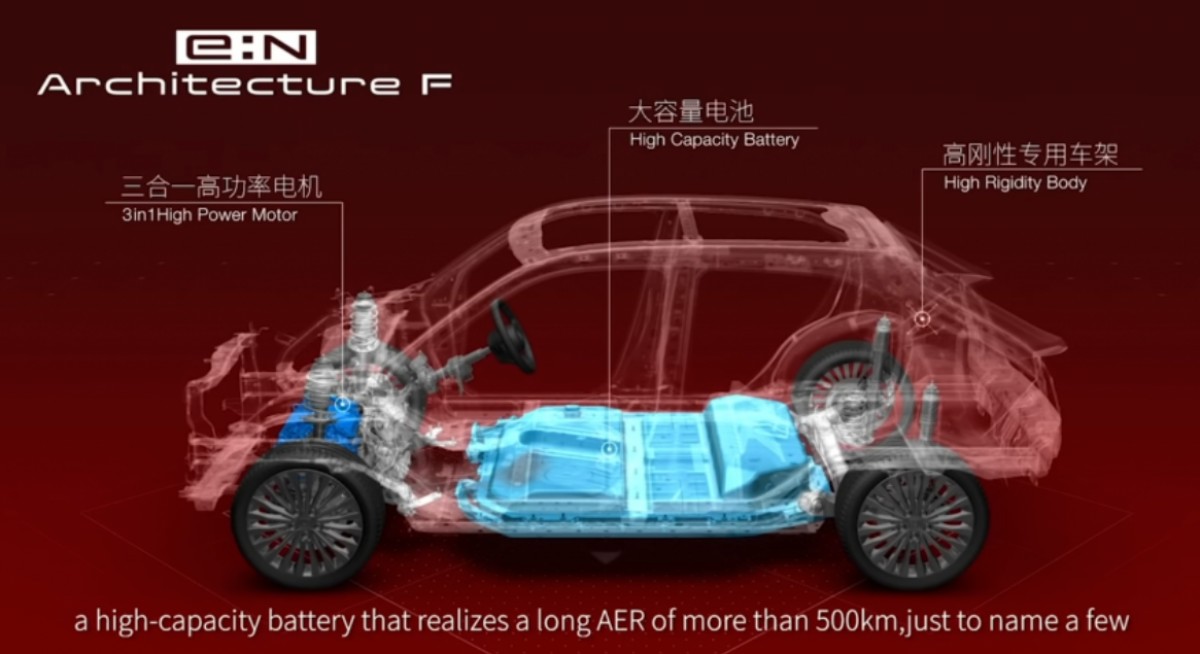 The E:NS1 starts at $26,700 (€25,100 or £21,200) for the base model and goes up to $32,000 (€30,200 or £25,500) for the more powerful version with bigger battery. The good news for the rest of the world is that it's not going to be exclusive to China - it is coming to Europe and Honda already showed it in a shape of e:Ny1 prototype - pretty much identical to E:NS1 with just small cosmetic differences. It will hit our shores some time in 2023.