Is new Nissan X-Trail a great stepping stone or the worst of both worlds?
Nissan has taken a novel approach with the latest version of its X-Trail SUV. The car comes to Europe exclusively with a unique powertrain that includes both electric and petrol components. We don't really talk about hybrid vehicles in general on ArenaEV, but the new X-Trail isn't just another hybrid and it deserves attention.
We will focus only on the two e-Power options. Technically the e-Power models are classed as "self charging" hybrid vehicles but the self-charging bit is somewhat misleading. The electricity comes from a 1.5l turbocharged engine mounted in the front of the car. Its sole purpose is to provide electricity to the electric motor (or motors depending on the version) and it can't drive the wheels.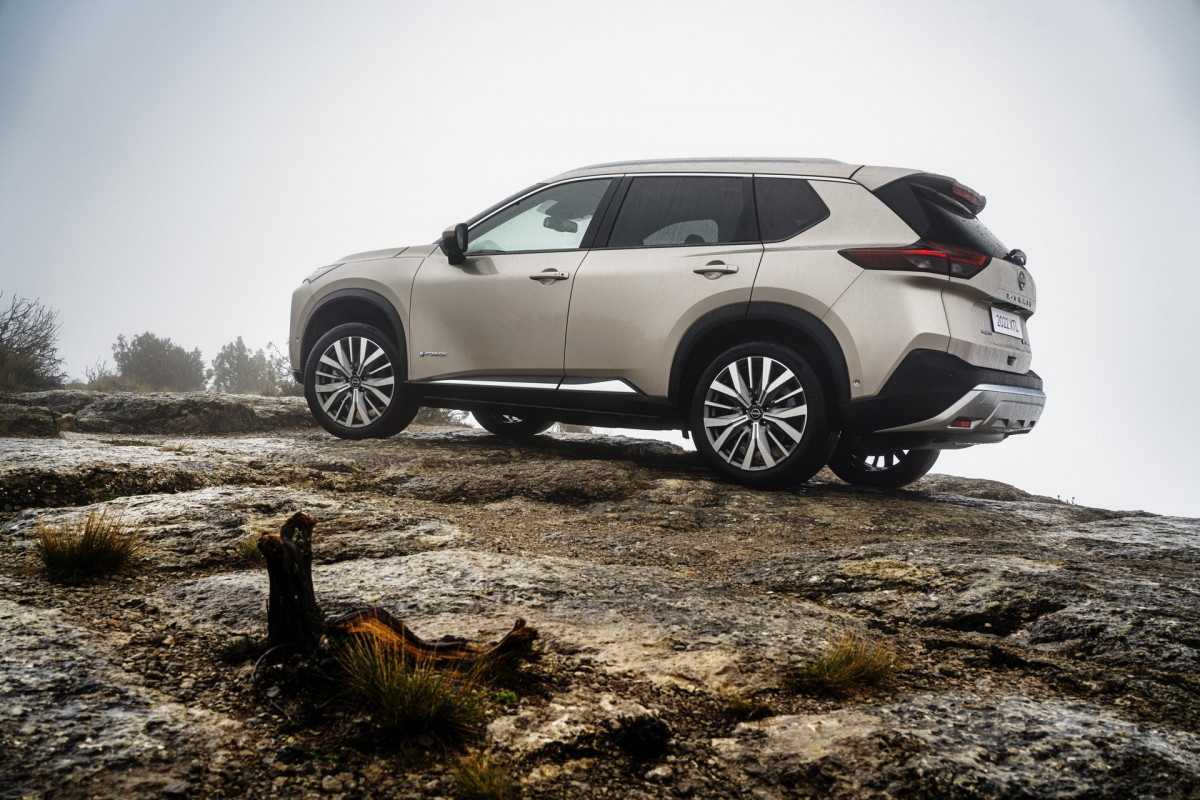 The single motor FWD X-Trail e-Power has 201hp output, while the AWD version adds another motor to the rear axle for a combined output of 211hp. Both versions are quite quick from 0-100kph, the FWD manages to do it in 8 seconds, the AWD does it in just 7 seconds.
That's really good times if you consider X-Trail is a medium-sized SUV, about as big as a Tesla Model Y. Here is the interesting thing - the AWD X-Trail is as quick as Model Y SR, but AWD Model Y obliterates it in with its 0-100 time of under 5 seconds.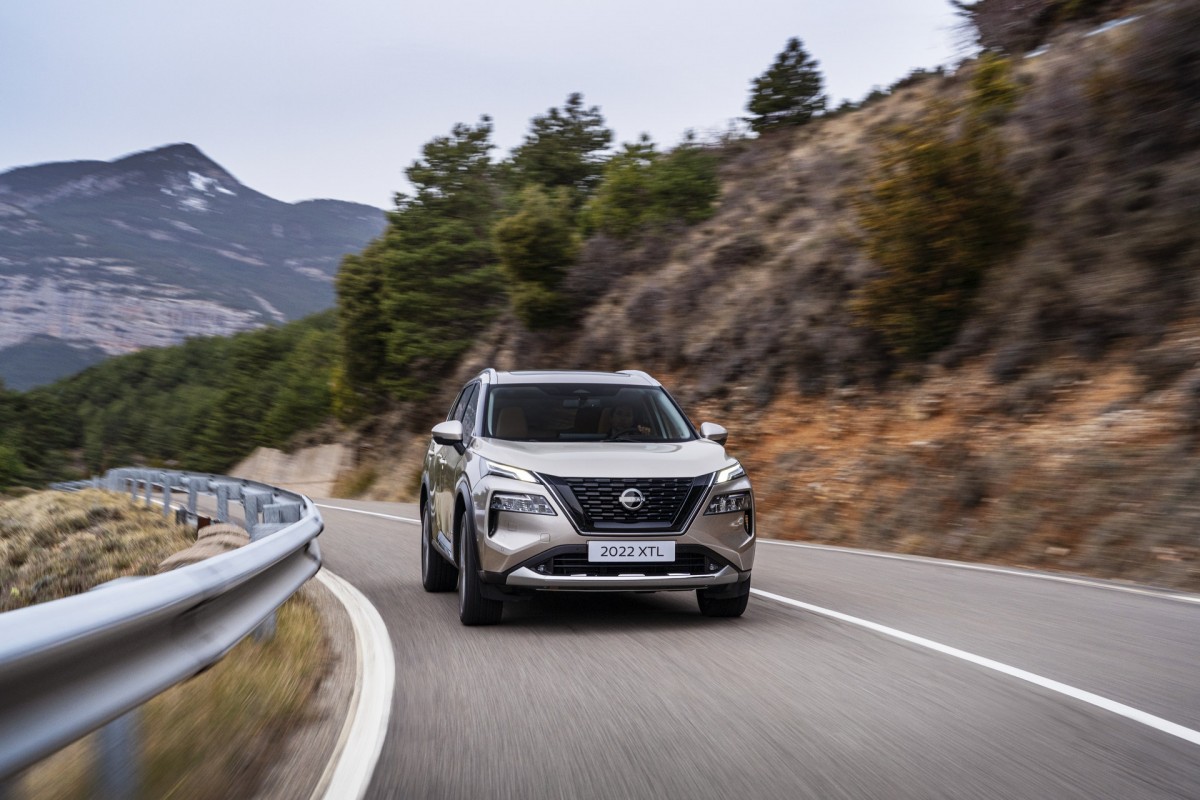 Nissan X-Trail only has a small 1kWh battery to serve as a buffer between the generator and the motor. By doing so it saves about 400 kg of weight, when compared to Tesla Y but still manages to deliver almost all the benefits of electric driving - instant torque, rapid acceleration, excellent 4WD system with super-fast torque vectoring. It even comes with an e-Pedal system for one pedal driving.
But it consumes petrol and electric cars are not supposed to have petrol engines, right? We tried the hybrids before, and they never got us anywhere. So why go this way?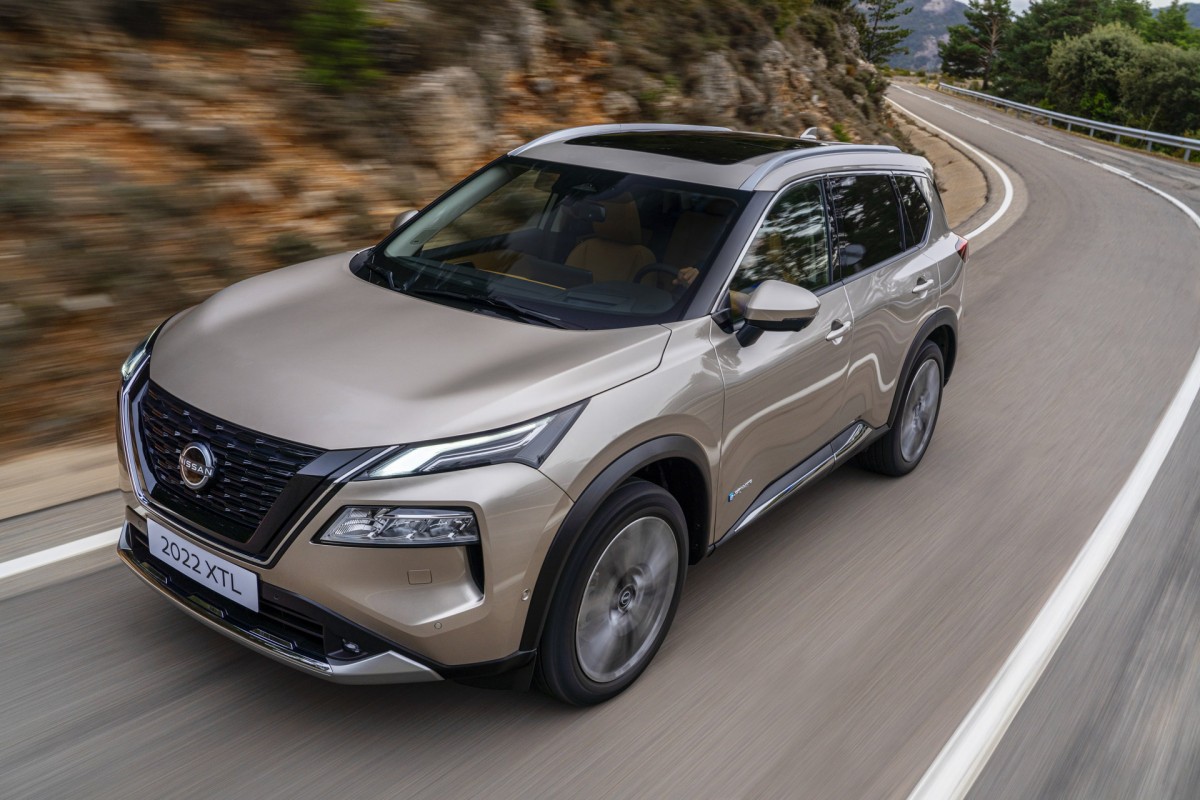 The world wants to drive pure electric cars or so it seems. Everybody wants an EV and that's great, there is absolutely no argument they are better to drive and better for the environment. But not everybody has access to proper charging infrastructure.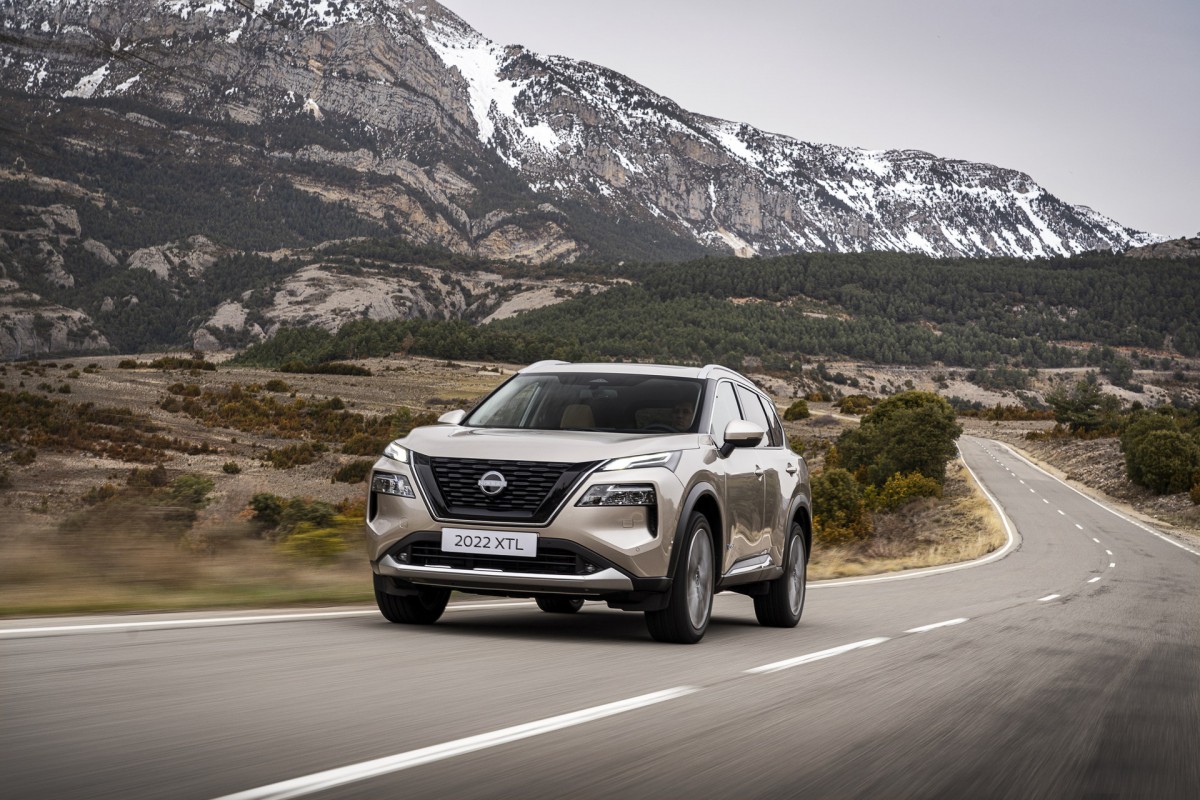 Most of the world still doesn't have the charging stations on every corner, in every garage or driveway - and that is a major stumbling block in this drive to electrification. Never mind the fastest charging batteries or most efficient electric motors - if we can't charge this damn thing then it's nothing but an expensive chunk of metal.
Infrastructure is improving at a lightning fast pace but it's the urban areas that are prioritized and millions of people who live in rural environments have no chance of taking part in the transition.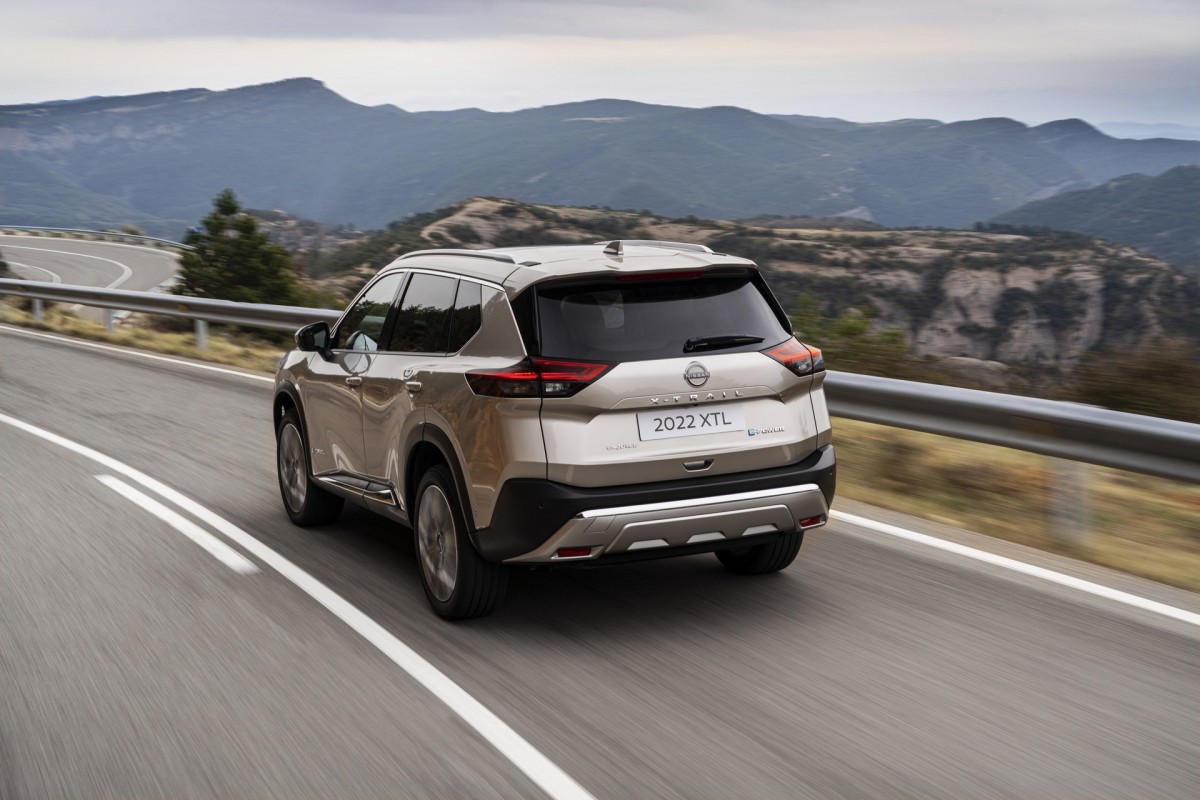 What about other countries? We only seem to look at the US, China and Europe as if the world doesn't drive cars outside of those three locations. There are 1.2 billion people in Africa and with an average of 44 cars per 1,000 people it means there are over 53,000,000 cars on the roads. Those cars need to be replaced by EVs at some point but imagine how much struggle it'll be to develop the charging infrastructure when western countries can't deliver enough of it fast enough.
What about Australia? Trying to roll out the charging network across the country makes absolutely zero financial sense. No private company will even approach that subject, they all focus on cities and surrounding areas. It would have to be paid for by the government which is worryingly showing signs of fuel nostalgia.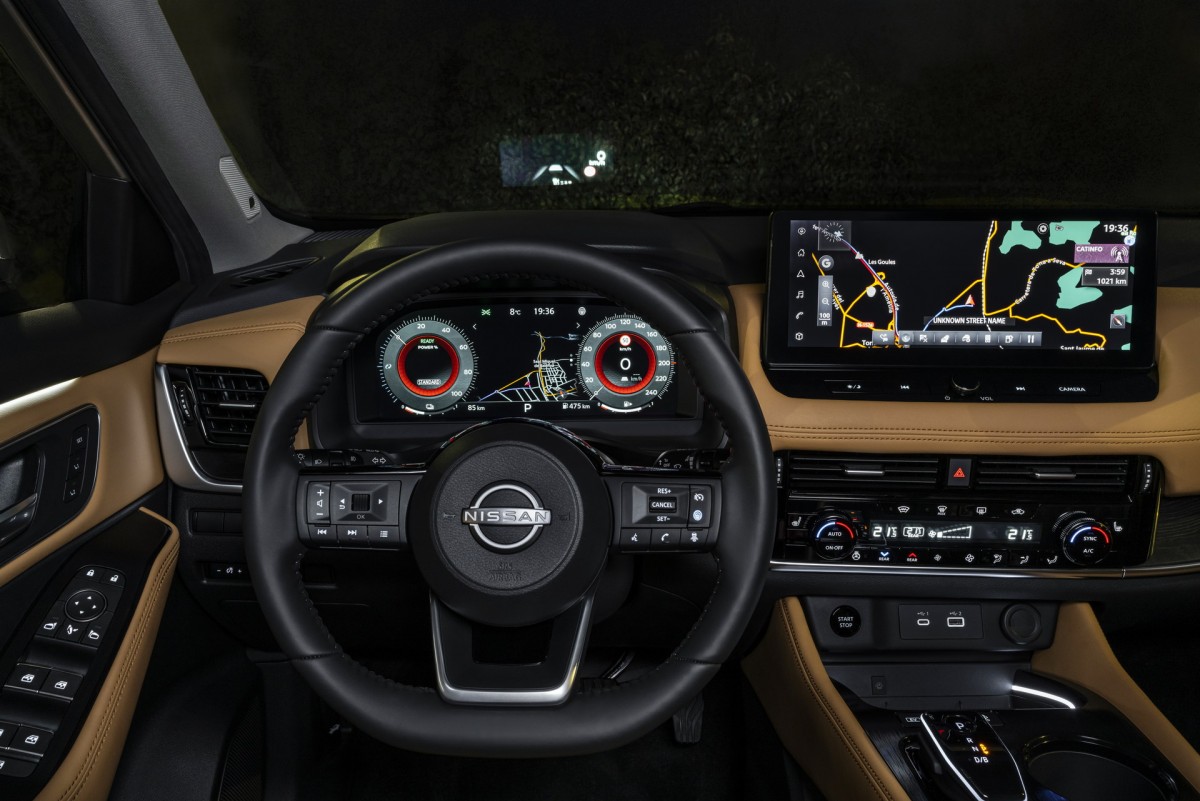 So the Nissan X-Trail solves the range anxiety issue. It also provides the pleasant smooth acceleration of electric motors, but what about fuel consumption?
The petrol engine is only producing electricity so it's always running in its most efficient rev range, which brings better efficiency and lower emissions. Obviously you then have to account for the losses of the electric motor(s), but those aren't pretty small. In an extensive real-world test the car achieved 4.4l/100km (53.5 mpg US or 64.2 mpg UK) in mixed driving cycle, which is great for an SUV of this size.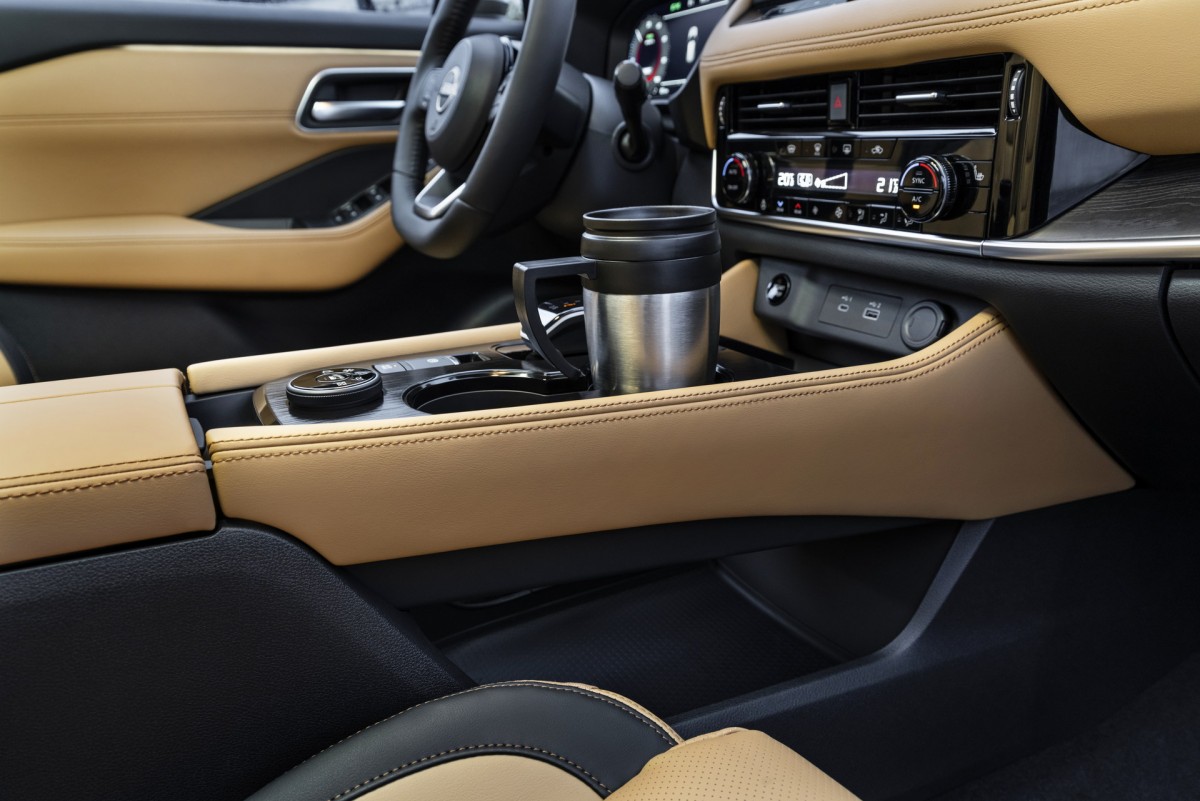 Is this the solution then? Well, it seems to be better than the traditional hybrids that never managed to get anywhere near the promised efficiency, that's for sure. Nissan X-Trail e-Power has the potential to plug some gaps over the coming years - it works for anyone who either can't get access to an EV charger or just likes the electric car driving experience, but not the hassle of recharging.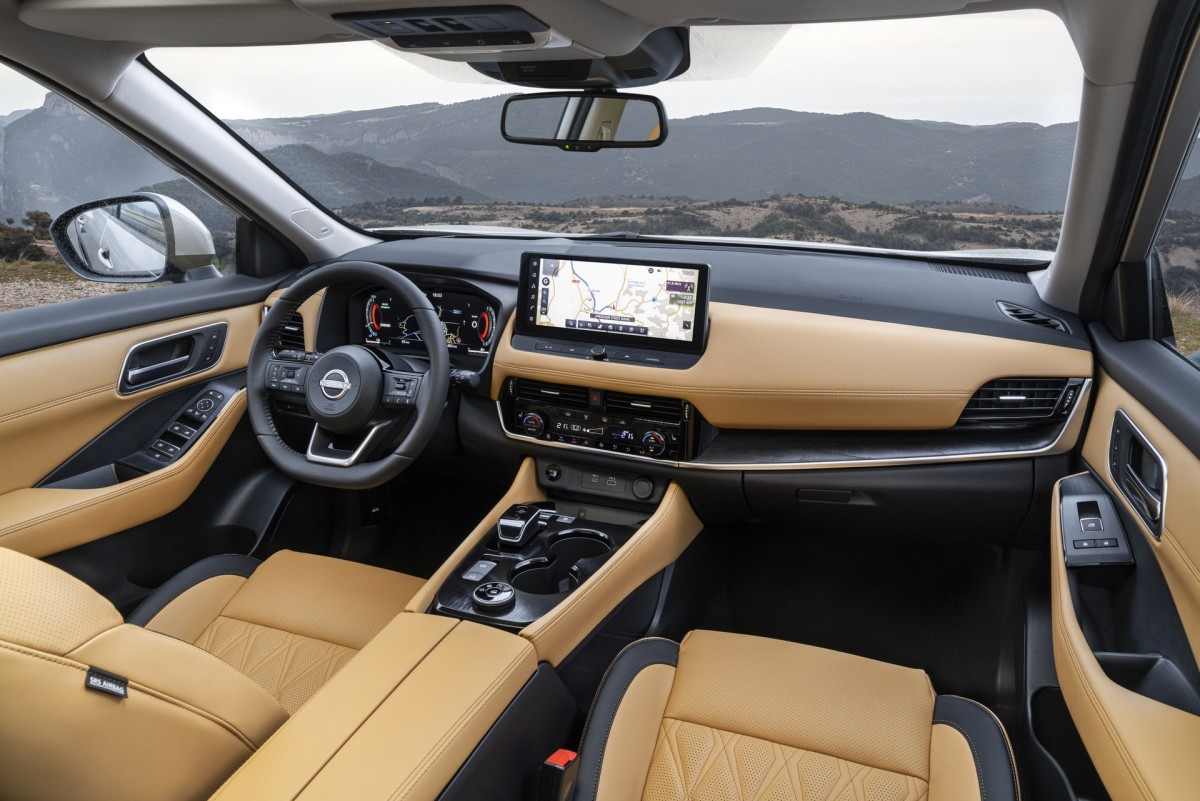 If X-Trail maintains that consumption it will do over 1,000 km range on a fuel tank. With its $55,700 sticker price for the AWD version is nearly $10,000 cheaper in Europe than the Tesla Model Y AWD. True - it offers performance of the cheaper RWD Model Y, but it has twice its range and can instantly be refueled.
It's a tough call, Nissan X-trail looks good and drives like an electric car, but it has a dirty secret and driving it may feel like cheating to some people. It's arguably a better option than traditional hybrid cars. Yet you still have the maintenance costs related to an ICE and the top speed limitation of an electric drivetrain.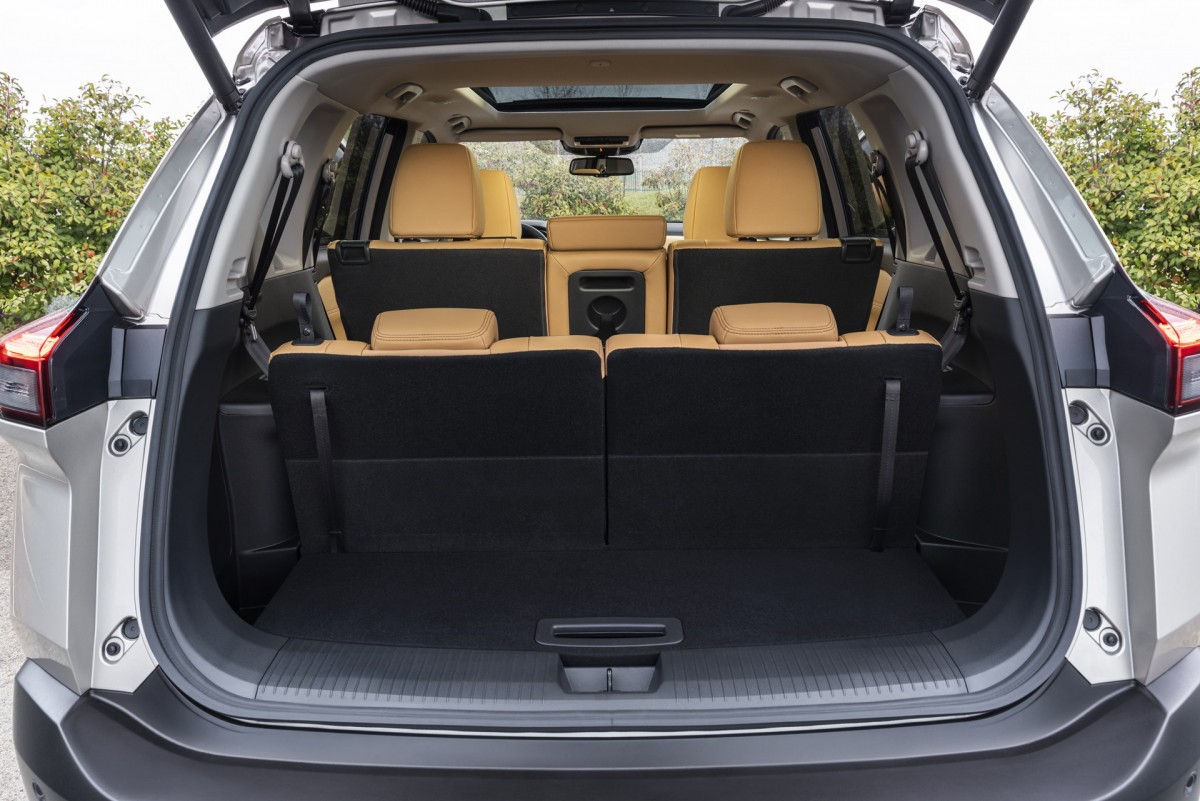 As such Nissan X-Trail feels like a plug for a sinking boat while we are desperately paddling towards the shore. It's far from ideal, but it can help some people find the joy of driving electric cars that wouldn't normally give them a chance due to range anxiety.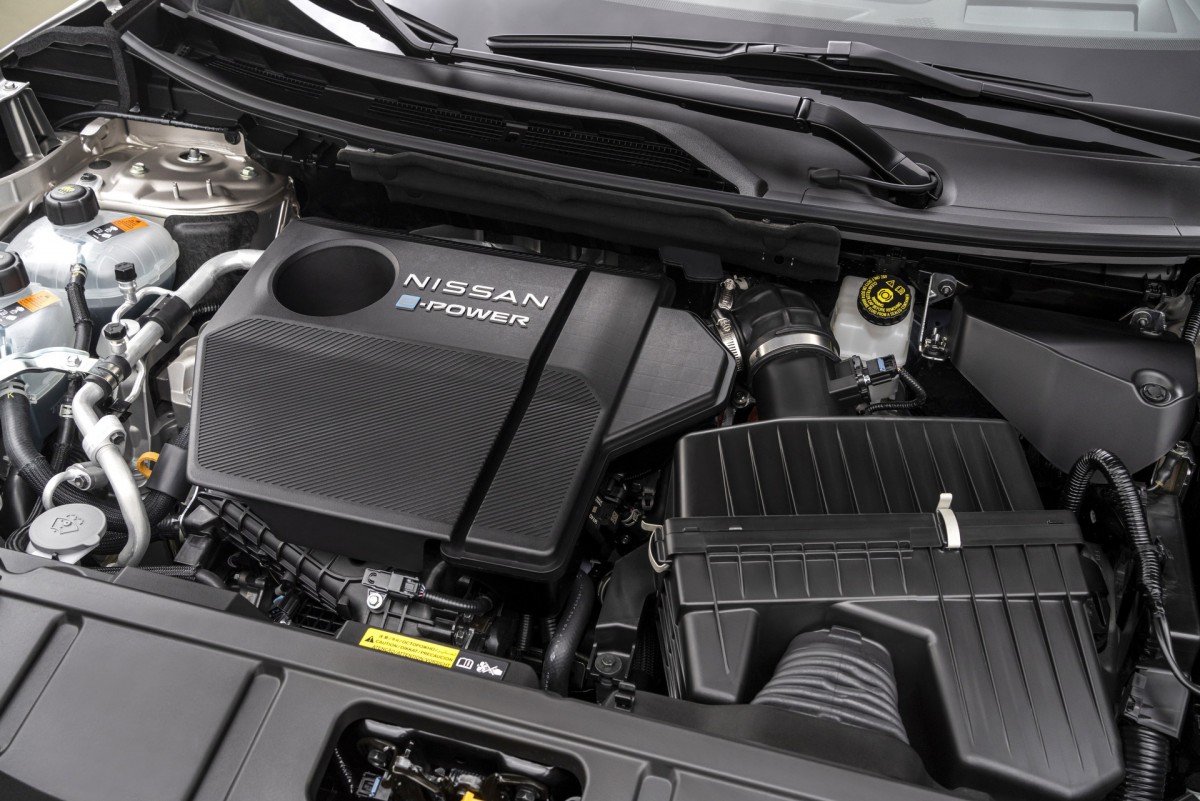 And first reviews are here, consumption around 6,4l/100km, well that is even worse than I expected :(
We would like to collaborate with you on all the latest car listings, do let me know the concerned person's name. We have our own list of New cars at https://parkplus.io/new-cars and would like to do a collab of Content exchange.