Kia's EV9 is a striking SUV for sure, and it was recently officially introduced - not once, but twice, because this is the state of the car world currently. The top of the line model delivers 380 hp from dual motors, and this one can do 0 to 100 km/h (62 mph) in 5.3 seconds with Boost function.
That's absolutely nothing to scoff at considering this is a huge SUV we're talking about, but Kia isn't resting on its laurels. Instead, it's working on an EV9 GT, which would be the highest-power version.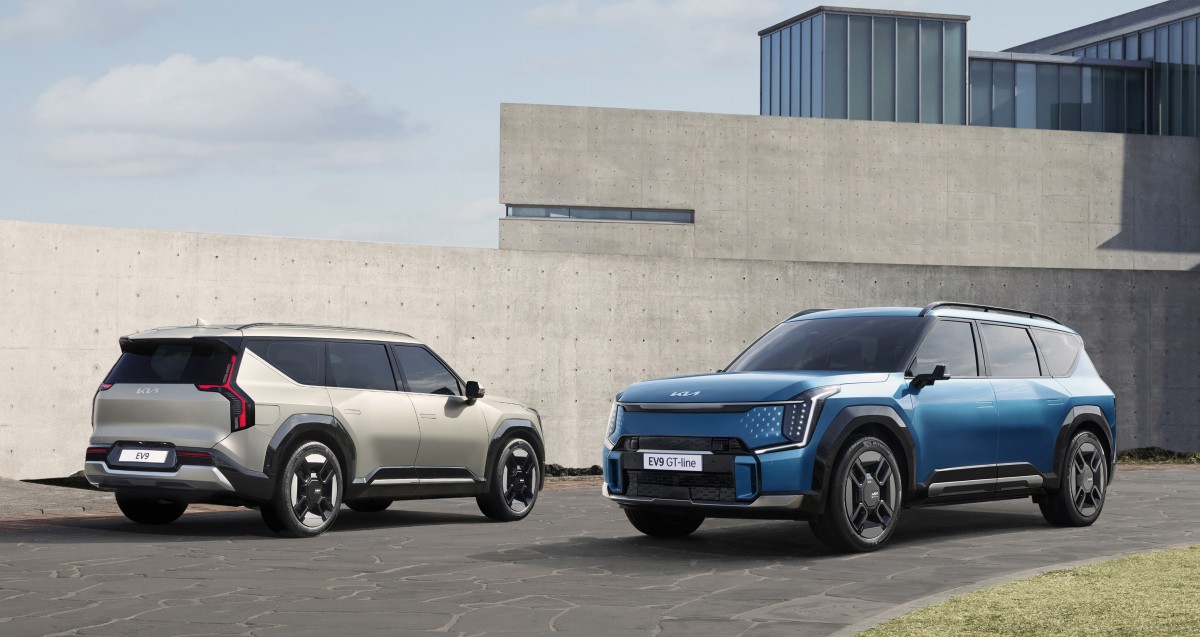 It will undoubtedly have more than 400 hp, probably much more, in fact. The only GT electric Kia so far is the EV6 GT, and that has 576 hp and can do 0-60mph in 3.4 seconds.
The news regarding the EV9 comes straight from Kia CEO Ho-Sung Song, so it's as official as it can be. Song says the EV9 GT will become available in early 2025, and "it aims to redefine what performance means in an SUV".
That has us thinking that maybe the EV9 GT will outdo the EV6 GT in terms of raw power, but no specs have been outed yet, so we'll have to wait and see what happens.