What started 6 years ago as a group of engineering students taking part in a solar electric car competition in Australia, entered a major new phase at a production line in Finland. The production of Lightyear 0 is off to a good start - with new investors on board and without a delay, the first solar electric cars are coming off the assembly line.
The car is assembled by Valmet Automotive, a company with a longstanding history of manufacturing some of the iconic cars over the years. The company was quick to identify the potential of electric vehicles and it transitioned to support manufacturing of EVs back in 2009. In 2017 CATL became a shareholder and gave the company access to its battery technology and manufacturing know-how.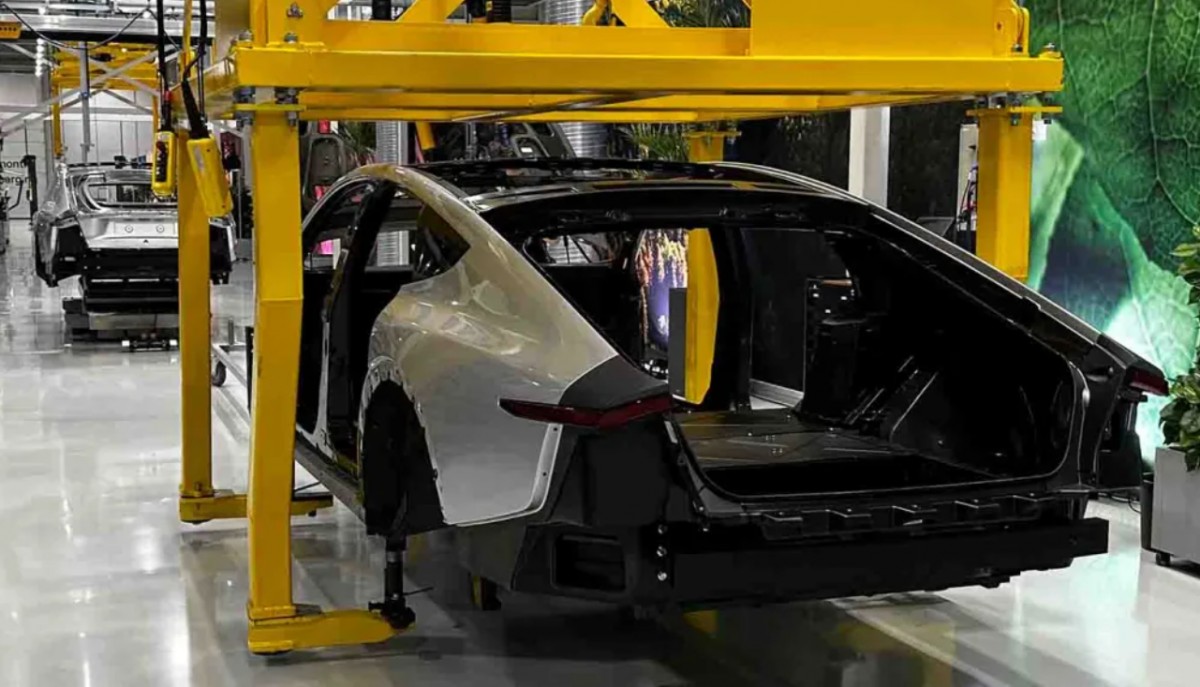 It is a great moment for the company, finally the proof of concept turns into a tangible vehicle - a product that customers will be able to drive. Well, the very wealthy ones, at least. The point is - Lightyear has taken what everyone considered a mad idea and turned it into reality in 6 years.
Lightyear can now count on help from Bridgestone and Koenigsegg in development of future solar electric cars. That development is already underway, the fact that Lightyear 0 just went into production is not an end of the journey. It actually is just a start, the first car will be produced in limited numbers and will be sold for an eye-watering asking price of €250,000. Apparently that price did not put buyers off and the production vehicles are being snapped up.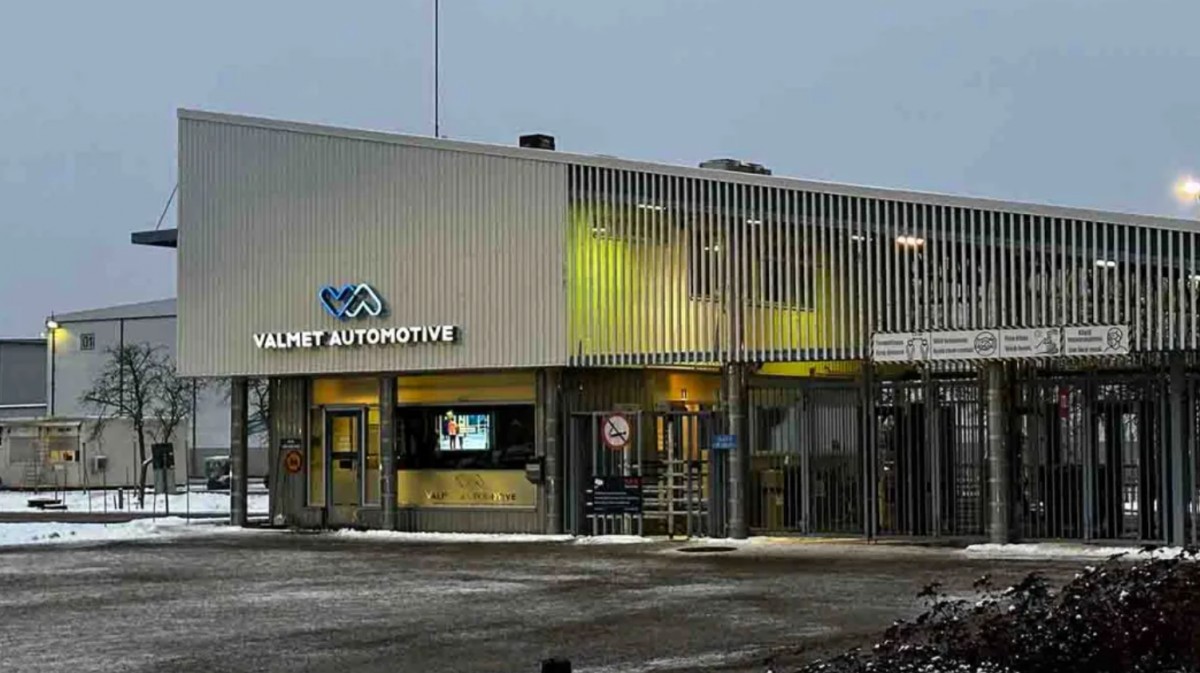 What will follow the Lightyear 0 is the much smaller and much cheaper Lightyear 2. The company wants its next car to be priced at €30,000 and it claims it has everything already in place to build such a vehicle. Lightyear 0 was a laboratory for new technology, new materials and new production methods. Lightyear 2 will take all that experience and will put it into a much smaller package, then its production will be scaled up to achieve the expected economy of scale price benefits.
Exciting times, we have two solar electric cars - Lightyear 0 already in production and Sono Sion is preparing for that stage.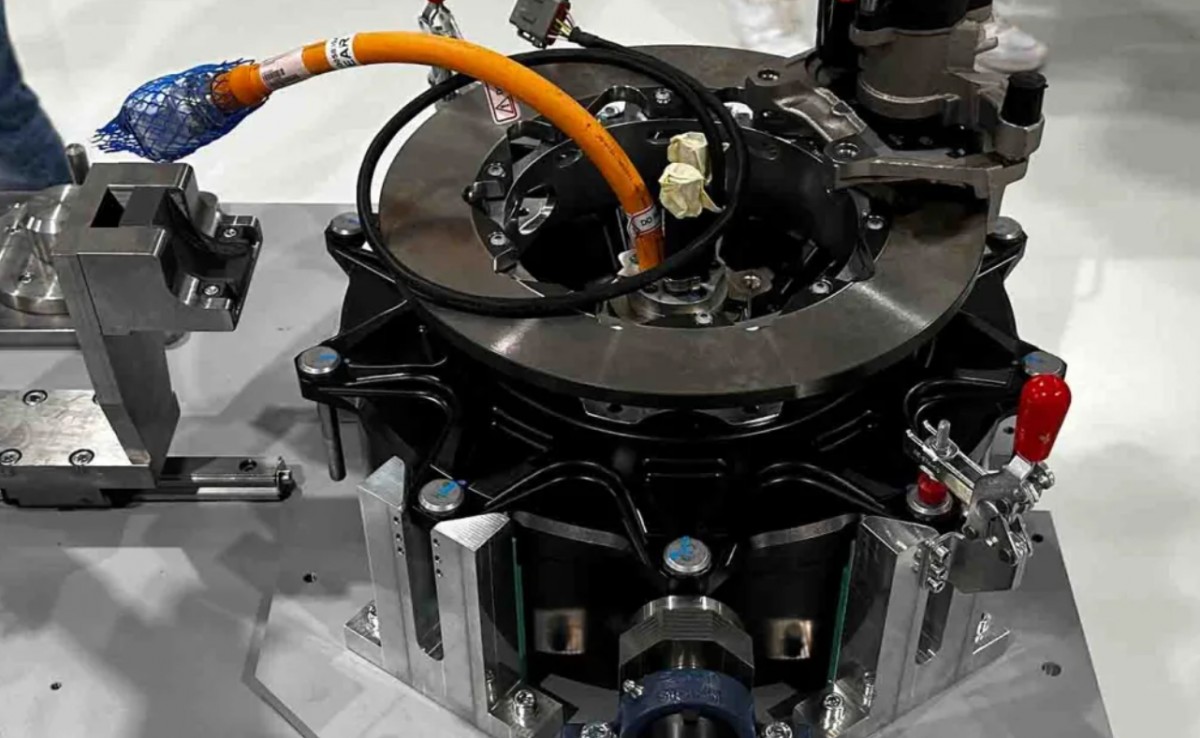 One of the in-wheel electric motors