Opel updated its best-selling electric hatchback with a new design, a choice of two electric powertrains, and a much-improved range. Although on the outside, this is only a refresh with new headlights, a new bumper, and a grille to keep the car more in line with other Opel electric vehicles, there is more hiding under the visual updates.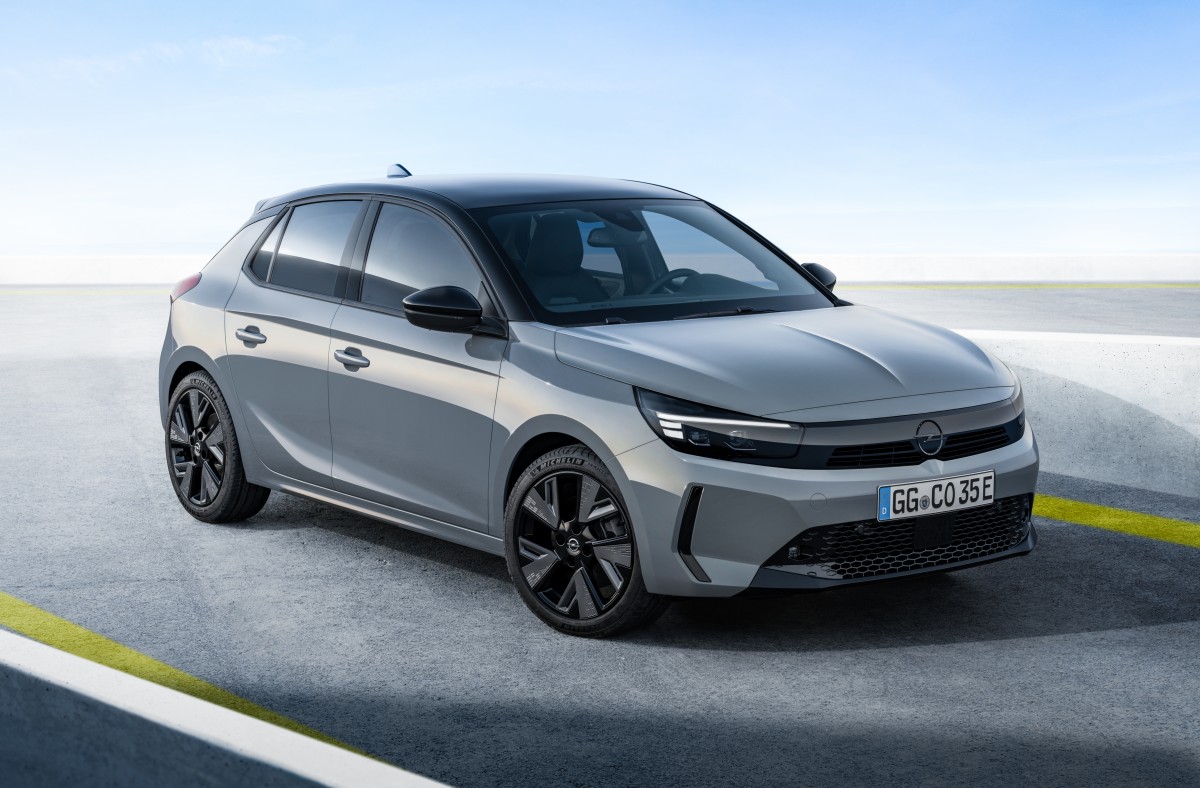 From the outside, the new Corsa looks like a smaller version of Astra, it loses its individuality, but it gains brand identity. But once we pass the nice, safe, if not unremarkable exterior, the interior is where the big changes are happening.
For the first time Corsa gets the fully digital cockpit experience courtesy of Qualcomm and its Snapdragon Cockpit. The new 10-inch display takes care of all the infotainment, and the enhanced graphics bring the user interface to a whole new level. Apple CarPlay and Android Auto are both supported wirelessly and out of the box, plus there are wireless chargers for phones to make driver's life as easy as possible.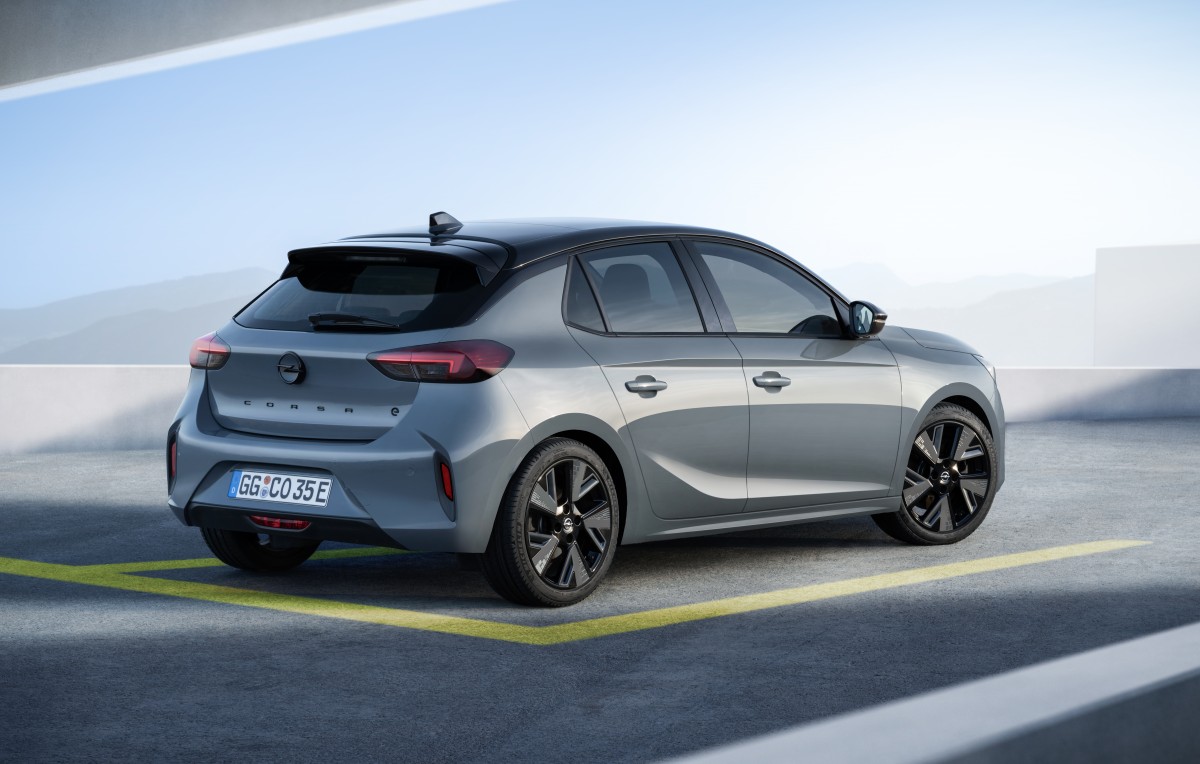 Although headlights remain the same shape, the technology behind them is all new. The 14-element LED matrix light offers adaptive and glare-free performance ensuring driving in the darkest night is as easy as a walk in the park - in the middle of the day.
While these are important improvements, the biggest news is the new electric motor. New Corsa keeps the previous 136 hp motor reserved for the entry model, the new 156 hp version gets not only a power boost but it gets a bigger battery as well. The 136 hp version improves on its current range and now boasts a 222 miles WLTP-certified range, while the 156 hp model stretches that to 250 miles.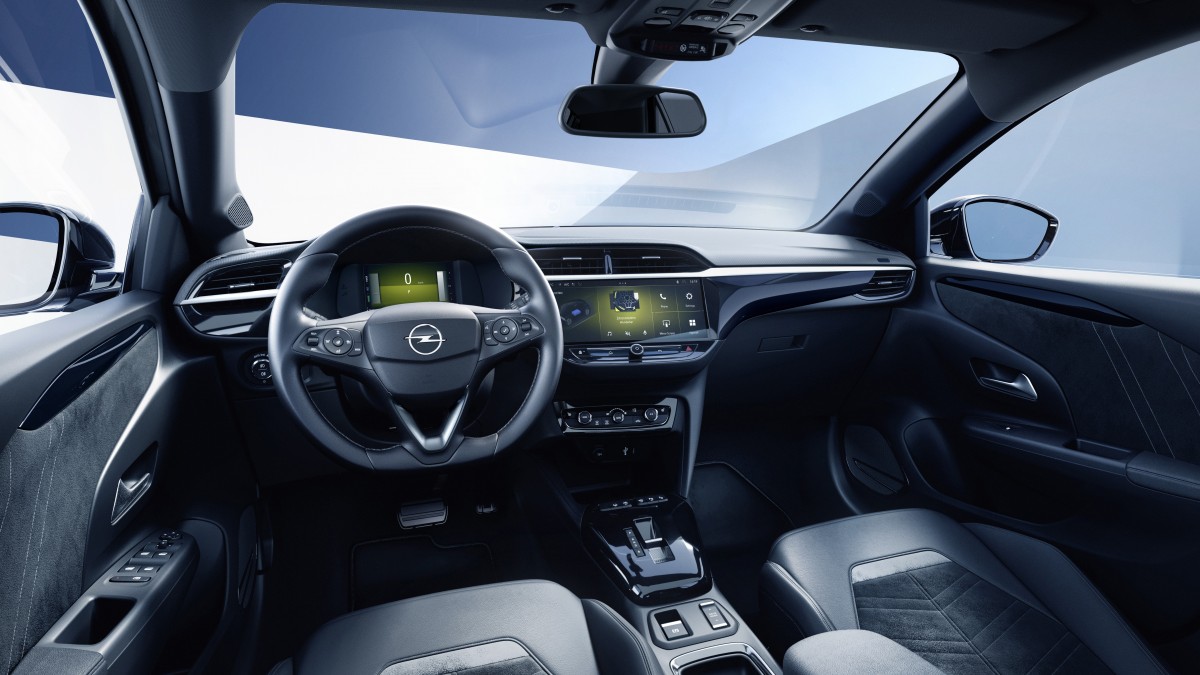 The new battery is shared with the Peugeot e-208, so is the motor, and it vastly improves charging performance compared to the previous model. With the support of up to 100 kW DC, the new battery can be replenished from 20 to 80% in just 30 minutes.
There is no word yet when the new Corsa will become available, but Opel is adamant the new model is on its way, and first customers will have it later this year. Corsa has been the company's bestseller for over 40 years, it has scored titles of best-selling small car in Germany, and in the UK on a couple of occasions. With Stellantis now pulling the strings, Opel has access to a much wider choice of powertrains and new technology, although the boundaries between brands are becoming slowly blurred.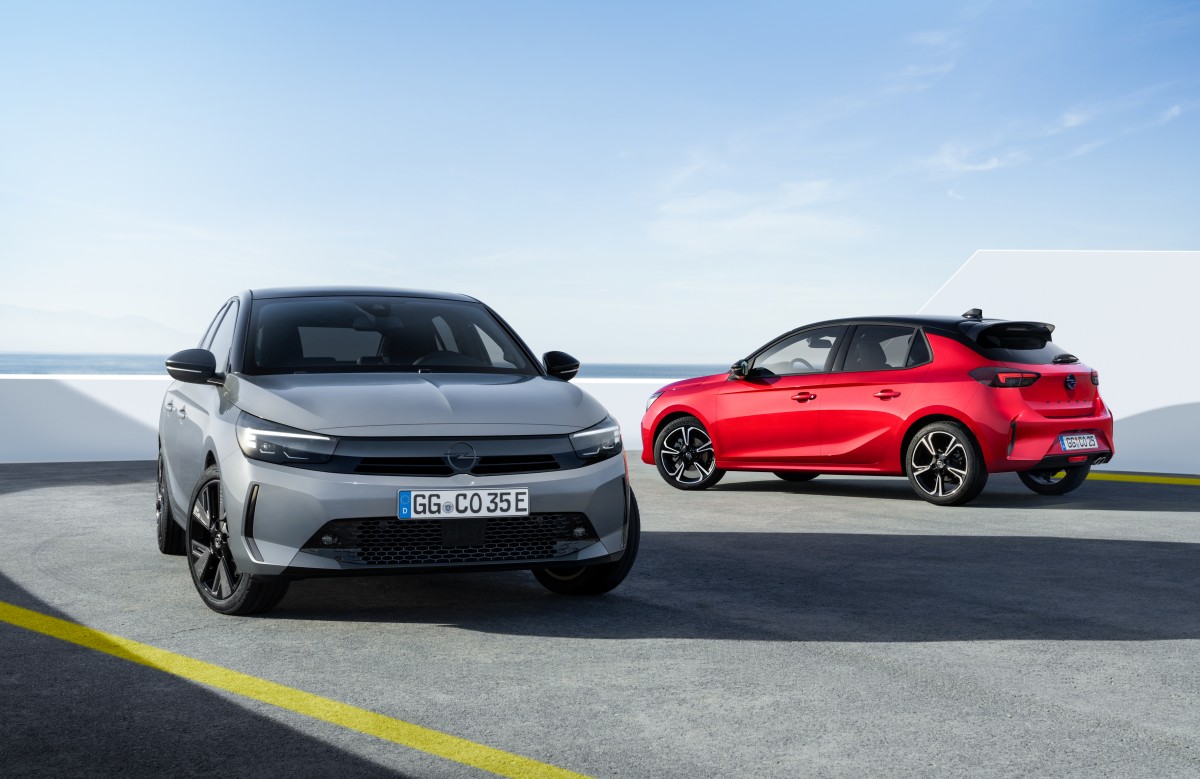 It looks much better than the ugly 208.
Design-wise.it looks so boring compared to the Peugeot e-208