Nio and CATL are long-standing partners, as all of Nio EV's swappable batteries are supplied by CATL. There are some exceptions to other Nio cars that run on CALB batteries, though, but those are limited.
So normally, we wouldn't make much of today's announcement from the two firms, who have committed to take the partnership on a deeper level. The two companies will share expertise in manufacturing and ultimately help Nio speed up its own battery development efforts. Things we are certain are already happening.
However, the partnership will also involve batteries and even technical cooperation on new brands, projects and markets. So it appears Nio is planning on following BYD in diversifying its portfolio with new brands in the near future. We are yet to see what the exact nature of those brands will be, but we'll be on the lookout for more information from Nio.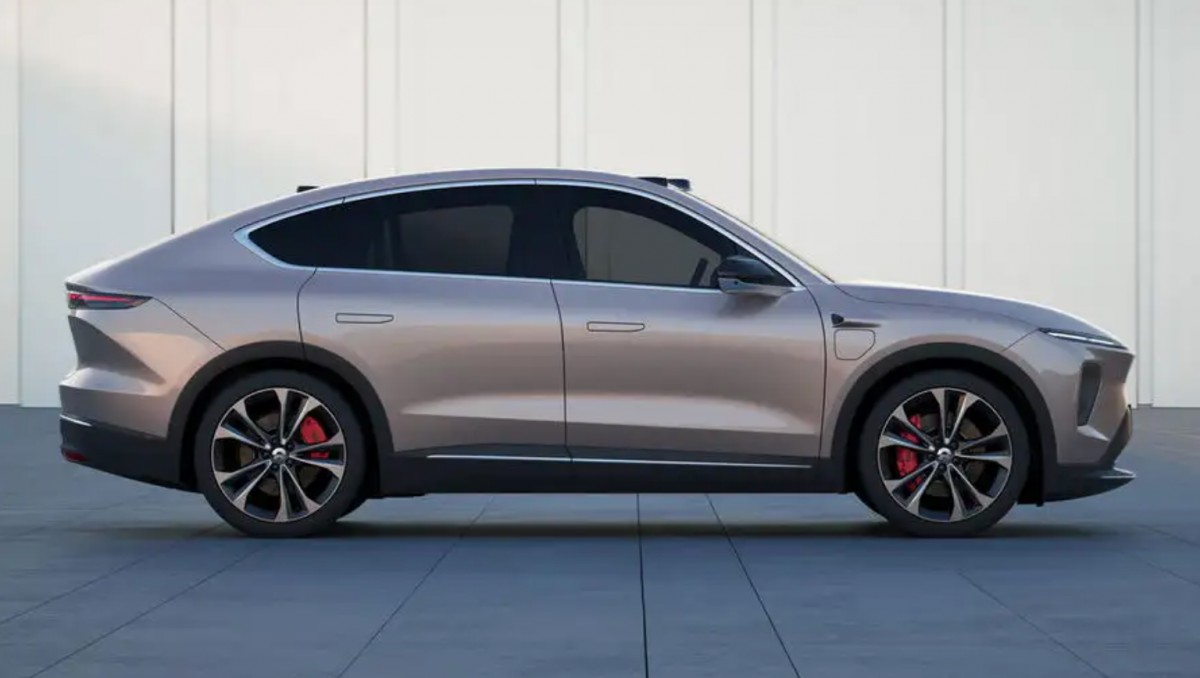 This will also likely help Nio expand to overseas markets as the company is gradually starting to roll to other regions. Exciting times ahead.