Nio ET7 with 150 kWh solid-state battery and 1,000 km range is coming this year
Nio is well on track to introduce its solid-state 150kWh battery pack to its model lineup this year. The battery has a solid electrolyte, silicon-carbon composite anode and nickel cathode. According to Nio, the energy density stands at 360 WH/kg. Tesla Model 3 LR achieves a density of 150Wh/kg for comparison.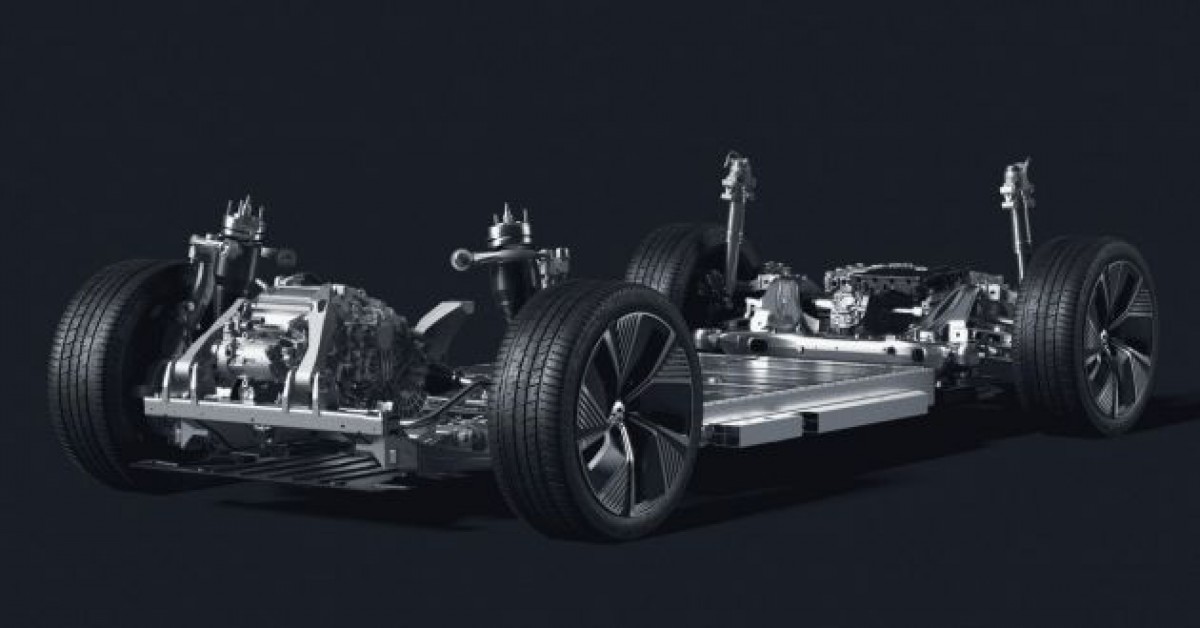 NIO ET7 has already semi-solid battery pack
The new battery will be available for all Nio models and it will provide them with much higher range. The ES8 is expected to have 800km range, the ES6 will go 900km and the ET7will achieve over 1,000km autonomy per the NEDC standard.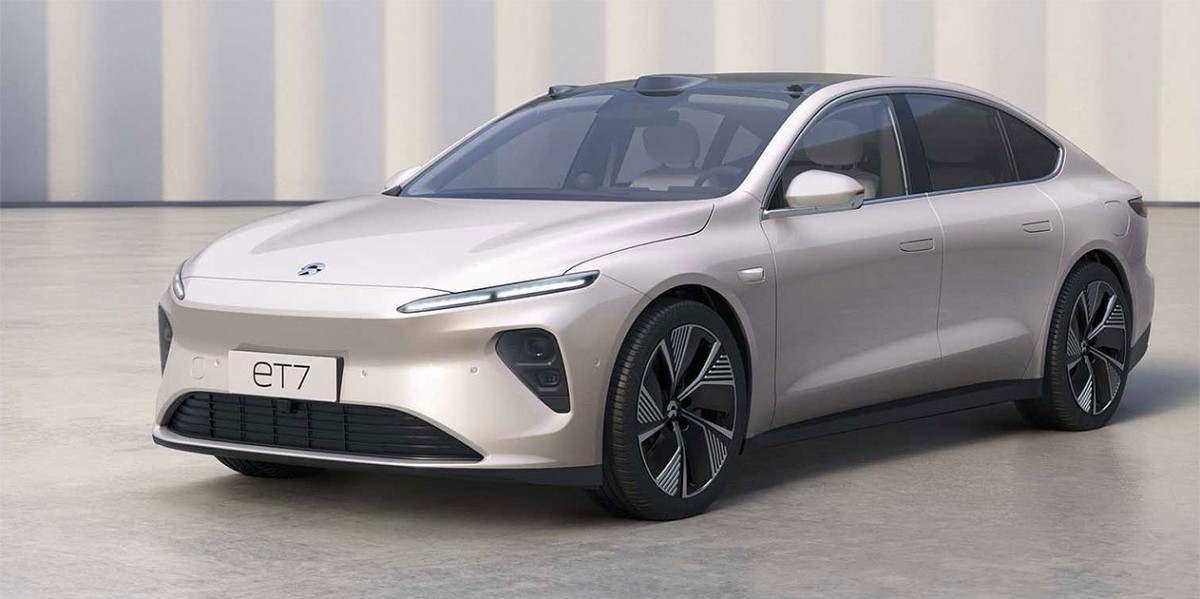 NIO ET7 will get solid-state battery later this year
The beauty of the new battery is that it will be available for the existing cars through Nio's battery swapping service. All batteries on NIO cars are swappable and owners have the choice of either recharging them or swapping for a fully charged one when they need a quick top up. The system allows for hassle-free upgrades and the company intends to take advantage of that.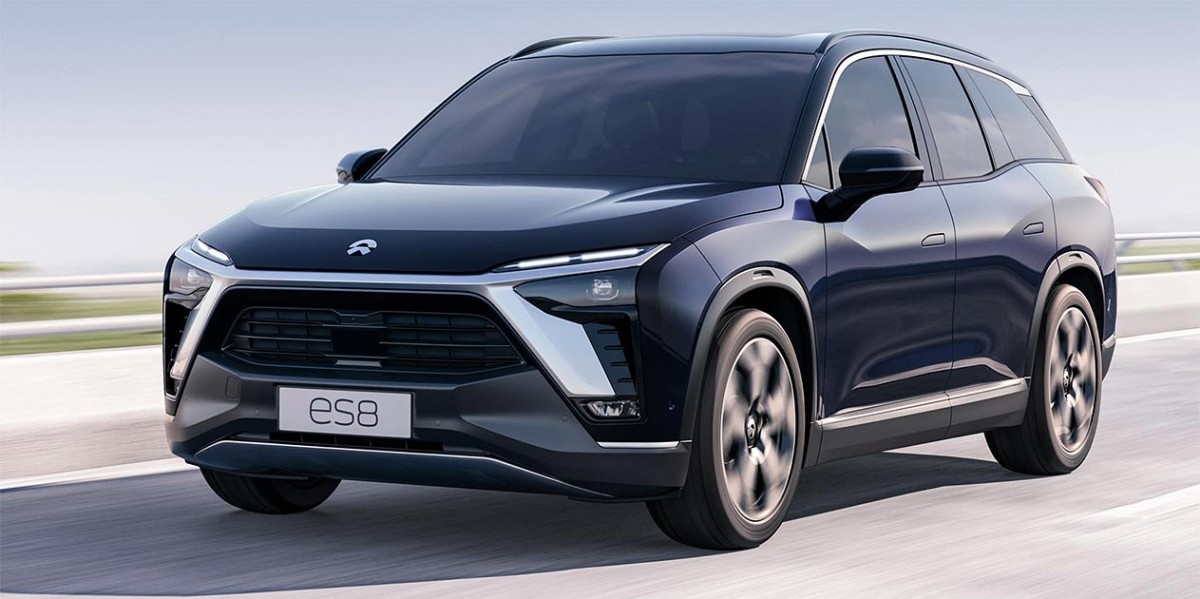 NIO ES8 will have 800 km range with new battery
There is no word of who the supplier is for the new solid-state batteries but WeLion announced back in March that it will supply Nio with its semi-solid battery packs for the ET7. The density of 360 Wh/kg quoted also matches so we could be talking about the same thing here.
Nio owners will be able to choose from either permanent upgrade or annual or even monthly option. Prices have not been confirmed yet. We drove the NIO ET7 with 100kWh battery pack and it was an experience.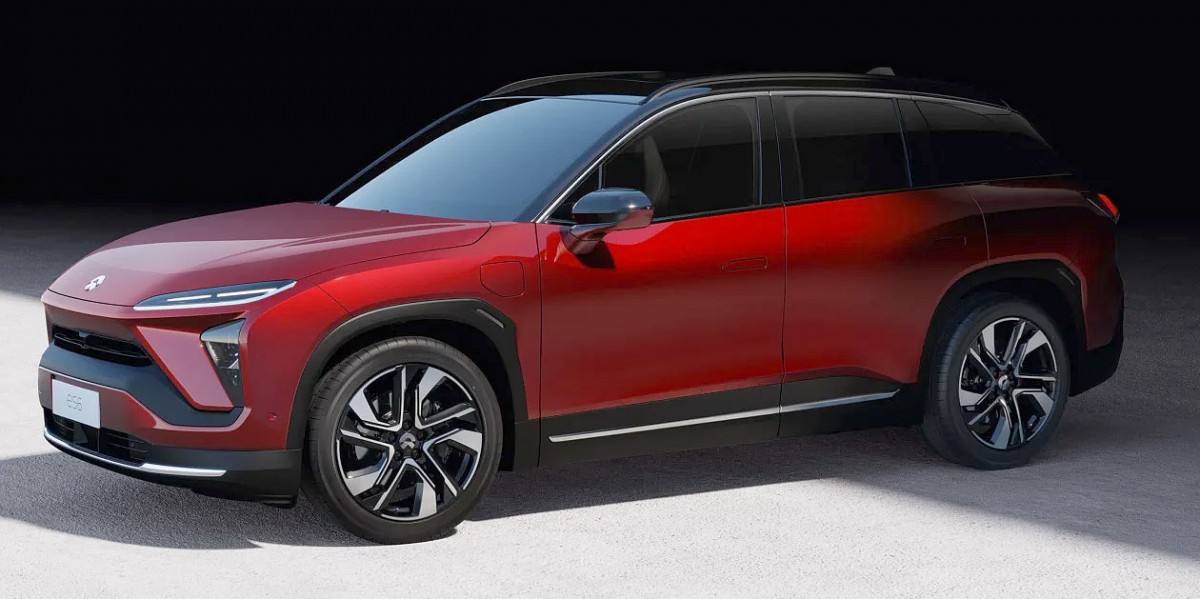 NIO ES6 will benefit form 900 km range
Battery technology is moving so fast that there are new announcements pretty much every day. Li-ion batteries might be on the verge of finally losing their throne as we find new ways to power our EV revolution. Range anxiety is fading away and we can start dreaming about cross country road trips again.
NIO totally dominates Tesla! 13mp cameras, Lidar, Nvidia + Qualcom chips, and now a solid state battery. Great job NIO!
Solid-state is probably part of the future, but it has longevity and scaling issues that are not yet fully addressed. I don't see that Neo has addressed these, although I am glad to see it trying to push to market. For now, I'd bet on...