First time we ever heard about ORA Lightning Cat was at the Munich Auto Show last year, where the company introduced the prototype under this rather interesting name. Now the company is launching it and honestly - there is no difference between the prototype and the production car.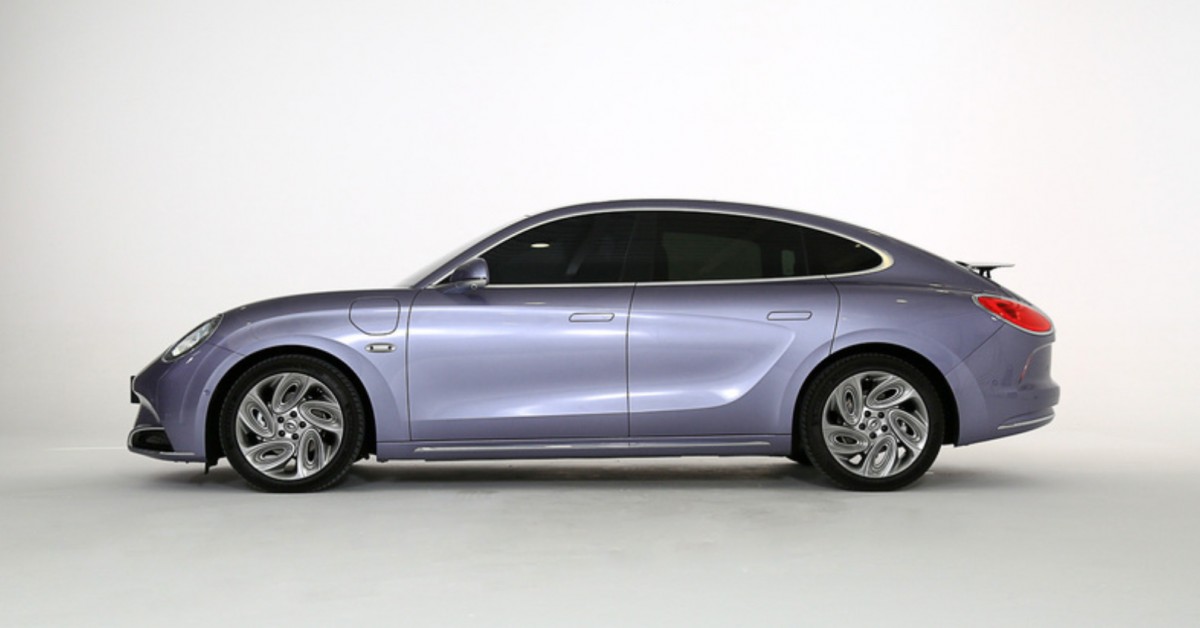 ORA Lightning Cat
Lightning Cat is much bigger than its sibling, the Funky Cat. Both share the unmistakable front design but that's where the similarities end, Lightning Cat is a medium-sized 4-door fastback with almost classic lines. The interior follows this design language with gentle curves and circular instrument cluster.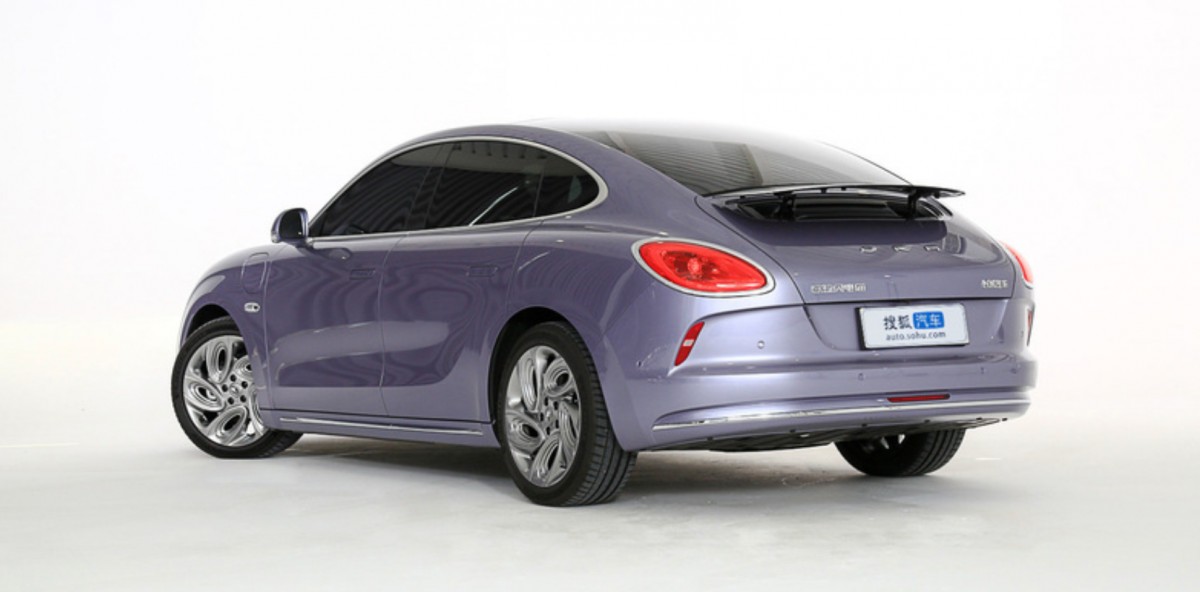 All the switchgear is rather nicely designed and fits the entire theme. Unfortunately the center screen spoils the image, it looks like an afterthought, like it's been taken out of a different car and just stuck to the dashboard.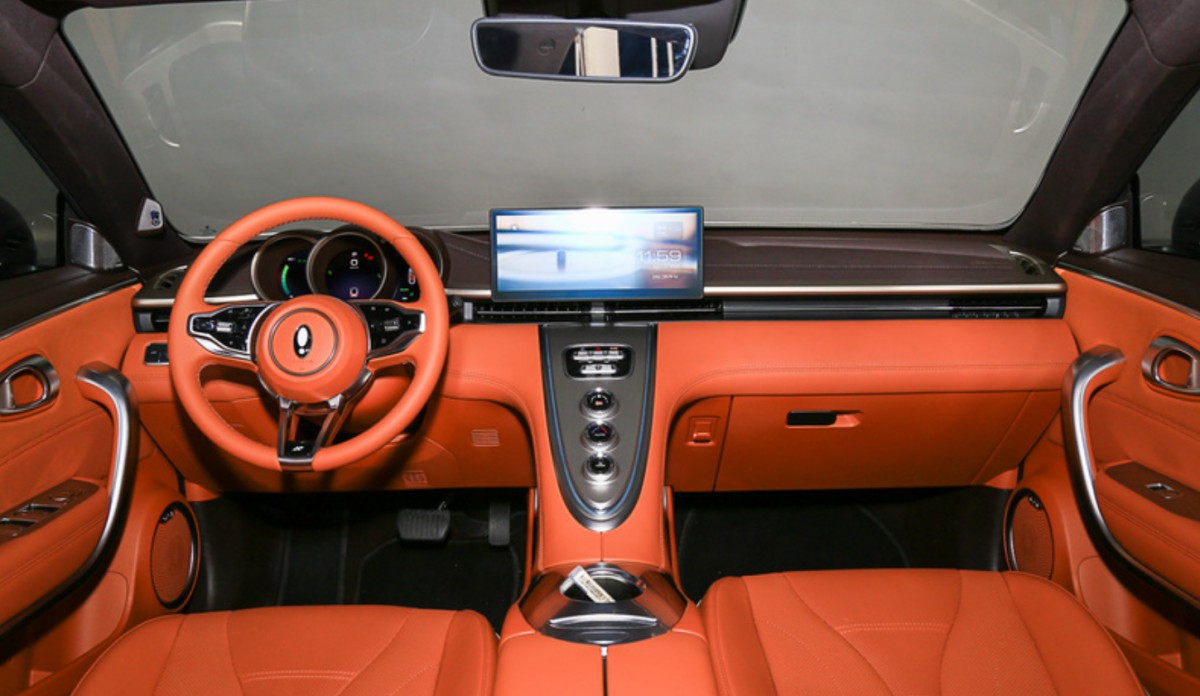 Lightning Cat is 4.87 meters long, 1.86 meters wide and 1.5 meters tall. The interesting feature is the pop-up rear spoiler, which is cleverly disguised as a part of the rear window. ORA is the only manufacturer that targets its cars at women drivers - Lightning Cat comes with a designated storage for high-heels and a dedicated makeup area.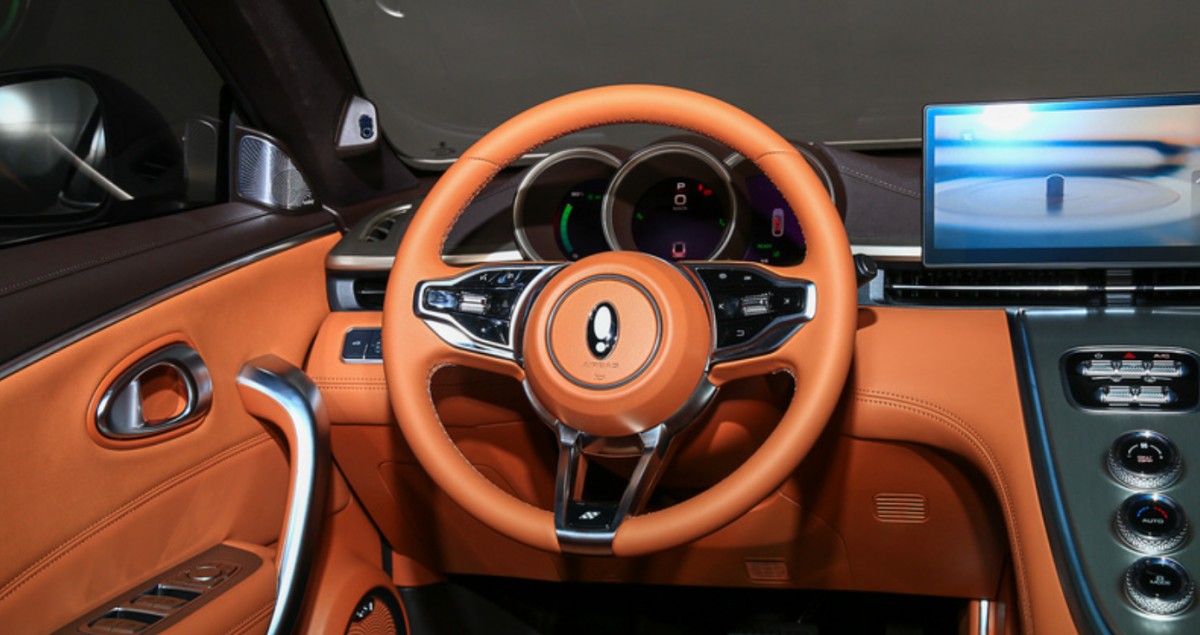 The car is available in two versions - single electric motor delivers 150 kW of power to the front wheels only and offers two battery sizes, the bigger pack gives it 705 km of range, the smaller battery achieves 555 km according to CLTC. The performance version of Lightning Cat comes with two electric motors with combined 300 kW of power and 680 Nm of torque sent to all four wheels. It is enough for the 0 to 100 km/h sprint to take only 4.3 seconds and the CLTC range stands at 600 km.
The company advertises the car as a 4-door coupe that offers high performance, high intelligence, high appearance and female friendliness - that is literally taken out of the press release. Interesting proposition from the Chinese automaker and it is highly likely that we'll see this car in Europe some time next year.
Source (Chinese)