Tesla just got a European financial pat on the back with the European Union shelling out a cool $150 million to the American automotive behemoth. What for? The big Supercharger Network Expansion.
Tesla, known for its foray into sustainable mobility, has secured a whopping 44 percent of the European Union's recent Alternative Fuels Infrastructure Facility (AFIF) funding. While the total grant pie is a substantial $377 million, divided among 26 selected projects, the lion's share is going to the Elon Musk-fronted company. To be precise, Tesla is getting funds for two projects: one fronted by its Italian subsidiary and another by its Polish arm.
The Italian project is robust. They're aiming to roll out 6,458 charging points, each with a 250 kW output. They're spreading this electric love across 16 countries, including the likes of Austria, Belgium, France, and Italy. That's a total of 613 locations.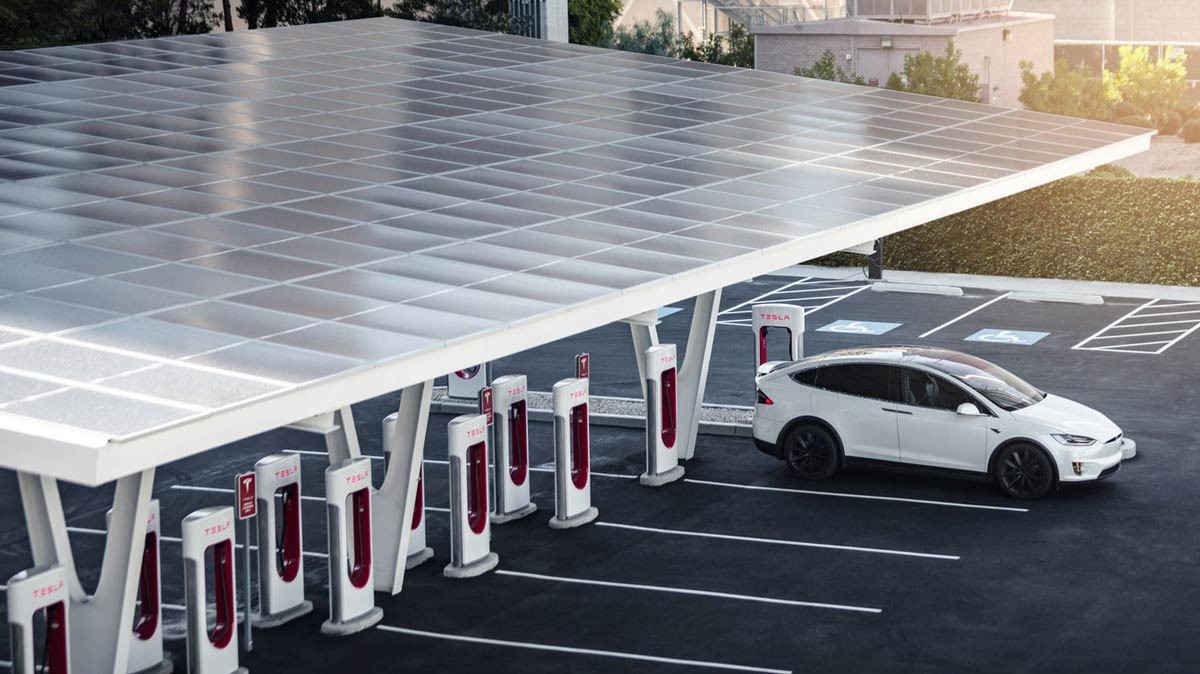 As for the Polish arm, they have plans to either install or replace 740 charging points. These would be spread over six countries, among them Greece, Hungary, and of course, Poland.
European Commissioner for Transport, Adina Vălean, chimed in about the overall enthusiasm for sustainable transport. She remarked that the investment will catalyze the addition of roughly 12,000 charging points, 18 hydrogen refueling stations, and the electrification of certain ports and airports. One notable mention is the port of Rotterdam, a logistical marvel.
Now, here's where it gets interesting. The EU has whipped out a new playbook for electric vehicles. Starting from 2025, drivers will find fast-charging stations of at least 150 kW for their EVs every 37 miles along the Union's primary transport veins, the "trans-European transport (TEN-T) network." If that wasn't enough, the charging stations on the most pivotal roads (the TEN-T core network) need to flex with an output of at least 400 kW by the end of 2025.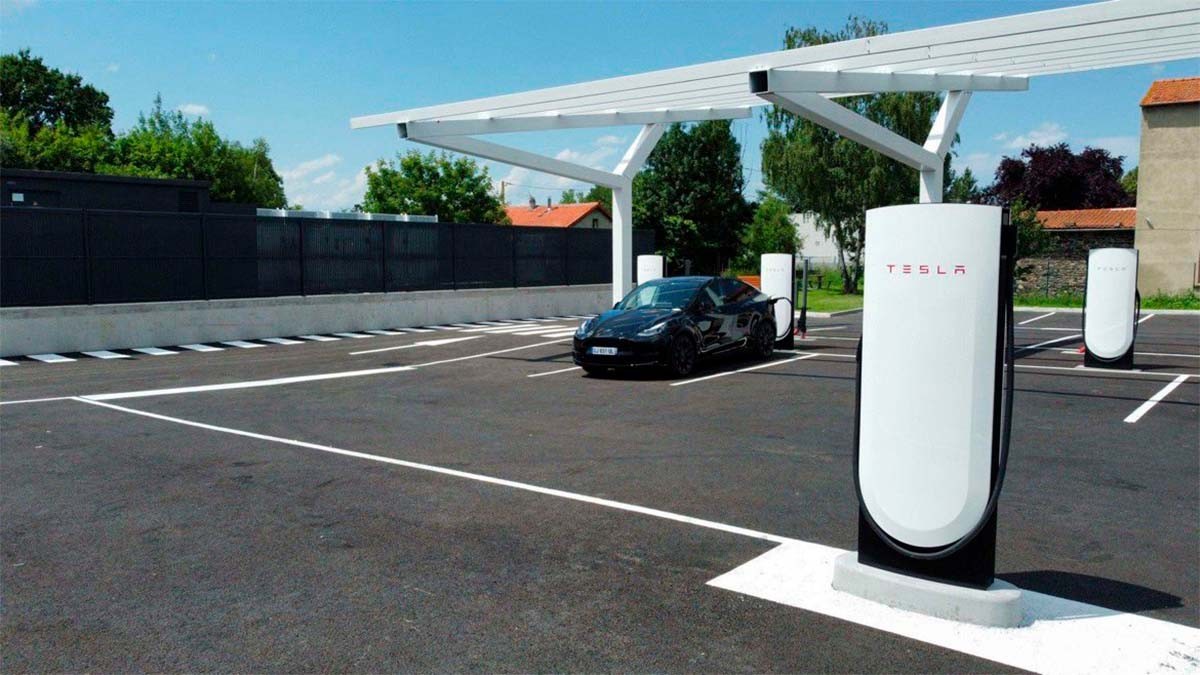 Though it's not etched in stone, it seems Tesla might employ its V4 Superchargers with the EU grant. They meet the bill with a 250 kW capacity and have that snazzy contactless payment option – a must-have under the new guidelines. In most scenarios, Superchargers can juice up a Tesla car's battery to about 80% in just 30 minutes. Speed and sustainability? Check and check.
As Tesla gears up to expand its European presence with a robust charging network, one can't help but wonder: Is this a step towards global dominance in the EV sphere? Or is it just another day at the office for Elon Musk's empire?