Tesla Model 3 Highland production to start in September, to be followed by Model Y Juniper next year
According to the latest report from Reuters, Tesla is in advanced preparations to begin production of the updated version of Model 3 at its Shanghai Gigafactory. The retooling is already taking place and the Model 3 codenamed Project Highland will go into production in September.
The photos we have already seen of the camouflaged Model 3 feature the electric sedan with the updated hardware and revised exterior. There will be new bumpers, new and improved cameras and most likely an updated suite of sensors. The interior is getting a revamp as well and it is possible that Elon Musk will share some more details today during the Investor Day.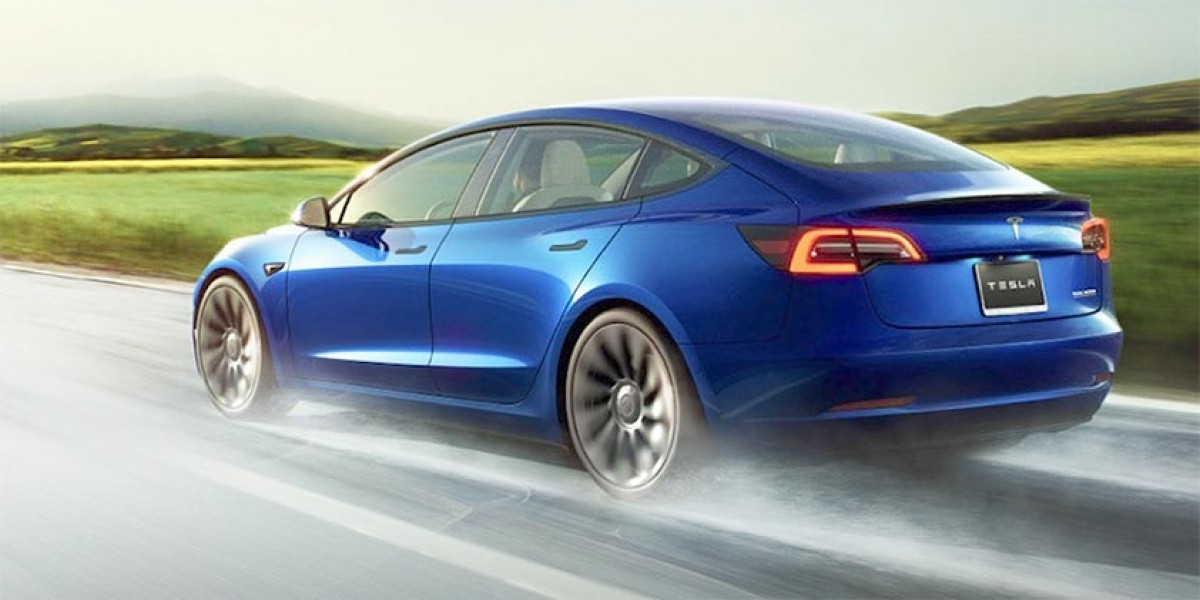 Tesla wants to cut production costs with both the updated Model 3 and Model Y and according to internal sources, the company wants to boost the appeal of its electric cars. That means Tesla is fully aware of the growing competition and it hopefully will translate into good looking updates for both cars.
The updated Model Y has an internal codename Project Juniper, according to the report Tesla has been rounding up suppliers and asking for quotes on updated components both of exterior and interior. Project Juniper is scheduled to go into production in September or October 2024.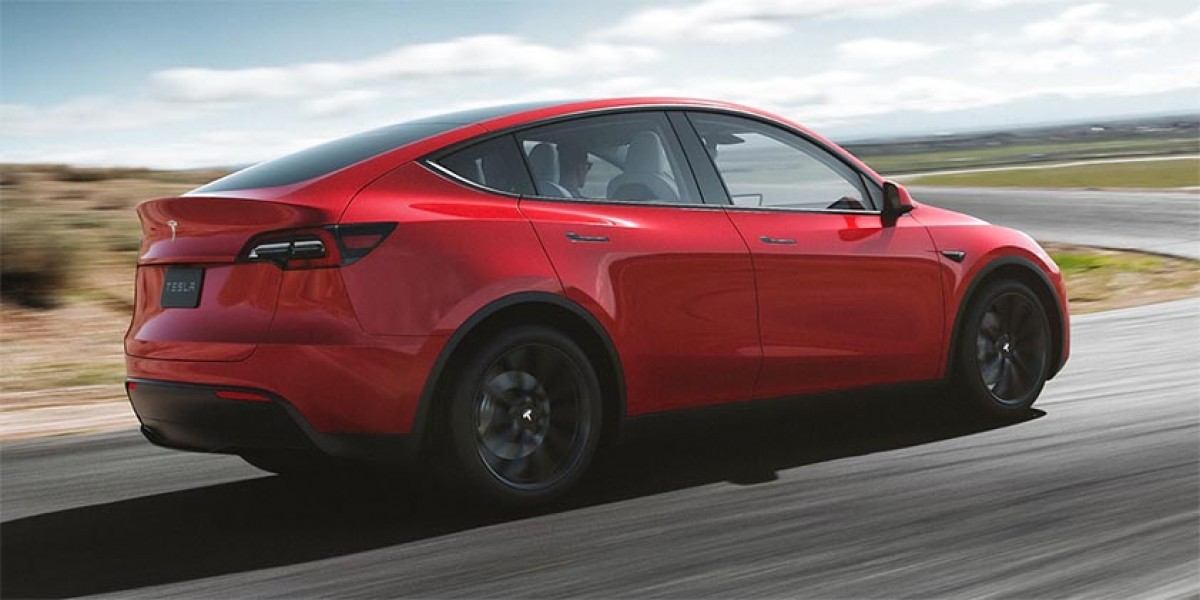 Tesla is holding its Investor Day today at Giga Texas and the company will share updates on its next electric vehicle platform. The platform will support the upcoming Tesla Model 2 and is highly likely to be manufactured at the future Gigafactory in Mexico. It is shaping up to be one busy day today for Tesla, its fans and its shareholders.