US Department of Energy is awarding $2.8 billion in grants for domestic EV battery production
Today the US White House revealed that the Department of Energy will award $2.8 billion from the Bipartisan Infrastructure Law to boost domestic manufacturing of EV batteries and battery materials.
President Biden announced that the $2.8 billion would be awarded to 20 manufacturing and processing companies for projects across 12 states. At the same time, he also unveiled the American Battery Materials Initiative, described as "a new effort to mobilize the entire government in securing a reliable and sustainable supply of critical minerals used for power, electricity, and electric vehicles".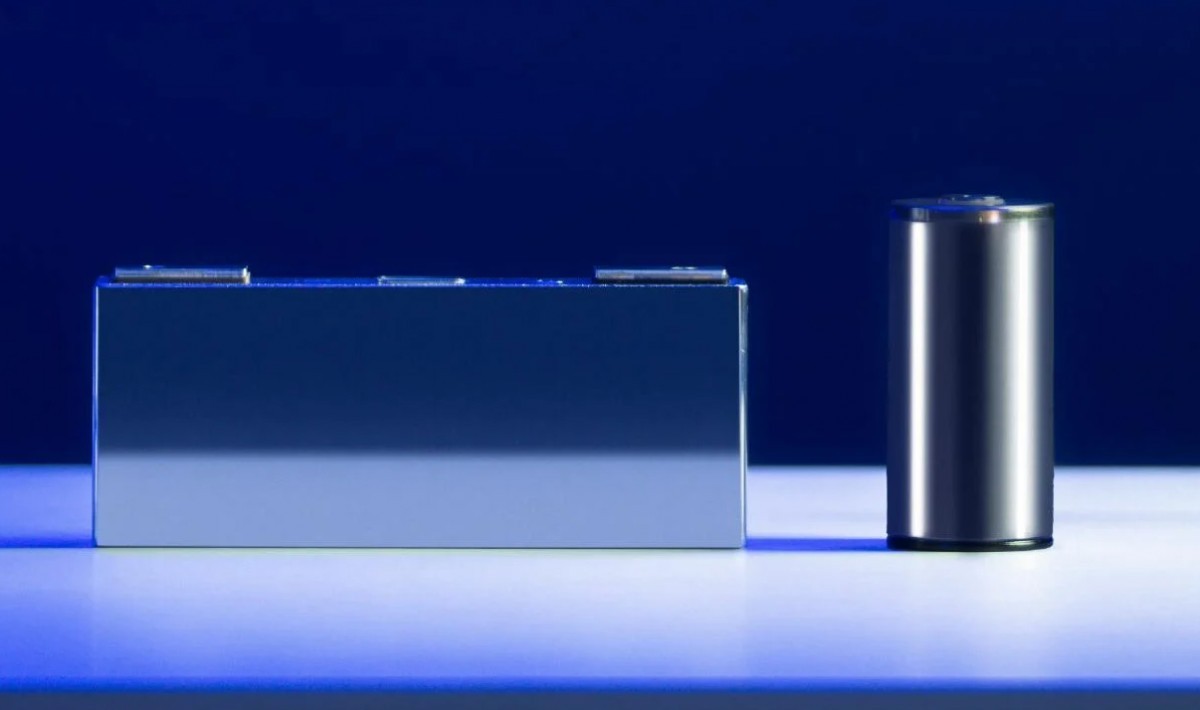 The funding for the selected projects will support developing enough battery-grade lithium to supply 2 million EVs annually, graphite for 1.2 million EVs annually, and nickel for 400,000 EVs annually.
The first large-scale commercial lithium electrolyte salt production facility in the US will be created, as well as an electrode binder facility capable of supplying 45% of the anticipated domestic demand for binders for EV batteries in 2030, and the first commercial scale domestic silicon oxide production facilities to supply anode materials for 600,000 EVs annually. Finally, the first lithium iron phosphate cathode facility in the US will also see the light of day thanks to this program.
The administration set a goal of EVs making up half of all new vehicle sales in the US in 2030. EV sales have already tripled since President Biden took office, and the growth is expected to continue. The increased market demand for EVs will drive demand for "critical minerals such as lithium and graphite used in EV batteries". The US thus wants to meet this challenge while growing its economy and creating many new jobs in the battery supply chain.