VinFast is bringing longer-range VF8 to the US together with larger VF9
It has been a bumpy start and a wild ride so far for VinFast in the US. The company unveiled its first electric car, the VF8, at the LA Auto Show in 2021 and claimed it received over 24,000 orders from all over the world, within 48 hours of opening order books.
The first deliveries to the US arrived in late November but the vehicles faced delays before being handed to customers. The cars were officially waiting for the latest software from VinFast, but the more likely reason was the battery performance. The vehicles delivered to the US were rated by the EPA at 207 miles which forced the company to quickly rethink its marketing strategy.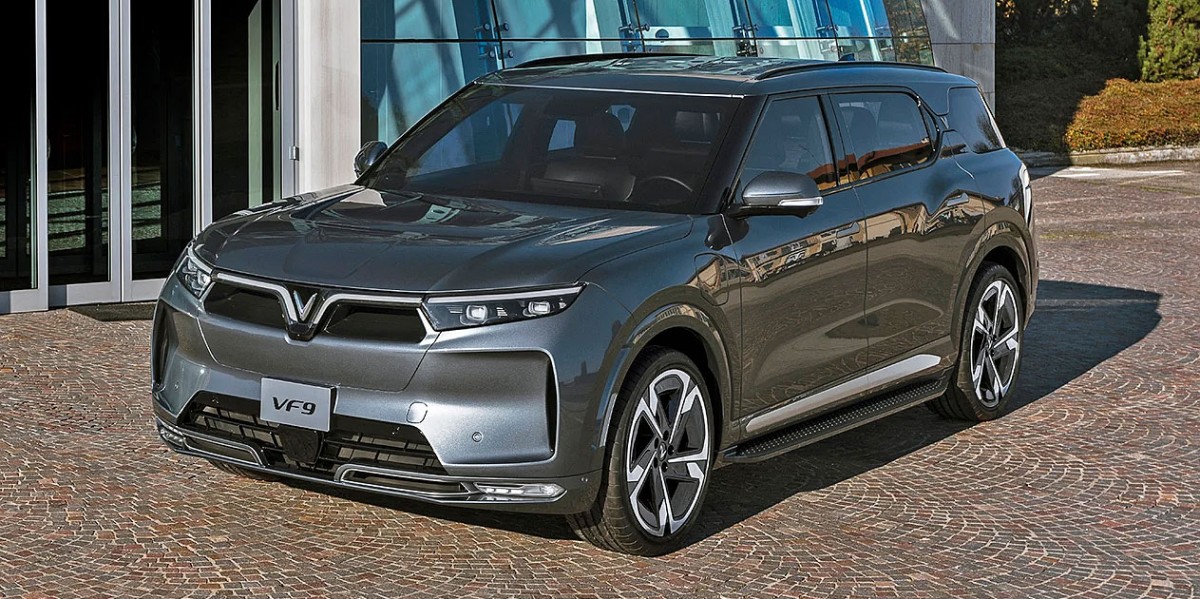 The largest VinFast VF9 is coming to the US
VinFast renamed the VF8 to VF8 City Edition Eco to reflect its low range, the Plus trim of the same model gets an even lower 179-mile rating from EPA. Customers were quick to abandon orders, despite the company introducing various financial incentives - including offering the VF8 as a lease vehicle through a US financial institution (US Bancorp) and thus qualifying for the $7,500 EV tax credit. In the end, even the $274 monthly lease wasn't enough to convince customers to buy VF8.
VinFast announced that all VF8s coming to the US from now on, are equipped with larger batteries and offer 293 miles of range. This should fix any issues and if the company keeps its pricing structure, the VF8 should be quite competitive.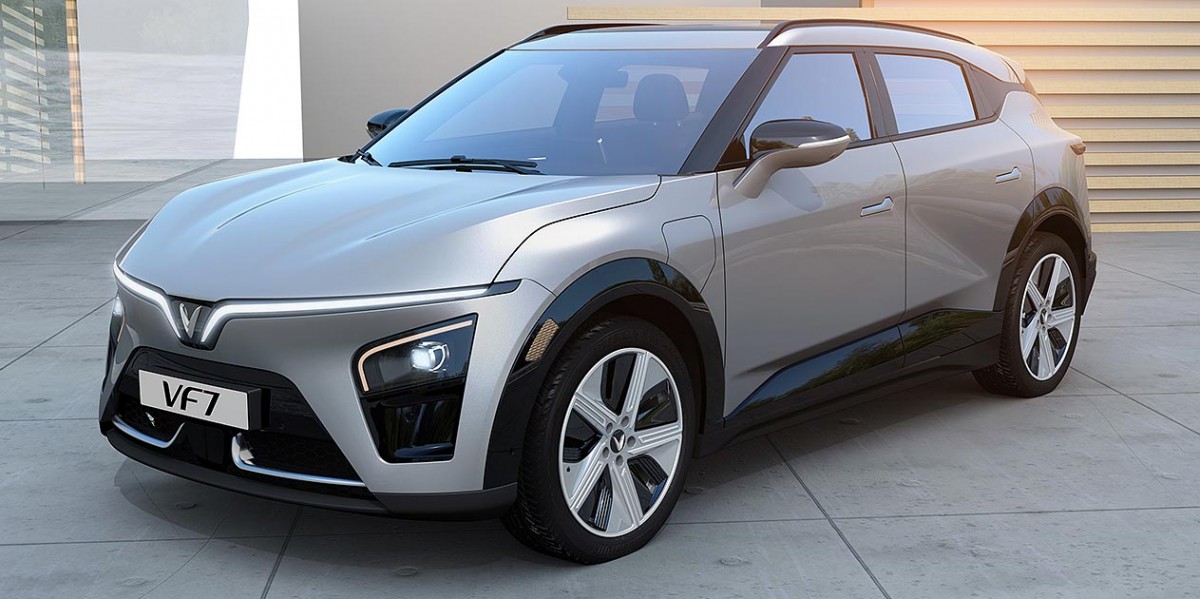 VinFast VF7 will join its siblings in the US
At the same time, VinFast announced it is bringing its largest electric SUV, the VF9, to North America. It'll be a few months though before the first vehicles show up at the NY docks, but the large 6 and 7-seat SUV comes with a 402 hp AWD powertrain and its 92 kWh battery is apparently good for 272 miles of driving on a single charge.
VinFast has some of the most ambitious expansion plans in the automotive industry. The company is only a few years old, it has been making electric cars for just over 2 years and it is planning to build factories all over the world. Its US factory in North Carolina is on hold for the moment, with production starting delayed to at least 2025.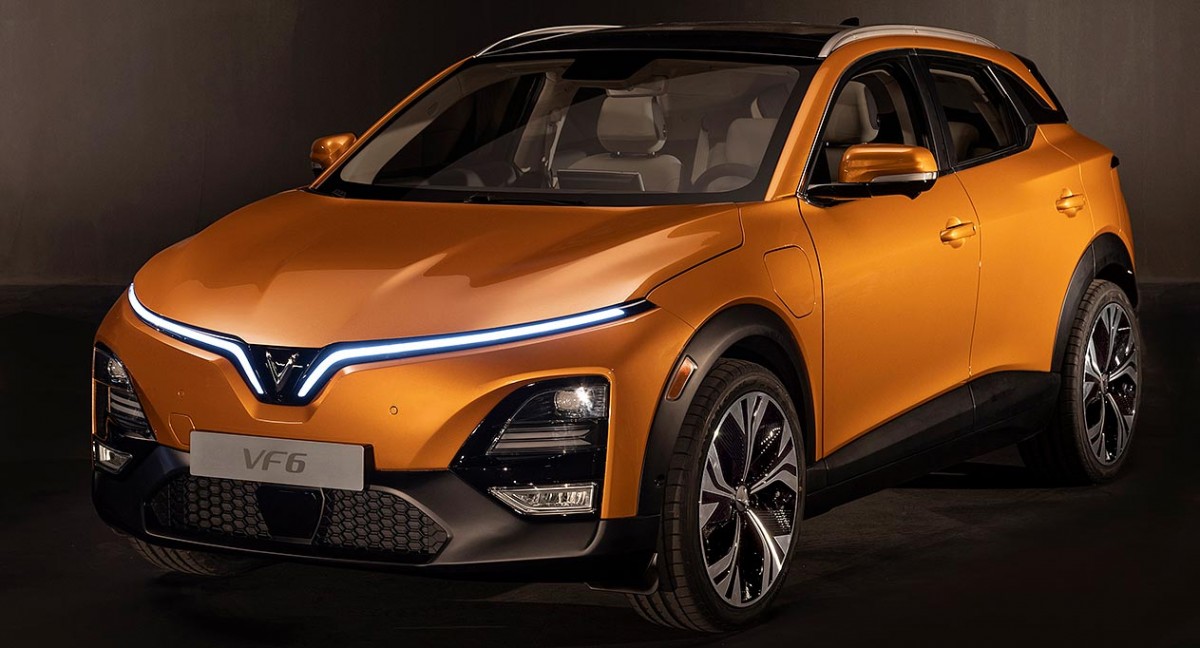 VF6 will be the smallest VinFast on sale in the US
Not deterred by the initial hiccups, VinFast is planning to expand its US offering. Shortly after the VF9 makes its way to North America, the smaller VF6 and VF7 are being prepared for export with order books to open soon.
I don't mind if they just hand me the replacement parts, (hopefully with instructions,) with that 10 yr bumper to bumper warranty…
If you buy don't forget wrench 10 in your pocket
VinFast electric SUV catches fire in showroom in Germany https://driveteslacanada.ca/news/vinfast-electric-suv-catches-fire-in-showroom-in-germany/ Good luck to those who are planning to buy a Vinfast :)