VW's PowerCo launches European battery materials production joint venture with Umicore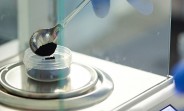 Today Volkswagen Group's new battery company, PowerCo, entered a joint venture with Umicore for battery materials production in Europe. The new company will be based in Brussels and will invest 3 billion euros (of which half will come from PowerCo and half from Umicore), aiming to produce battery materials for 2.2 million EVs by the end of the decade.
The materials in question, precursors and cathodes, will be supplied by the new joint venture from 2025 onwards, to PowerCo's European battery cell factories. Cathode active materials are "crucial for a successful powertrain transition towards e-mobility as they are the key technological lever for battery performance, as well as the biggest single contributor to overall battery cost", according to VW's press release - roughly 50% of overall cell value in fact.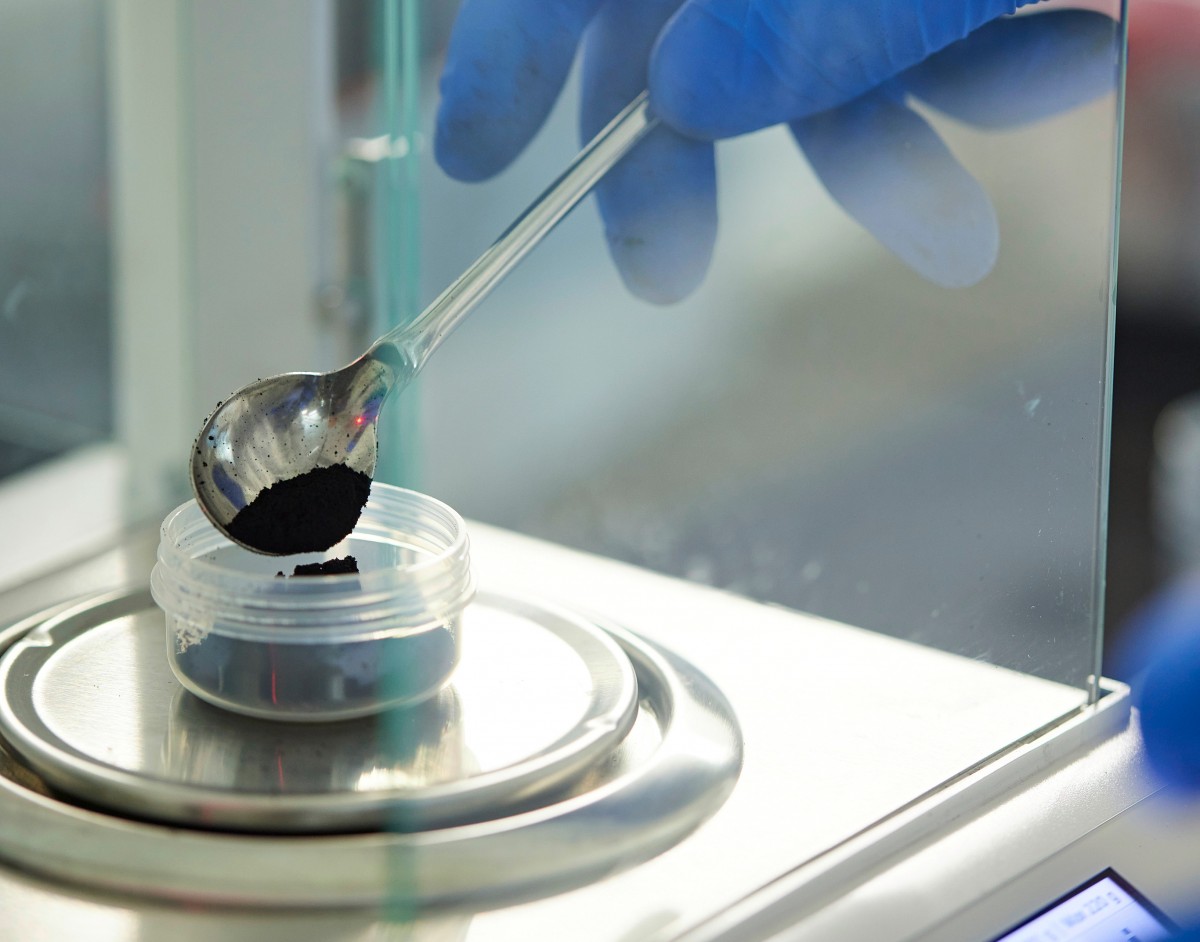 The new joint venture will supply PowerCo's Salzgitter factory from 2025, reaching an annual capacity of 40 GWh in 2026. The target is to reach 160 GWh of capacity by the end of 2029, "based on market and demand development". The search for a production site is still ongoing however, so we don't yet know where the joint venture will operate.
Umicore and PowerCo will also collaborate on the "sustainable and responsible sourcing of raw materials", and Umicore will be providing refining services to PowerCo on top of all that. Then, "at a later stage", Umicore and PowerCo aim to "include elements of refining and battery recycling into the scope of the joint venture".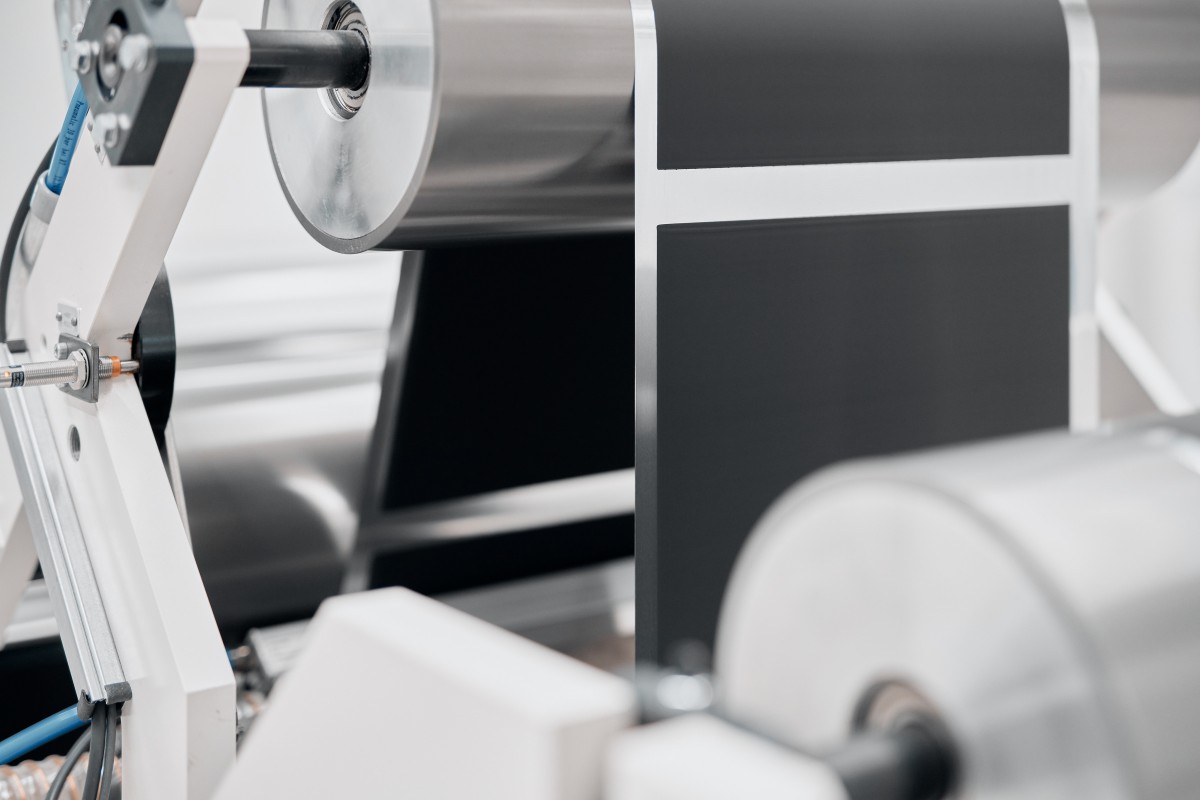 Thomas Schmall, Group Board Member for Technology at Volkswagen and Chairman of the Supervisory Board of PowerCo, said "We are setting up a sustainable, transparent supply chain with high environmental and social standards, localizing value creation here in Europe".
Not only is the site for the joint venture's plant not announced yet, but neither is its name. Both of these are to be "disclosed at a later point in time", the joint PowerCo and Umicore press release states.