The Xpeng G6 has been approved for sale in China by the MIIT homologation body, and got its design and details revealed by the authority's website. With the Shanghai Auto Show just around the corner, it makes sense for Xpeng to officially unveil its new electric SUV at the event in April.
The G6 is a medium-sized electric SUV and the company hopes it will take some customers away from Tesla Model Y. Both cars have nearly identical dimensions - at 4,753 mm of length the Xpeng G6 is 3mm longer than the Model Y, it is 26mm taller and the width of the two EVs is identical at 1,920mm. These similarities are no coincidence.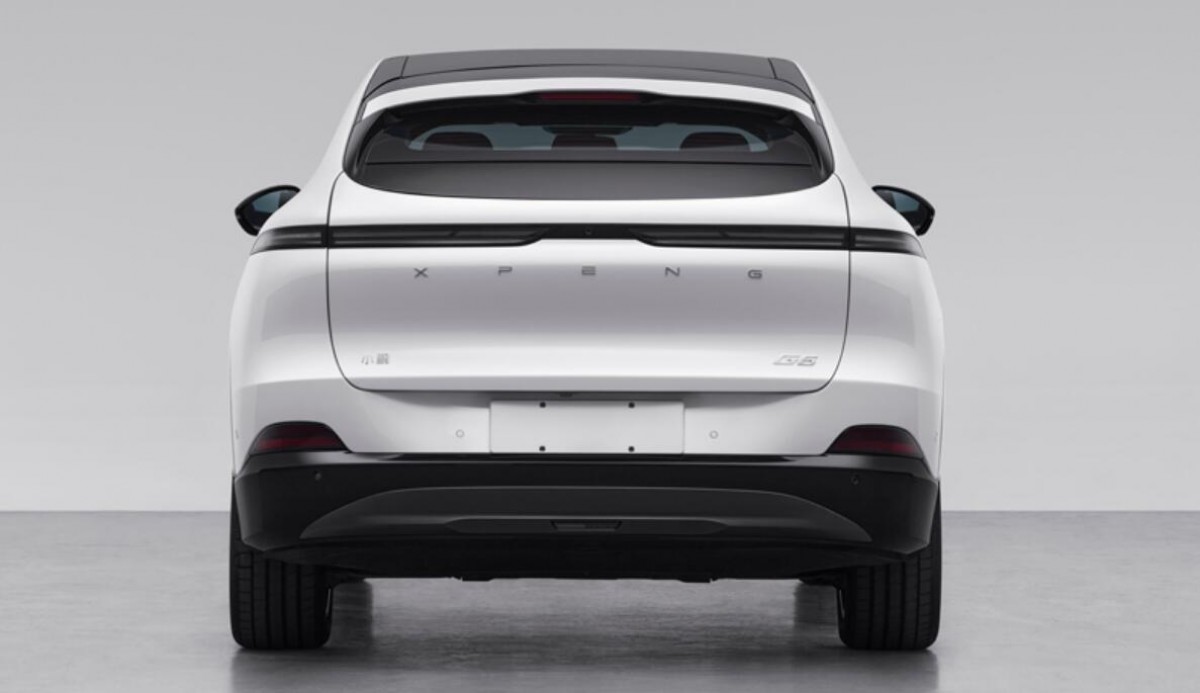 There are three versions of Xpeng G6, two are equipped with a single electric motor pushing 218kW (292hp) making the car slightly less powerful than Model Y SR+ but more powerful than the SR version. The dual-motor model offers 358kW of power which translates to 480hp - 34hp short of the dual-motor Tesla Model Y.
The MIIT filing does not reveal the expected range of the G6 in any of the trims, but it reveals the battery details. The entry model will be powered by LFP battery pack, while the other single-motor together with the dual-motor version, will be powered by the more expensive ternary battery pack. Ternary batteries contain nickel, manganese and cobalt in their positive electrodes.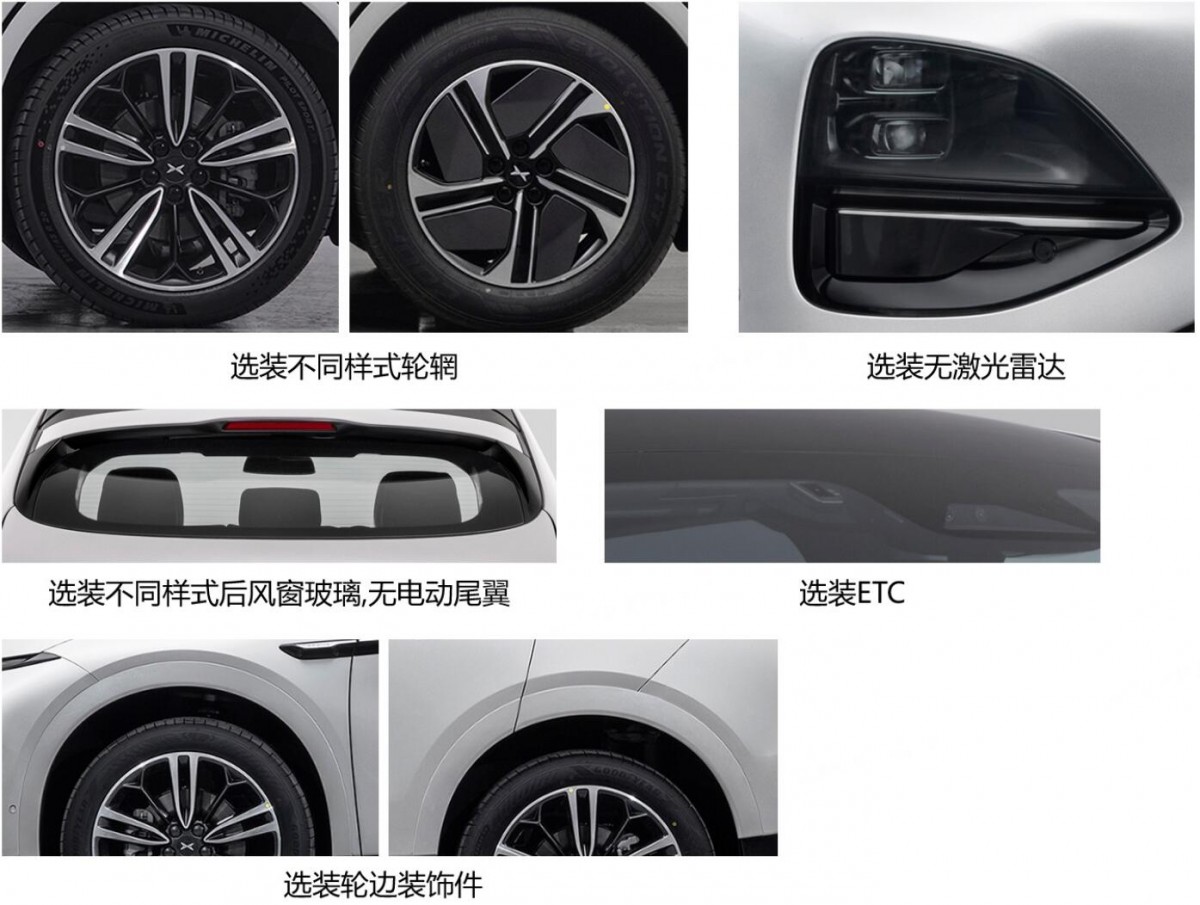 Regulatory filing images of different XPeng G6 trims
Xpeng is not hiding its plans to compete with Tesla Model Y, the company sent an official letter to all of its employees last year, indicating it was working on a direct competitor for Model Y and it was planning to launch it in the first half of 2023. And it's clearly just around the corn.
While the two cars are very similar in size and quite similar in performance, it remains to be seen if Xpeng can deliver on the range. One thing for sure, the G6 will be priced to undercut the Model Y significantly, the car is expected to retail between RMB 200,000 and RMB 250,000 ($28,680 to $35,900). The Tesla Model Y currently is priced between RMB 311,900 and RMB 361,900 which makes it far more expensive.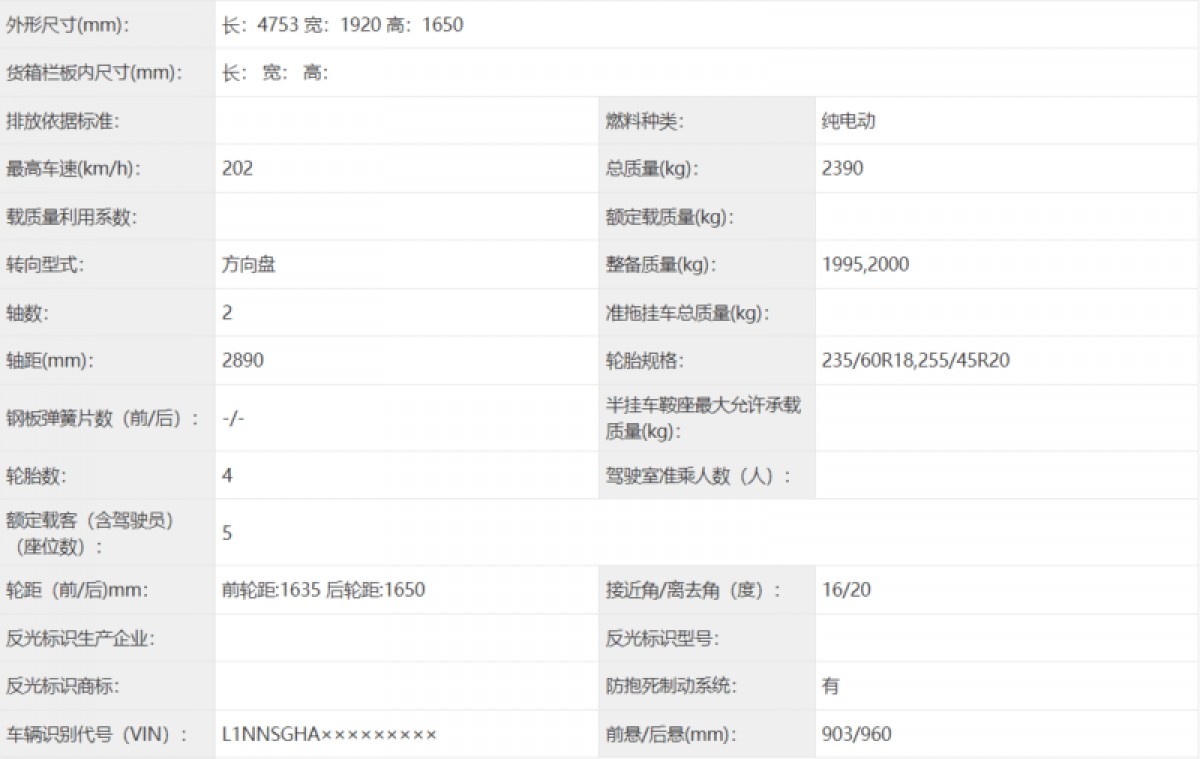 XPeng G6 dimensions and basic performance figures
Xpeng G6 will debut at the Shanghai Auto Show and that's when the company will most likely open the order books as well and we'll find out if the G6 is good enough to sway the faithful customers away from Tesla.