$15,000 BYD e2 comes with 405km of range and 2 years of free internet
BYD e2 is back for a second round. The car was first introduced in China in 2019 and was designed from the ground up as a perfect taxi vehicle. What the company did not expect was how popular it would become. In two years the car sold over 72,000 and now it's back with a completely new design.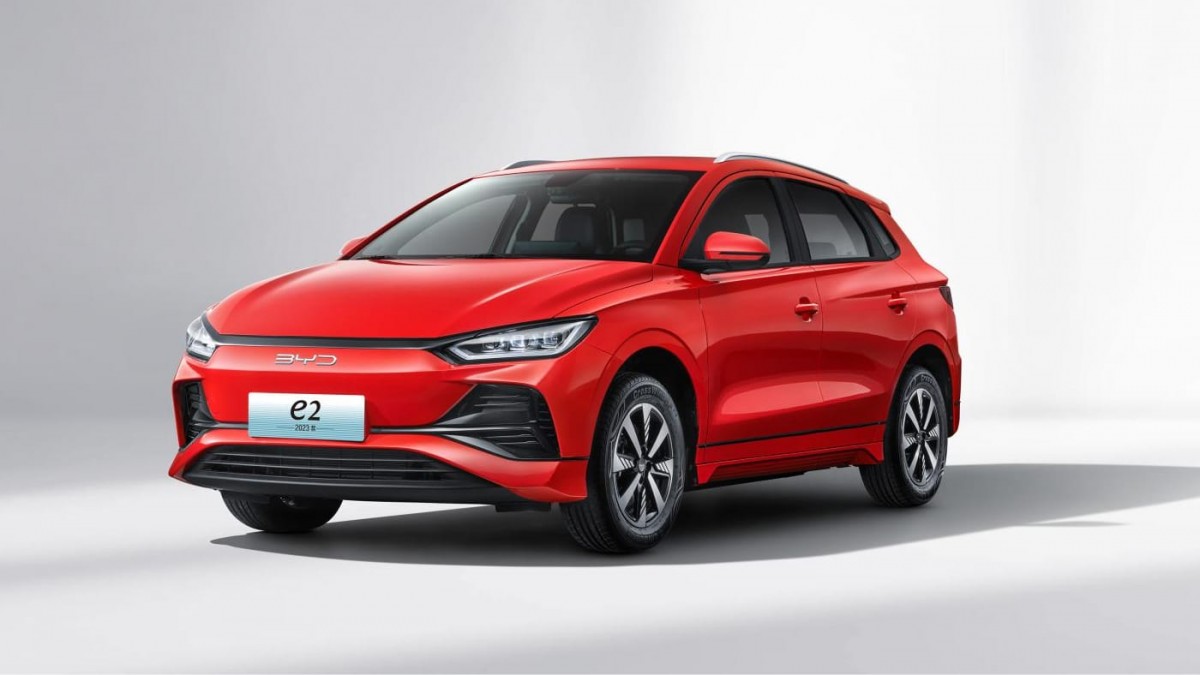 The all-new and all-electric BYD e2 has been brought into the Ocean family on the e-platform 3.0. The design is completely new and e2 has grown to be 4.26 meters long. It is almost the same size as Smart #1 and it's nearly 20cm shorter than the Mercedes EQA.
The interior is completely new and more in line with other BYD vehicles, the steering wheel is shared with BYD Seal and BYD Dolphin. The 12.8-inch screen rotates from a horizontal to a vertical position for added oomph. An interesting bit is that the car supports both NFC and Bluetooth keys which means it should be possible to lock and unlock it with a phone.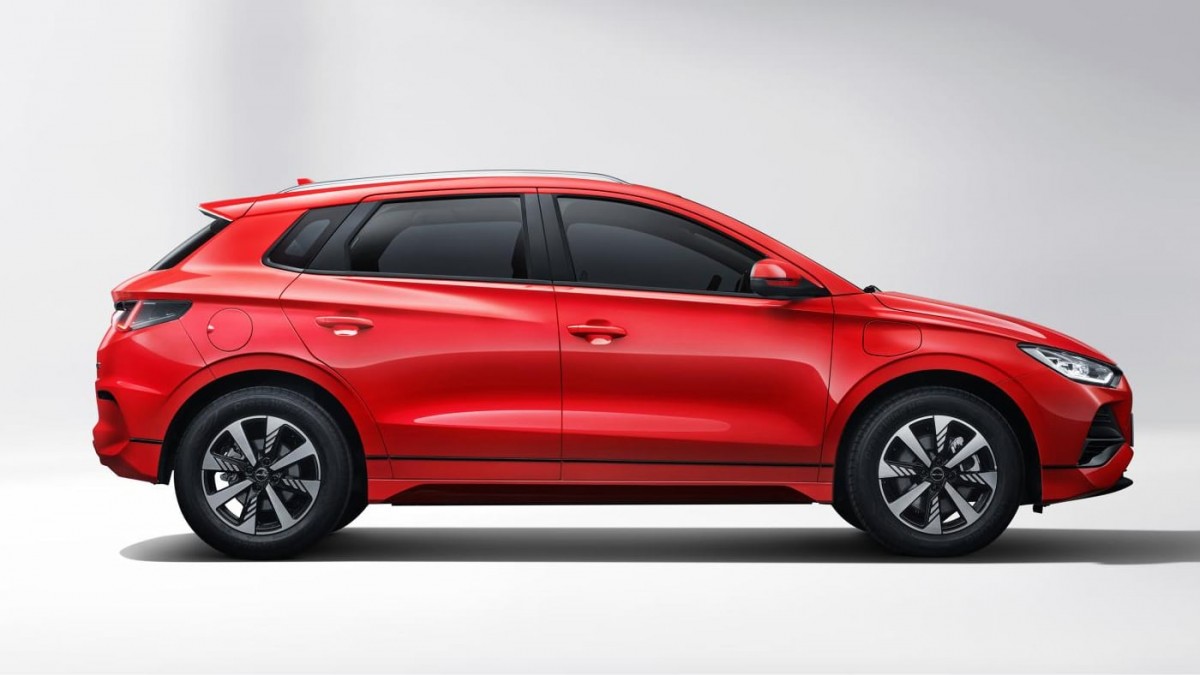 Only one powertrain is available, which makes choosing that much easier. The 43.2 kWh LFP battery pack is cooped with a 95-hp electric motor. While the car won't break any speed records, it is perfectly capable of hauling a small family around town. Its range has a CLTC rating of 405 km which is enough for an odd weekend away trip.
The BYD e2 starts at RMB 102,800 ($14,950) and the more snazzy trim with a bigger rotating screen and a heat pump comes in at RMB 109,800 ($15,950). The car comes with a lifetime warranty for the entire powertrain and a free 5G internet connection for 2 years. The e2 will slot right between the BYD Dolphin and Seagull models.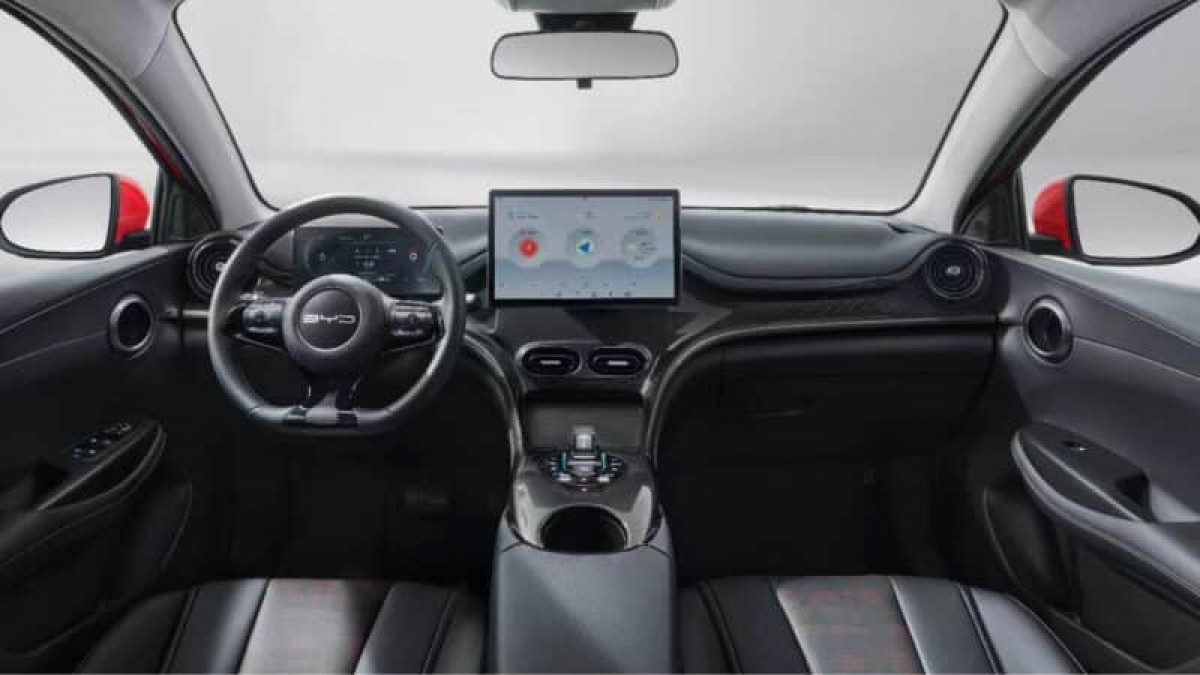 While Tesla is still promising the sub-$25,000 electric car, Chevrolet is selling its Bolt EV and EUV models in droves thanks to its $20,000 price tag. China doesn't seem to have a problem with producing a family-sized hatchback for less than $15,000. Sure - it's neither fast nor luxurious but it fits 5 people, has all the features we need nowadays and it has a half-decent range. That's what we need for electric cars to finally become people's cars.
How much does it cost me to buy one and ship it to Jordan?