A market research for September in Germany shows some promising results for the automotive industry in the country. The total amount of cars sold in September 2022 compared to the same month in 2021 grew 14,1% and 19.7% of those are fully electric.
Year-over-year, EV sales grew 31.9%, with Tesla contributing a significant chunk of those, recording a 6.1% market share. Polestar also saw significant growth in the country with 114.5% sales increase, although market share remains low - just 0.3%.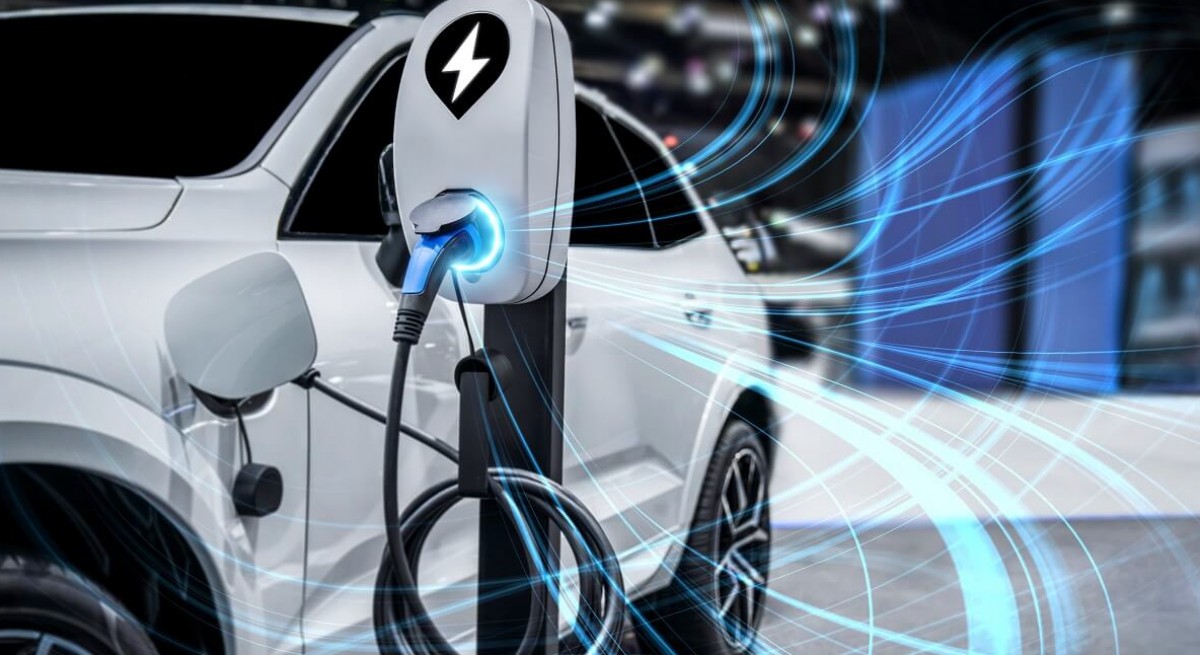 Volkswagen remains the biggest EV seller in the country, which isn't a surprise, as it holds 18% of the whole market.
Hybrids, on the other hand, account for 30.4% of the shipments, 12.6% of those are PHEV. Interestingly enough, gasoline and diesel-powered cars also saw a significant uptick. Petrol cars grew 2.4% and accounted for 32.2% of the total sales in September, while diesel vehicles were 17% of the total volume - a significant 21.8% growth year-over-year.
Via (in German)