Amazon is growing its electric vehicle fleet in accordance with its Climate Pledge made back in 2019. So far the company placed an order for 100,000 electric vans from Rivian and 1,800 electric vans from Mercedes-Benz. The company bought 10 electric trucks from Lion Electric and it has ordered more vehicles from Volvo.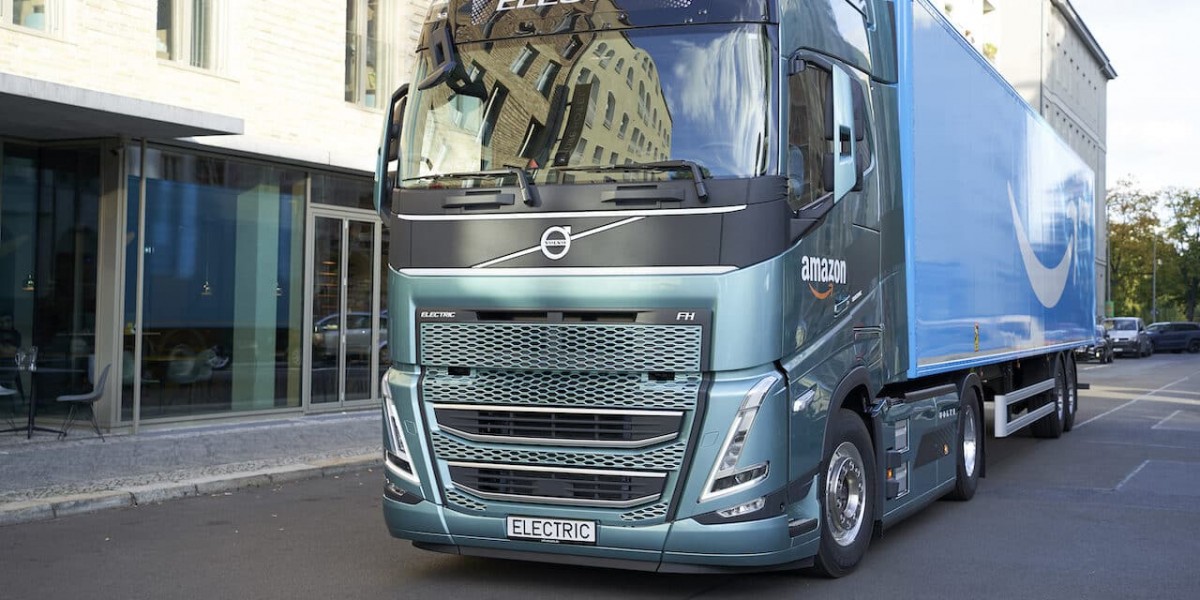 20 electric heavy-duty Volvo trucks will be responsible for Amazon's logistics in Germany. The trucks will be delivered by the end of this year and are expected to cover over 1 million kilometers every year.
Amazon went for the FH 44 ton trucks with 540 kWh battery and 490 kW of continuous power output. The trucks have a 300 km range on single charge (186 miles) but will be required to cover 500 km every day. The quick recharge will take place during the driver's lunch break.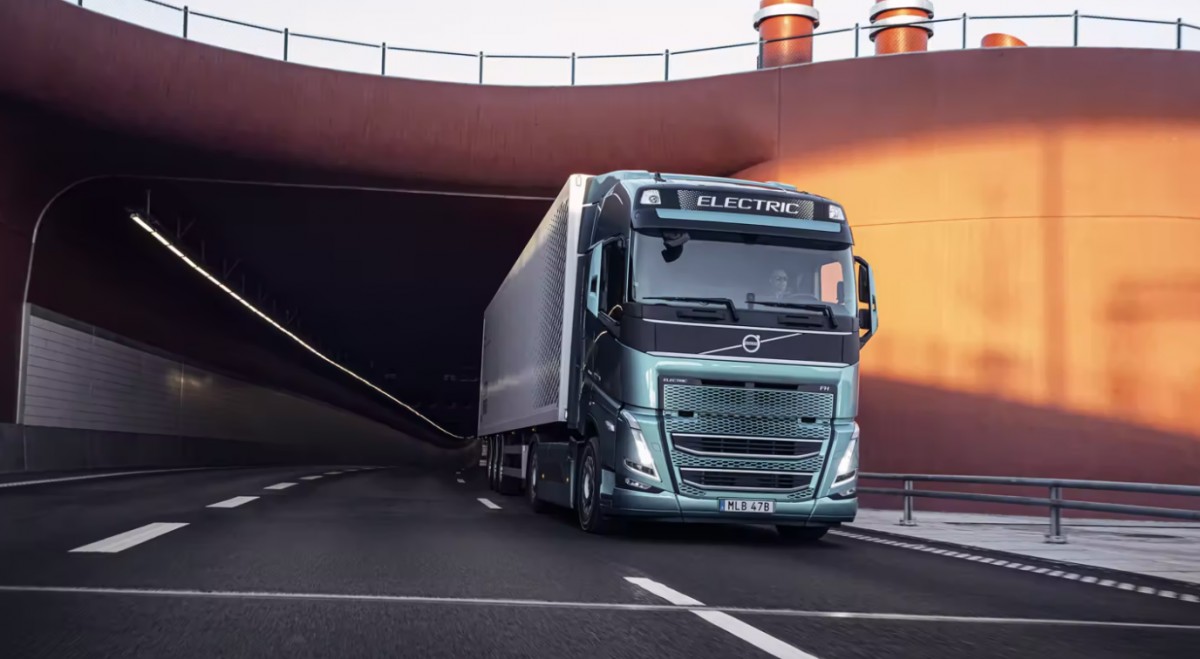 Volvo is promising all the trucks will be in operation before this year is up, Amazon has confirmed the new trucks are critical to its plans of decarbonizing the entire transport fleet. The company is operating one of the fastest electrification programs in commercial transportation and is committed to investing into zero-carbon delivery services.
There are only a few companies out there who have similar experience of every level of fleet management - from long-haul, through the medium-mile to the last-mile delivery services. Amazon is ideally placed and it has experience in fast paced changes. The company realizes that despite the rather substantial initial outlay, the long term cost reduction will make Amazon even more difficult to beat in the logistics department.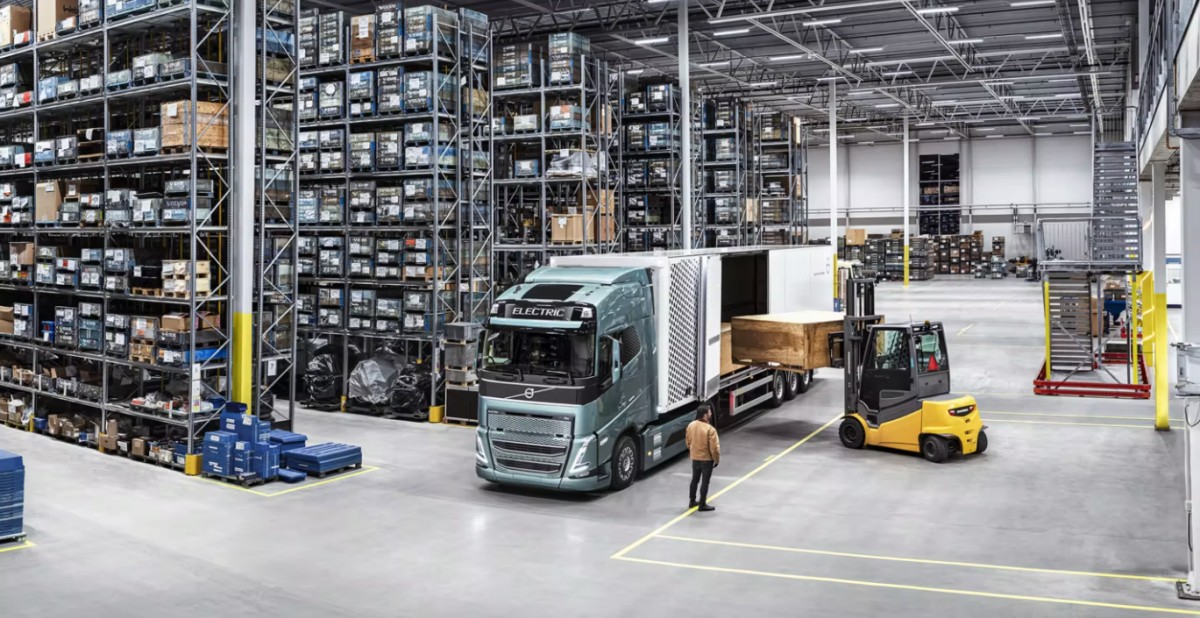 Amazon delivers more parcels than FedEx, it has over 200 million subscribers and it has nearly 1.5 million employees. Amazon's drivers deliver on average 1.6 million packages every day, the company owns over 100,000 vans with the majority of them running on diesel. The company is keen to change that and if its latest investments are anything to go by, they are on the right track to achieve its Zero Carbon Pledge by 2040.