Audi Activesphere will be the fourth and final electric car concept in a family that Audi introduced first back in August 2021. The latest EV concept will look to deliver maximum flexibility on and off the road and will offer a glimpse of the future - according to the company.
Audi lauds the upcoming electric coupe as an "ideal companion for ambitious outdoor adventures." This suggests the futuristic EV will be capable of more than just driving on loose surfaces. It starts to look like Audi wants to introduce its own, electric version of Porsche 911 Dakar.
An electric off-road coupe that can take all the gear be it skiing, golfing or water sports? Audi has been paying attention to Porsche's latest developments and clearly wants its own slice of that cake. So much so, that the Activesphere is getting its own dedicated unveiling event with all top brass present.
The event will be streamed live on January 26 at 7 PM CET with head of Audi Brand Henrik Wenders running the show. Marc Lichte, the Head of Design will be on hand, Senior Design Director Gael Buzyn will explain the philosophy and future plans for the Audi Sphere family of cars.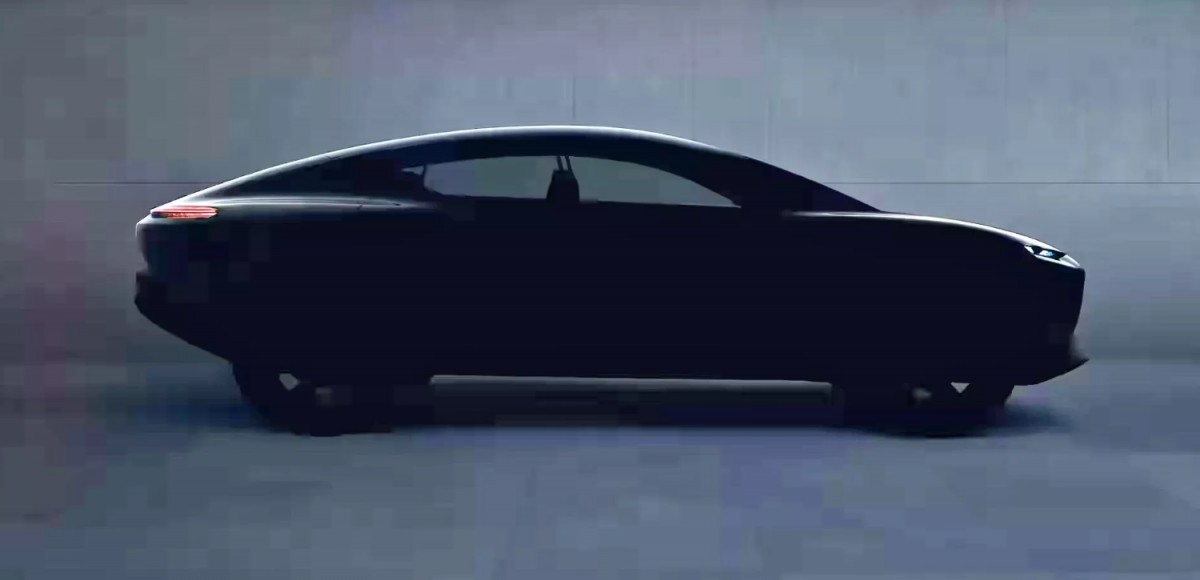 Audi Activesphere
Audi is putting a lot of emphasis on the new digital ecosystem that is apparently going to change how we see and use cars in the future. Head of UI and UX Design, Sid Odera, will have a presentation that's dedicated to that part of the Audi Activesphere. This is really shaping up as an interesting event and possibly with few surprises as well.
Although all four cars in the Sphere EV concept family are just that - concept cars, each one offers a glimpse of the future for Audi. Interestingly, the Activesphere will be the one that resembles a production car the closest.
Since Audi shares its EV underpinnings not only with VW Group, the upcoming car showcases the future direction for more than just Audi. Porsche is the one that shares its EV platforms with Audi - Taycan is the better looking e-tron GT. The upcoming electric Porsche Boxster will share a lot of components with the next performance EV from Audi. It is very likely that the car we are going to see this coming Thursday, will actually be a preview of an electric Porsche, only dressed up as an Audi.
You can watch the unveiling of Audi Activesphere on Audi's YouTube channels, the stream will be available in German, French, Spanish, Italian and English.