Bosch is buying US foundry to expand silicone carbide chip production
The German Bosch Group is joining a growing list of companies taking advantage of the vast incentives made available by the US government and its Inflation Reduction Act. Bosch just announced it has closed the purchase of TSI Semiconductors from California.
Bosch is taking over all the TSI assets and will invest an additional $1.5 billion to expand the production of silicon-carbide chips used in electric vehicles. The factory in Roseville will be completely retooled and the new semiconductors will start leaving the production lines in 2026.
Bosch did not disclose the price it paid for TSI, but the company confirmed any future investment will depend on federal funding. The company will want to take advantage of the CHIPS and Science Act which was signed by President Biden in August last year. The act provides $280 billion for domestic research and semiconductor manufacturing.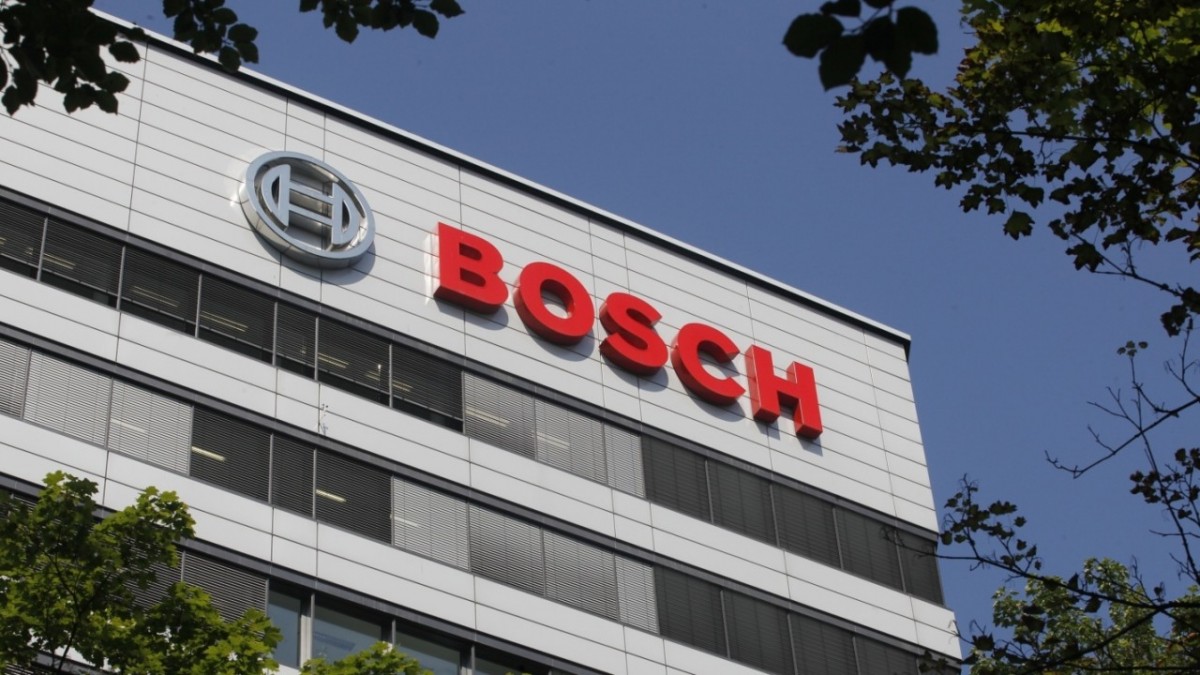 Bosch is an OEM manufacturing giant and it already has two semiconductor factories in Germany. The company, together with every other semiconductor manufacturer out there, was hit hard by COVID restrictions and it had huge knock-on effects on the entire automotive industry.
Electric cars are increasingly relying on silicon carbide semiconductors. They are far more energy efficient and they help the EVs to improve their range and speed up charging times. The demand has been growing by 30% every year and it will certainly stay that way for a while longer.
Bosch isn't the first company though to invest heavily in EV-specific chips. Another US company, Wolfspeed Inc, is building two new factories - one in New York and one in Germany. Onsemi Corporation is another investor and it just signed a strategic agreement with the VW Group to become their silicone carbide semiconductor supplier.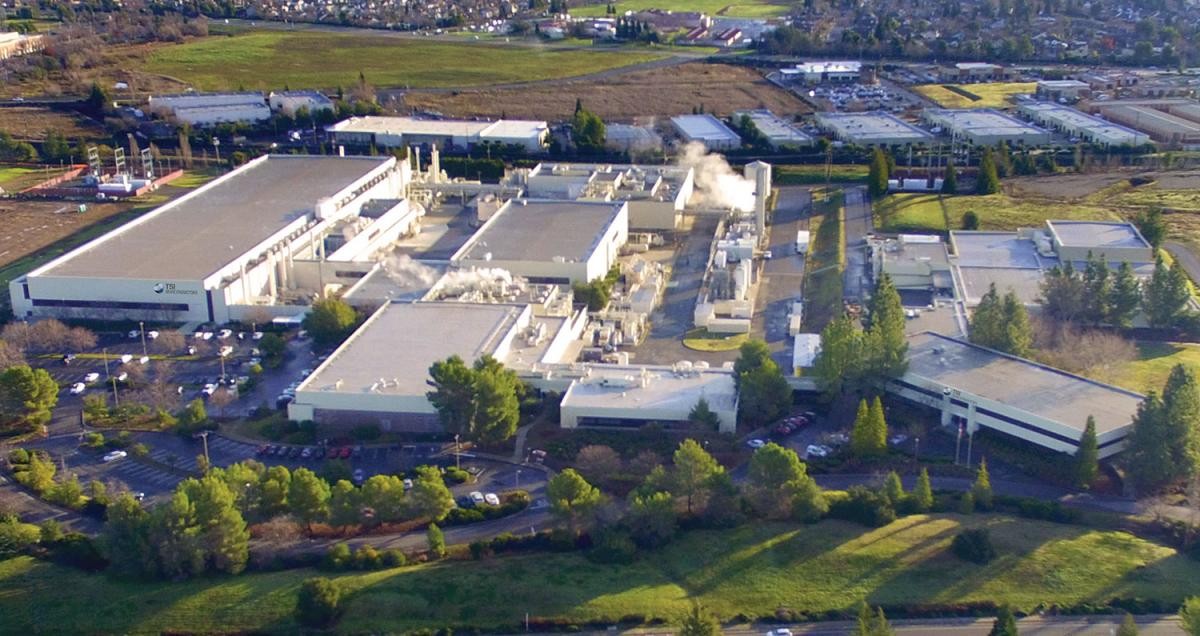 TSI Semiconductors in California
Until now TSI was specializing in ASICs, Bosch is buying not only its buildings and entire infrastructure, but it is taking over the semiconductor business at the same time. The first silicon carbide chips will be made on 200 mm discs in a dedicated 10,000 sq ft clean room.
Whatever the political reasons behind CHIPS and IRA, both acts are unquestionably working. The investments in both research and manufacturing of electric cars and related technology in the US have gone through the roof. Any serious automaker out there and any OEM supplier wants to do business with the US and this means jobs, faster development, and less reliance on other countries - exactly what the US has been asking for.
hard to believe Tesla is not doing this. I've been suggesting since last year that Tesla should enter the chip production/foundry to make the chips they need for Tesla products and oversizing on compute/chips for AI/ML tasks.
Invest in Europe. Money and infrastructure invested in the US will eventually be lost or seized.
usa is poor thats why sell