Not one, but two Neta E have been spotted in China in what looks like a preparation for the official unveiling or a photoshoot. The electric 4-seat coupe from Neta has been approved by MIIT for sale in China and we can expect the debut shortly.
Neta E is a large coupe from Hozon Auto - at 4.7 meters in length and 1.98 meter in width it is larger than Tesla Model 3. For an electric sports car, Neta E has a fairly short wheelbase. At 2.77 meters it is 9 cm shorter than that of BMW i4 despite the two cars being nearly identical in size.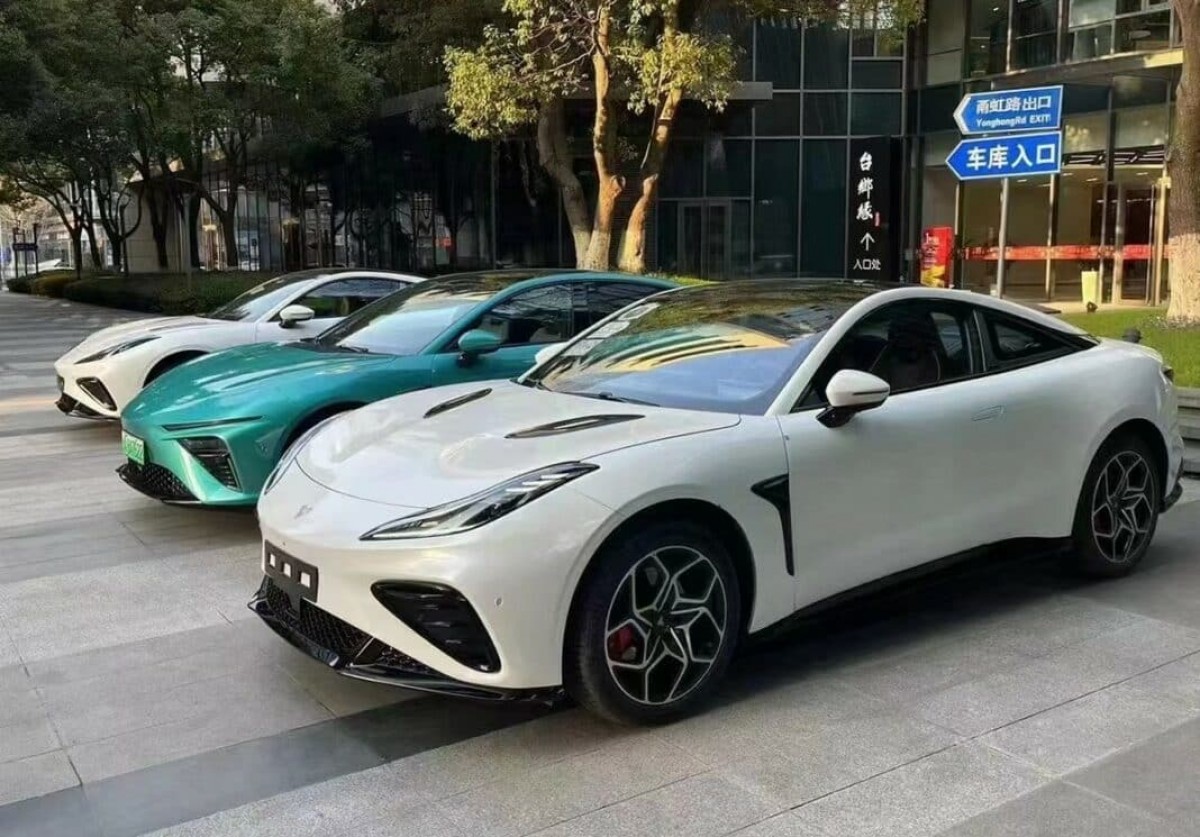 The single-motor version delivers 228hp to the rear wheels and weighs 1,820kg. The dual-motor version adds 130kg to the total weight and another 228hp for a total of 456hp. The battery pack offers either 560km or 580km of range depending on the version. This of course is the CLTC rating.
It is a good looking coupe, there is no denying that. There are clear influences from the older Ferrari Modena on the front and the rear has a vibe of the Peugeot 406 Coupe - a couple of extremely good looking cars. From the side, if you squint your eyes enough and stand far away from the Neta E, you could mistake it for the Mazda MX6, if you remember what that looked like. Neither of the cars is a bad influence and as a result, Neta E is a decent looking 2+2 coupe.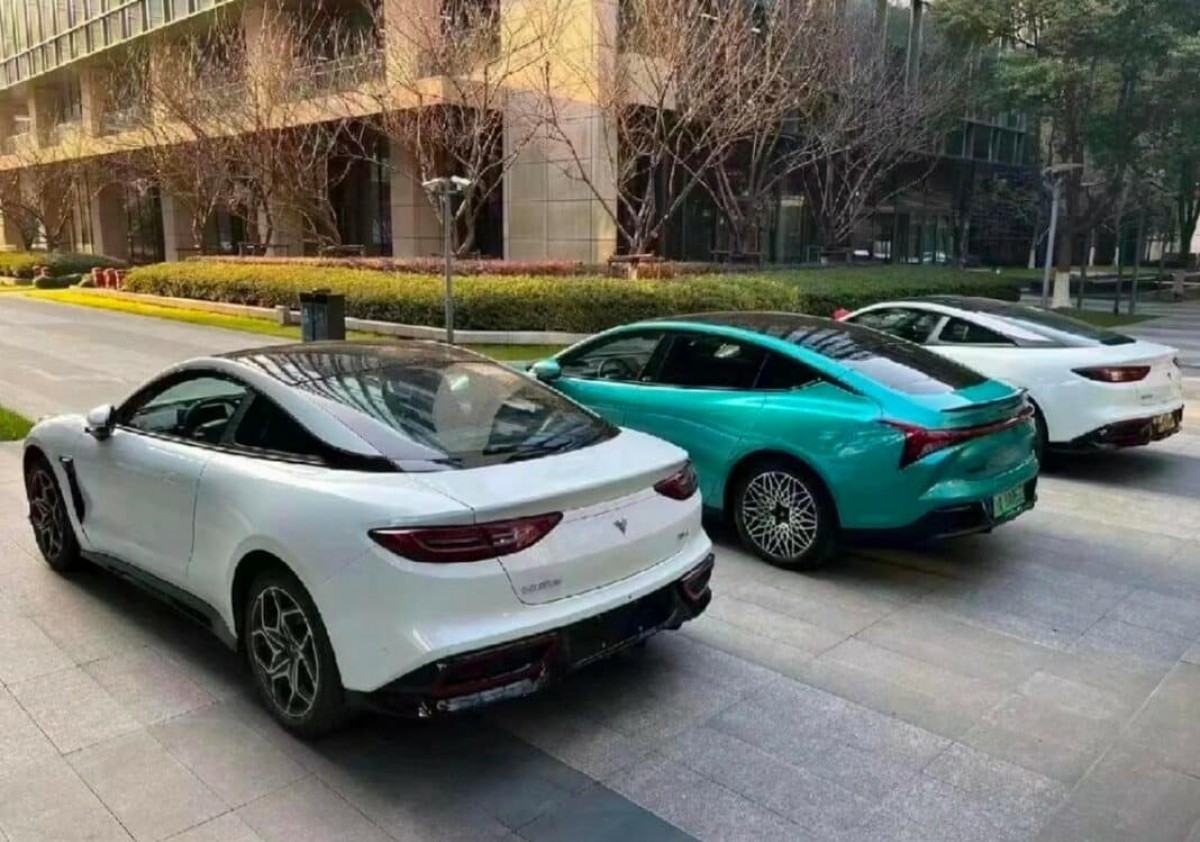 The Neta E is neither a hatchback nor a liftback, it has a small trunk lid just like the coupes of the good old days. Arguably, it makes the chassis much stiffer but it makes the access tricky.
We don't know any more details about Neta E yet, but the car is launching soon and Hozon Auto will put on a show to celebrate the only electric coupe in China. Neta E has absolutely no competition when it comes to the niche and it'll be interesting to see how the customers respond to it.