Automakers around the globe are facing supply chain squeeze and are looking for any viable solutions to increase EV production in order to meet growing demand. Ford sees lithium-iron-phosphate batteries as one possible solution with engineering already at advanced stages with the product ready to be introduced to Ford Mustang Mach-E as well as Ford F-150 Lightning.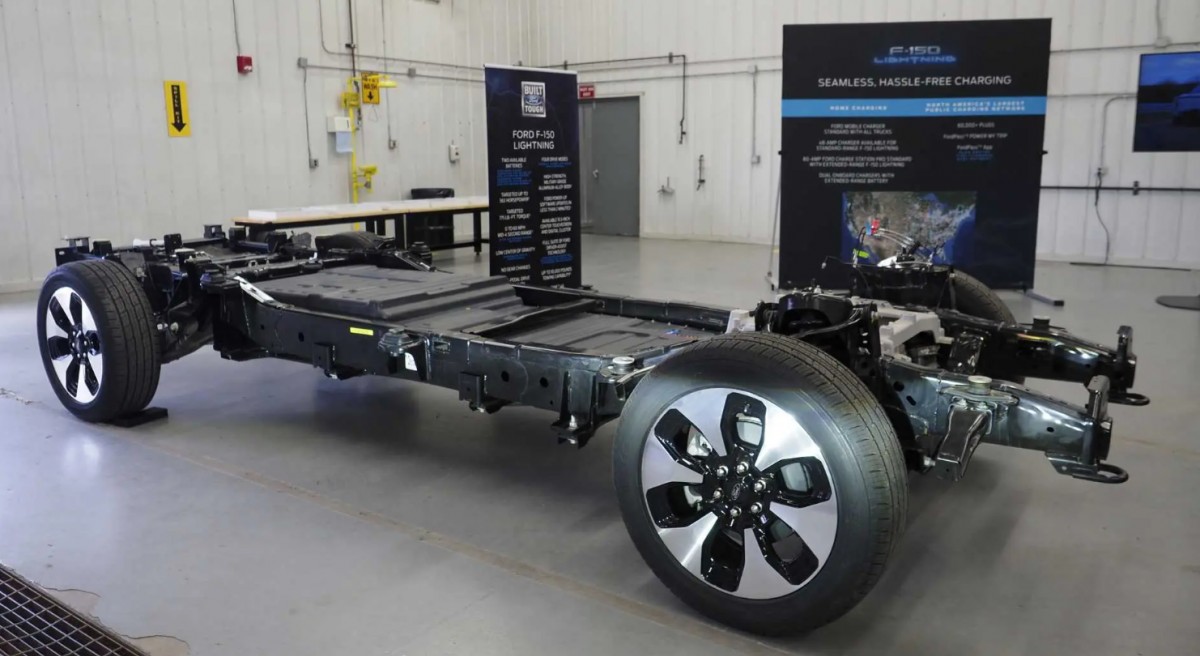 Ford F-150 Lightning chassis
The LFP battery is known to be safer than lithium-ion and cheaper to manufacture but it offers lower energy density, which in turn means lower capacity and shorter range. Ford has been working hard at alleviating those issues and is confident enough to use it at least on entry level models. It will enable lower costs for the automaker and lower prices for customers, but also more capacity for producing longer range lithium-ion battery packs - it's a win-win situation.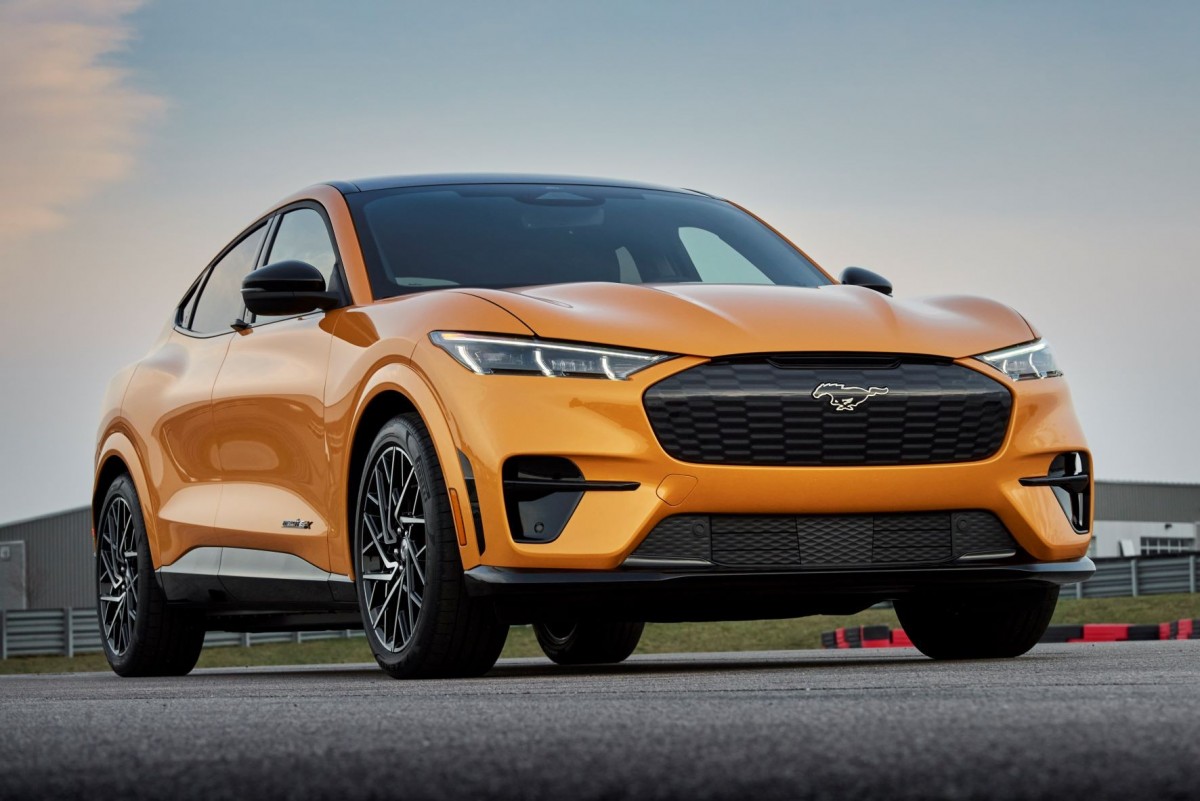 Ford Mustang Mach-E GT
Ford is not the first to jump at the opportunity, Tesla was first with introducing LFP chemistry to its lineup of EVs with currently nearly half of all Tesla models manufactured in Q1 coming with the cheaper battery option.
Listening to the CEO of Ford during last earnings call, it sounded like Ford is ready to start introducing LFP batteries to both Mustang Mach-E and the F-150 Lightning with the latter already being scheduled for 150,000 deliveries next year. Mustang Mach-E will be produced at much lower capacity of 50,000 units per year but it still means a lot of battery packs and LFP might help reach the targets.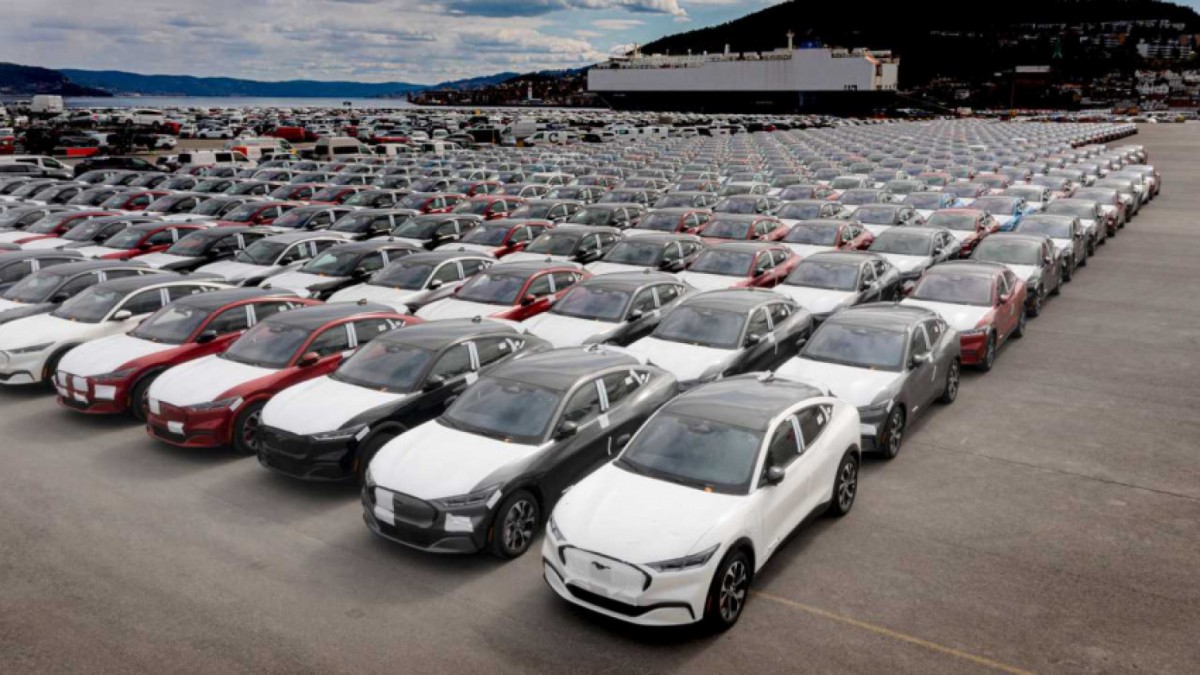 Ford wants to deliver 50,000 Mustang Mach-E models - some will come with LFP batteries