Ford is once again raising the prices of the F-150 Lightning pickup. The hike affects the entry-level Ford F-150 Lightning Pro and it's exactly $5,000, making the new starting price $51,974.
Ford has cited "ongoing supply chain constraints, rising material costs and other market factors" - the usual reasons.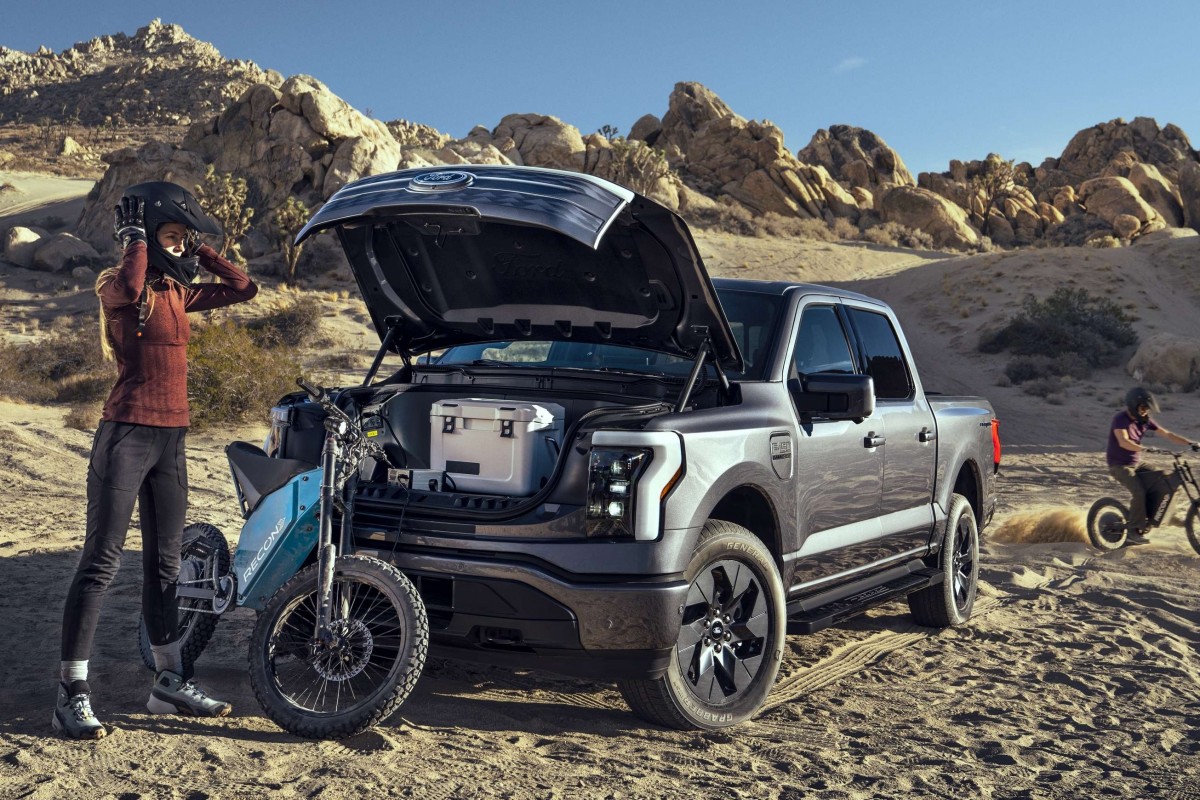 This isn't the first time Ford has upped the prices of the F-150 Lightning - it raised them across the range once by $6,000 and $8,500. Nor is Ford the only one that does it - Rivian, and most notably, Tesla have been rising prices quite often of late.
Ford is seeing huge demand for its EVs - as much as +197.3% year over year. It's scrambling to fulfill pre-orders and this or any subsequent price hike is unlikely to buck the trend.