Ford's latest factory in West Tennessee is taking shape. The BlueOval City will be more than just a manufacturing site, though. It will employ 6,000 workers, it will produce 500,000 electric trucks a year and it will provide post-secondary education and technical training.
The BlueOval City in Stanton, Tennessee is a result of a partnership between Ford and SK On. The two companies are putting down $5.6 billion toward the construction of the entire project. Ford has already begun the training program which prepares future BlueOval City workers for their jobs.
The giant complex will be Ford's first to be fully carbon-neutral and it will act as a blueprint for all other Ford facilities. The company is promising to be carbon neutral by 2035 with all of its sites being powered by renewable sources by then.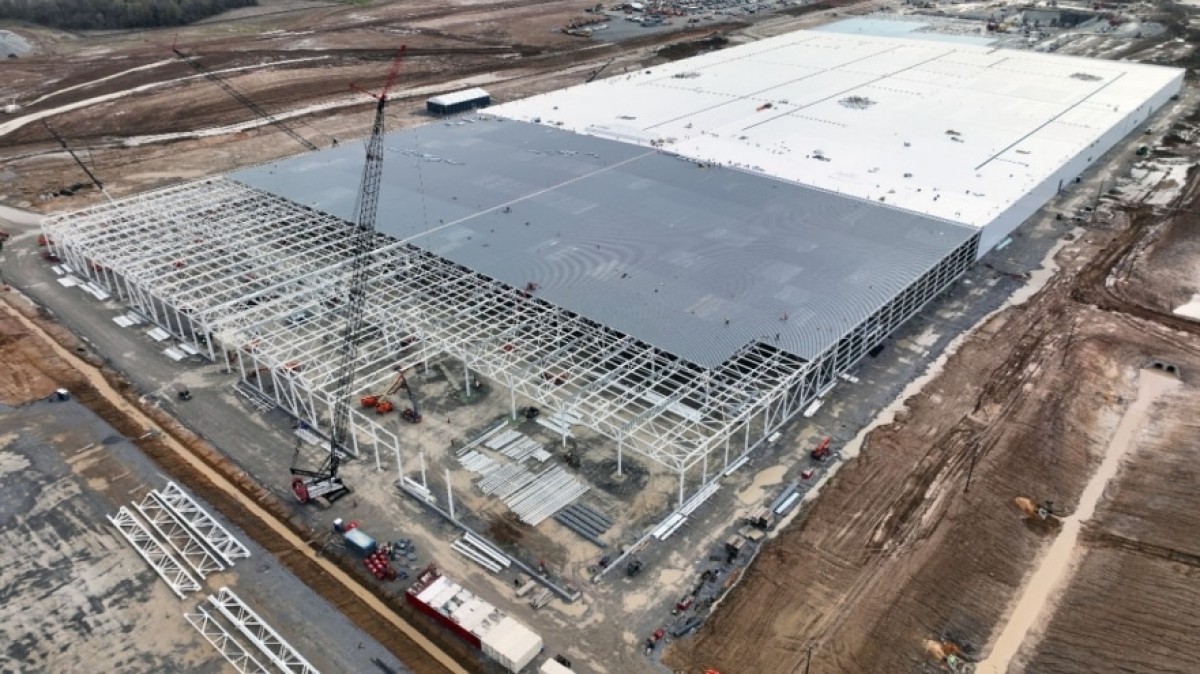 BlueOval City complex covers 3,600 acres
Ford will build its next electric truck at the new facility and the company aims to revolutionize not only the truck segment but the production itself as well. The F-150 Lightning became a runaway success, despite essentially being an adaptation of the existing vehicle. Yes, the entire truck has been redesigned, but in essence, it is still a body-on-frame truck visually identical to its gasoline-powered counterparts.
While that isn't necessarily a bad thing, Ford understands that electric car manufacturing comes with its own downsides as well as upsides. The company learned a lot from the F-150 manufacturing and wants to simplify the process. The T3 electric truck will feature vastly improved aerodynamics, it will be a world-class platform of capability and innovation, according to the company.
Everything for the new truck will be made on-site, the battery assembly plant is being constructed by SK On. It will take less than 30 minutes to transport the batteries to the truck assembly line across the 3,600 acres manufacturing park.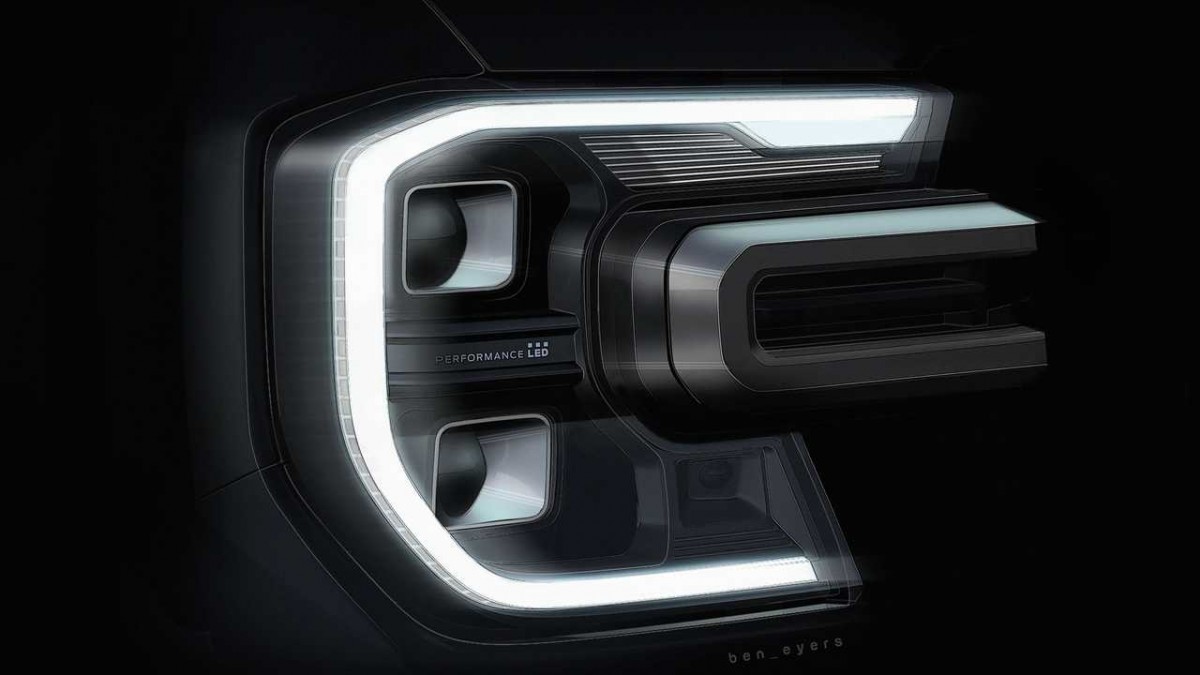 The only image of Ford T3 electric truck leaked so far
The campus will use only recycled water for manufacturing, and the new utility system should save 50 million gallons of water each year simply by reducing evaporation from cooling towers. The factory will be fitted with a stormwater management system to ensure local environmental protection.
Finally, this giant sprawling structure will be heated using geothermal energy and energy recovered from the site's utility infrastructure - in plain English, every bit of heat will be collected and used for keeping the factory warm rather than going to waste.
The construction is already well underway, Ford plans for the T3 truck to go into production no later than 2025 and we are sure to start seeing the first prototypes later this year. The BlueOval City will be nearly as large as Tesla's Gigafactory in Mexico when it's finished.