DS Automobiles owns a Formula E team and it clearly is paying off in development of the road cars as well as the latest wild prototype called E Tense. Despite outrageous design and ridiculous power the focus is on the fact that this car has no brakes. No, it's not because of budget cuts or French working regulations and lunch time interfering with the car assembly - no, this car has no brakes by design.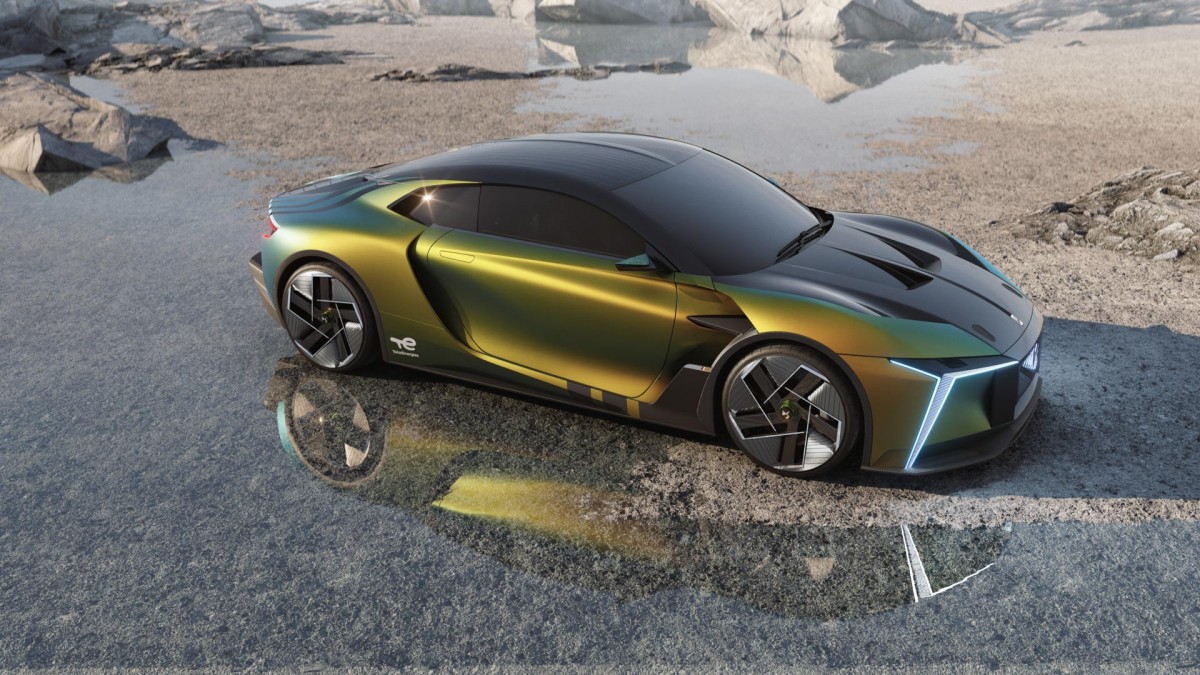 DS E Tense
This is the first prototype from DS to lift the technology directly from Formula E and use it in a road-going car. E Tense uses exactly the same motors used in the single seater racers with 804hp (591kW) and 8,000Nm (5,900lb-ft) of torque. Honestly we have no idea how to translate that number into common language. Rimac Nevera has "only" 2,360Nm (1,740lb-ft) to offer, Tesla S Plaid has even less. If this car ever makes it to production it will have to come with warning labels that say: "Excessive use of accelerator can cause Earth rotation changes."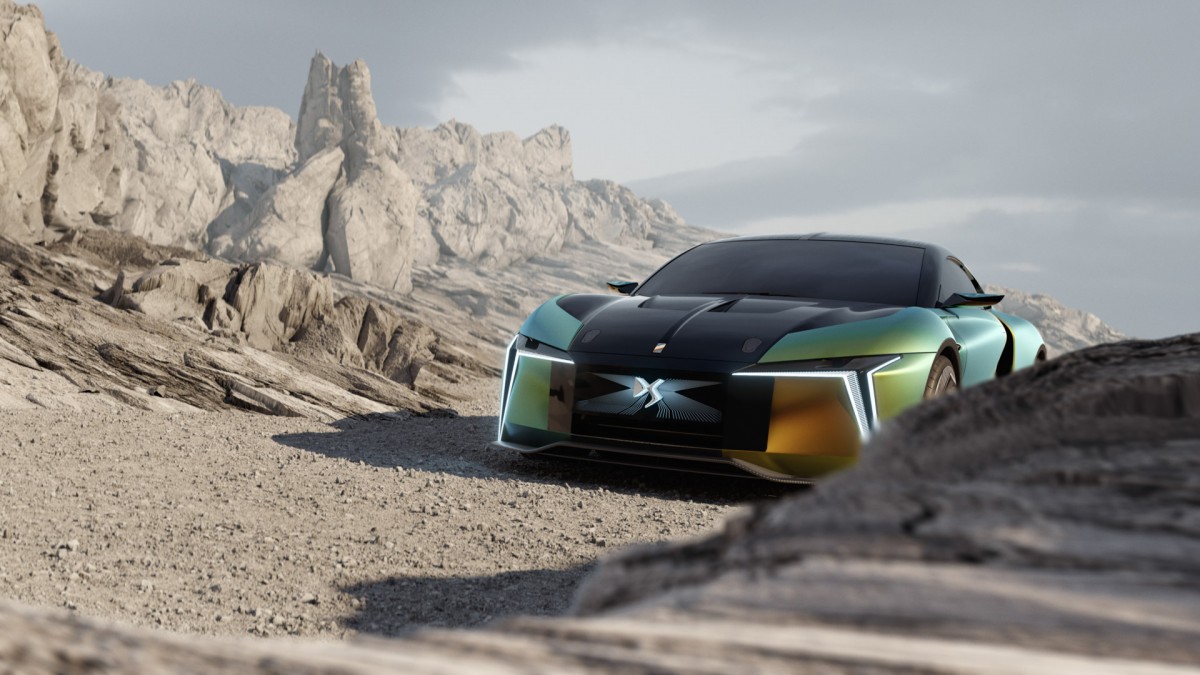 DS E Tense
Recharging the battery is a breeze as it takes just five minutes if you have access to a 350kW DC charger. And once you are fully charged again, strap yourself in for 0 to 100kmh in 2 seconds flat.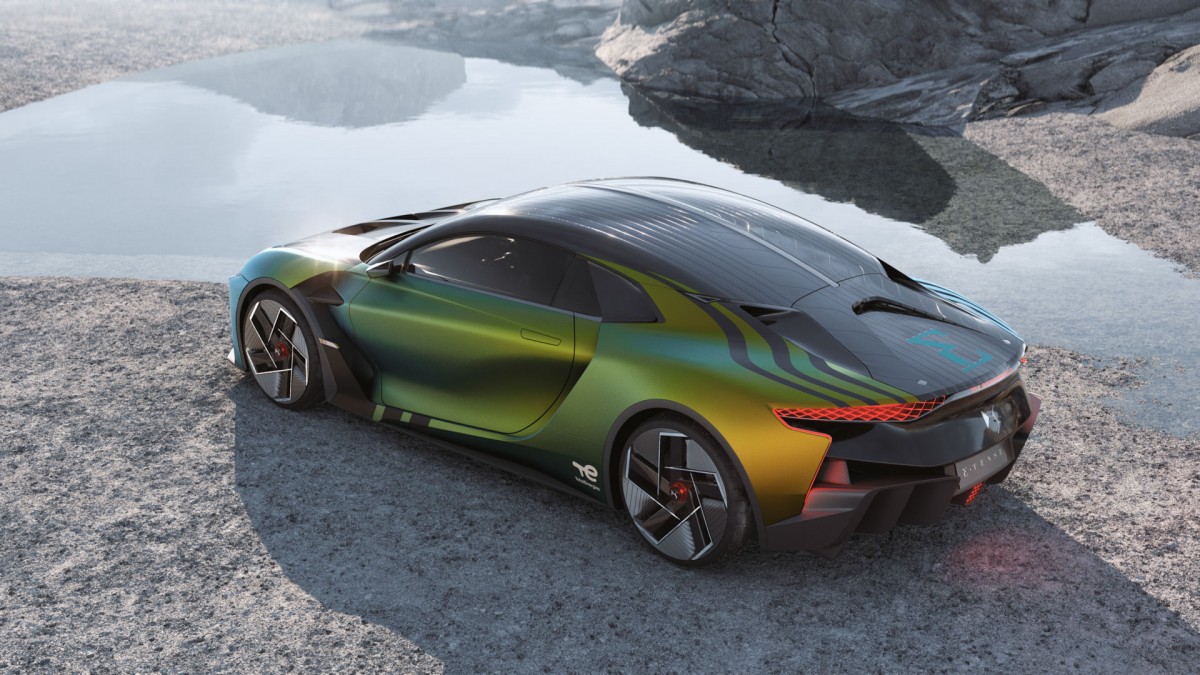 DS E Tense
So why no brakes? According to DS Automobiles, the regenerative braking tech from Formula E is all you need to stop the vehicle. It means being able to drop the heavy brakes completely and increase the efficiency while doing that. It means the regen force has to be brutal enough to perform emergency braking and Beatrice Foucher, the CEO of DS claims it is.
She goes on to say "Regenerative braking is a very powerful way to not only slow the vehicle down, but also help improve battery performance. The DS E Tense takes this technology to a new level, with regenerative braking used solely to slow the vehicle down." Yoke steering seems pretty conservative now, doesn't it?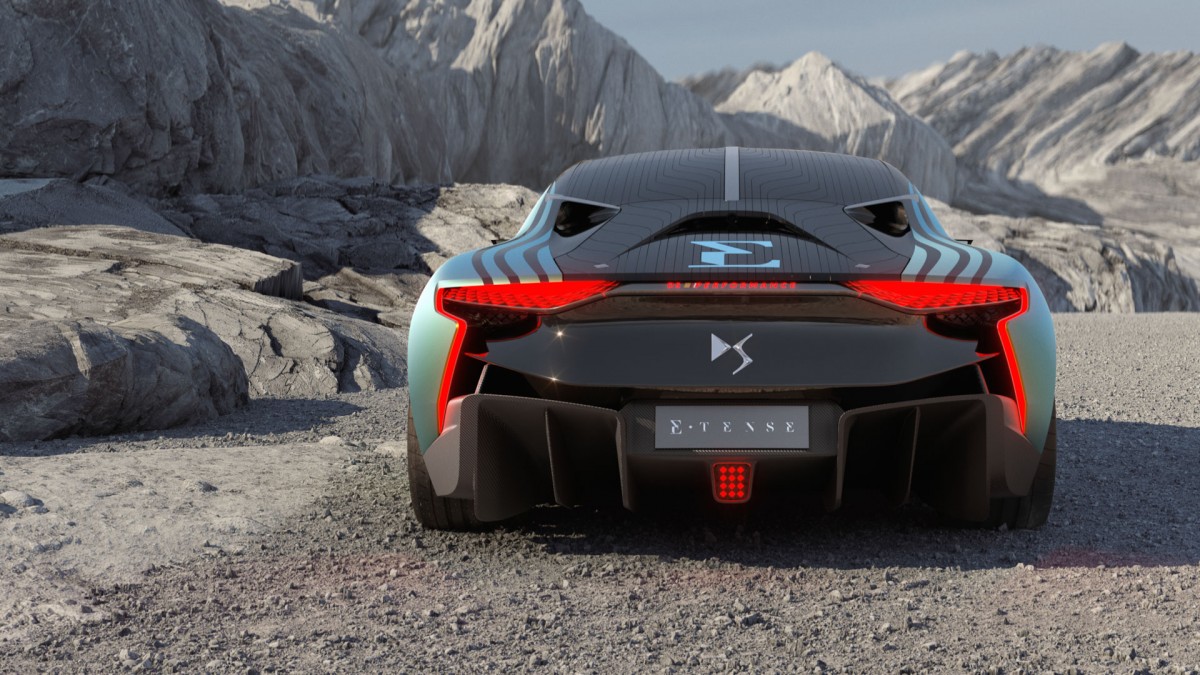 DS E Tense
I agree with you - we can blame "French flamboyance" for the numbers. It seems the DS team wanted to stir the opinions and went creative with the numbers. After all the numbers are irrelevant if you can't put that power down to the roa...
If a Tesla model S plaid can go from 0-60 mph in 1.9~2+ seconds with just 1227nm, it just doesn't add up that the DS tense E can do the same with 8000nm of torque with 800+ hp compared to the 1000+hp of the plaid?! I think DS is definitely hidin...