Izera was founded in 2020 and is fully backed by the Polish government through the ElectroMobility Poland, a national electric car brand. The company revealed two vehicles so far, the Z100 SUV and T100 hatchback. Although the latter borrows its name from the T-100 military drone from the movie Terminator, the Polish version is much better looking and wouldn't hurt a fly.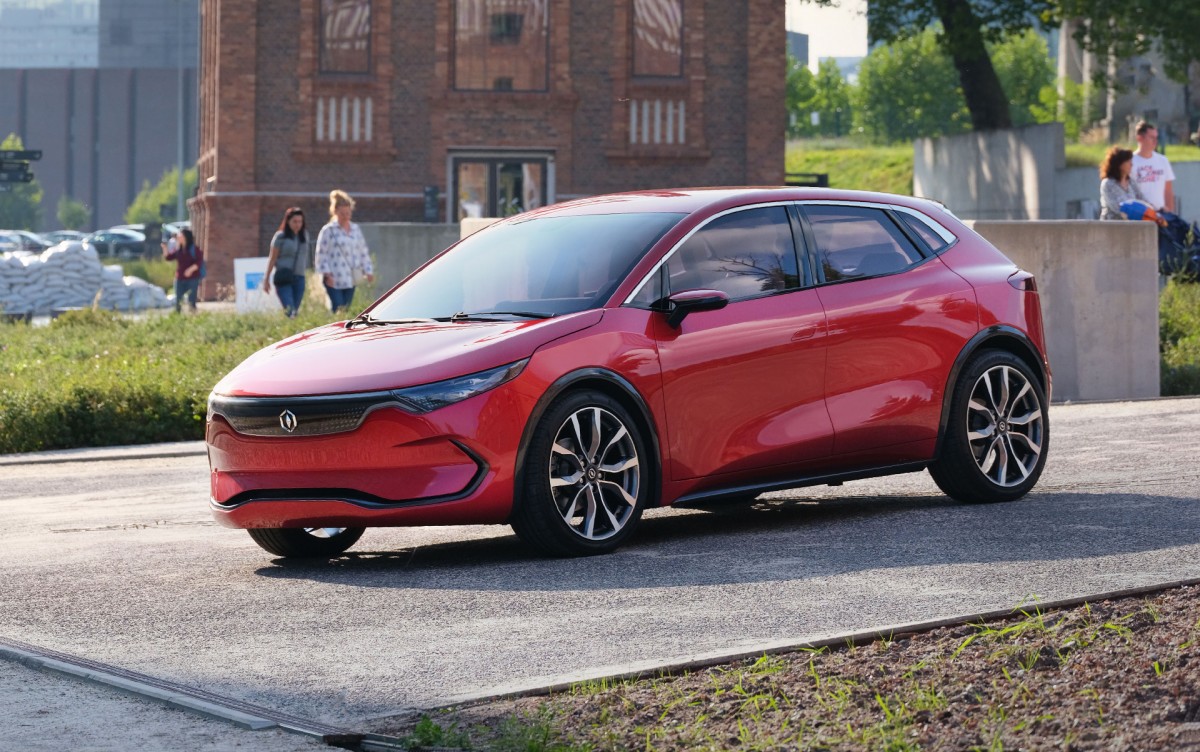 Izera T100
Geely and Izera reached an agreement and the Polish automaker will use the SEA platform that will be supplied by Geely. Since the company already has revealed the vehicles and production was planned to start later next year, it will most likely mean delays and possible vehicle redesign.
Geely's SEA platform is famous for its flexibility, it can support electric cars with wheelbase between 1.8 meters and 3.3 meters. It means small 2-seater cars and full-size SUVs can be built on the same platform which is unprecedented but explains the platform's popularity.
While Izera will use the platform's main components such as the electronics and powertrain, the batteries will be supplied by local providers. EMP is building a new factory in Jaworzno where the new Izera vehicles based on the SEA platform will be built. Since the factory is planned to be operational in 2024 it means the Z100 and T100 will be delayed by a year.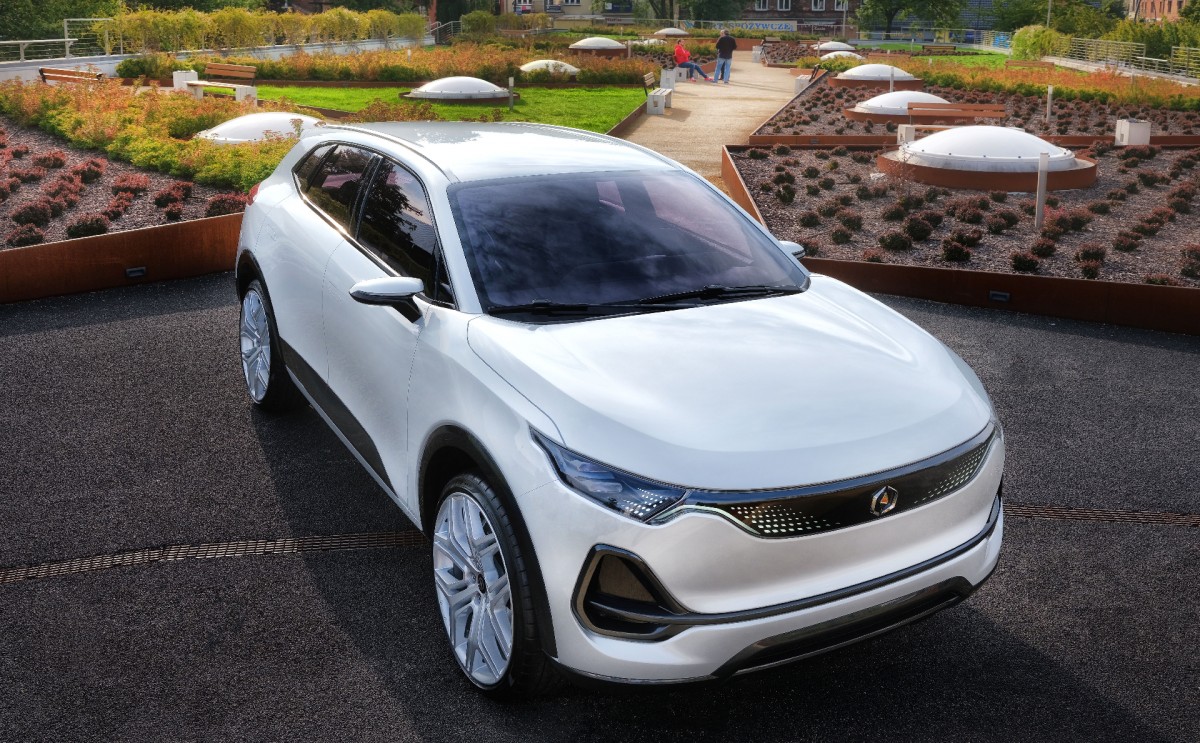 Izera Z100
It's a smart move from Izera, using a tried and tested platform from a reputable supplier will mean a much better end product. Not that Izera was struggling with the development of its own platform but using the same components that future Polestar and Volvo electric cars will be built on means access to European service networks.
It means a much easier launch in other European markets and with two good looking cars like these - Skoda and VW should start looking over their shoulders.
Looks awsome, I cant wait for morw details!
Polish goverment - no thanks....Kaczynski & Co.