GM is pressing ahead with its plans to have an electric car for every buyer. In a recent media tour at the design studio in Warren, Michigan, the visitors were shown a much smaller electric pickup truck than the current Chevy Silverado or GMC Sierra. In fact, the truck is smaller than Ford Maverick or Hyundai Santa Cruz.
The visitors weren't allowed to take any photographs, but the description is enough to wet our appetites. The new GM electric pickup truck is a two-door vehicle with a bed no longer than 4.5 feet. Interestingly it isn't an off-road vehicle, it has a low roofline, which brings fond memories of Chevrolet El Camino.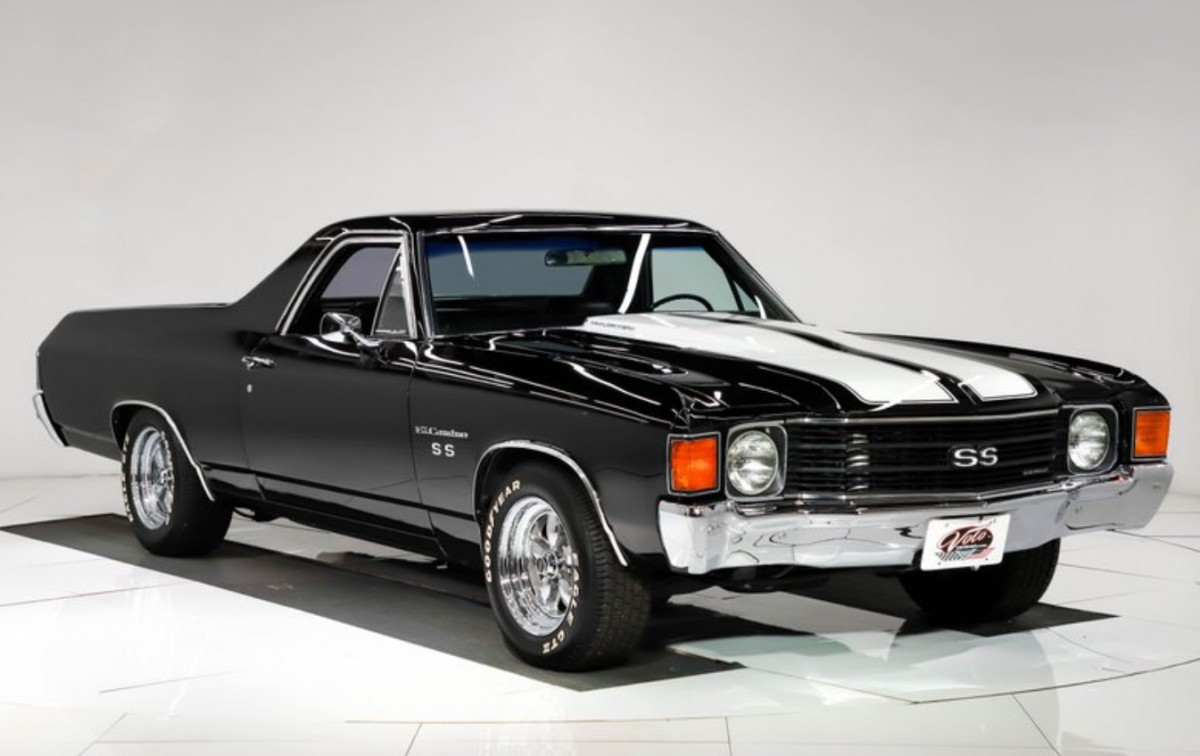 El Camino was the original two-door pickup
The vehicle has been described as being sporty and very futuristic by those who saw it yesterday. The marketing around the car is focused on recreational use, apparently the car was surrounded by images of it loaded up with surfboards.
GM is not apparently looking to bring that specific car to the market but is trying to get a response from the visitors. The company is looking for more detailed feedback than usual and is asking direct questions about the project. The huge part of the new car and its appeal is the intended affordability, GM claims that if this car was to go into production, it would retail for less than $30,000.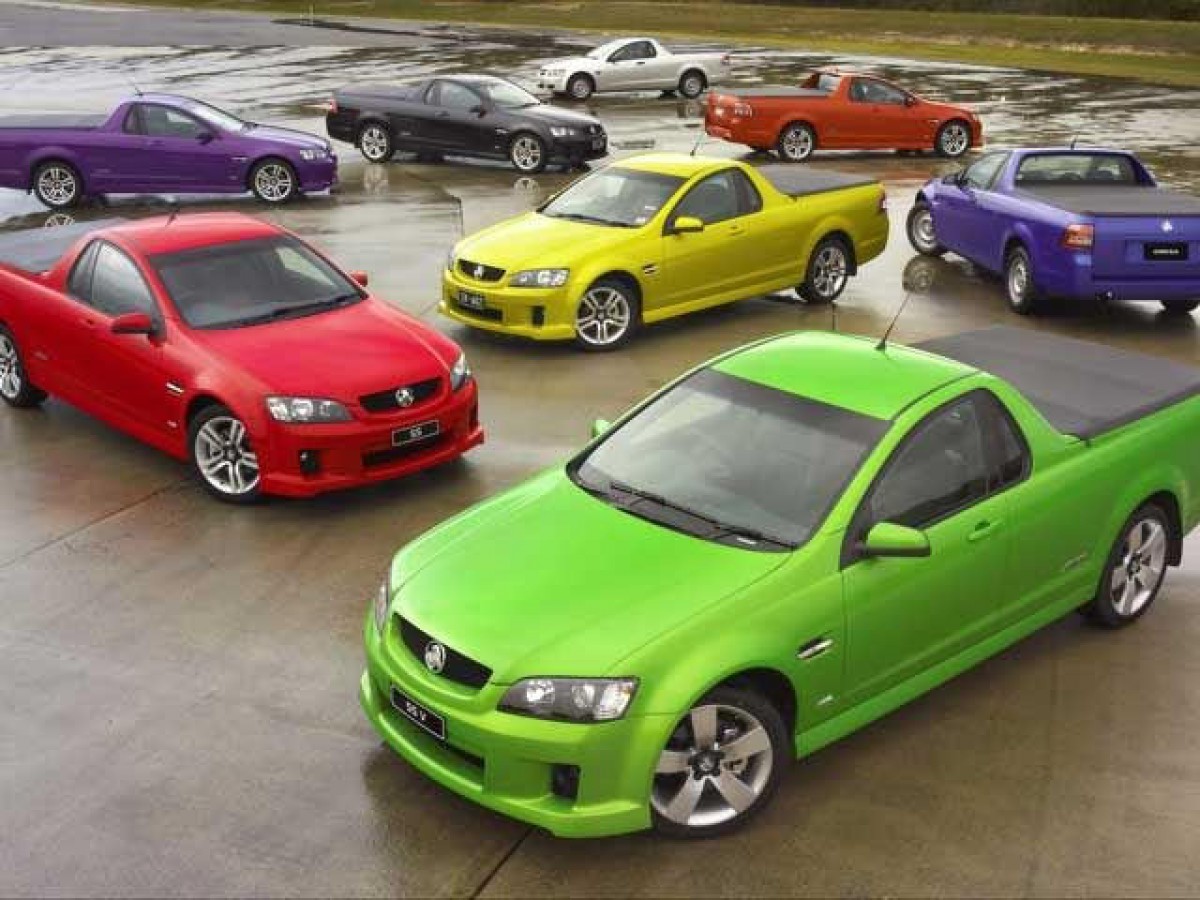 Australia has its 2-door Utes
Small pickup trucks are getting more and more popular in the US. Ford Maverick sold over 74,000 units last year, Hyundai Santa Cruz over 36,000 units. There clearly is an interest and GM believes there's room for even smaller, electric El Camino-type utility vehicle.
Apart from the US, the South American market looks like an ideal destination for a two-door pickup truck. The US always favored 4-door trucks but Chevrolet Montana and Colorado S10 are sold in huge numbers in Brazil for example. Mexico is another huge market for two-door trucks and an electric version would do really well, if it stayed below $30,000.
GM is aiming at high-volume electric cars and affordable utility cars do sell. While on one end we have the GMC Hummer EV, swapping hands for eye-watering premiums, the answer to moving away from gasoline and diesel is simple - affordability. As long as electric cars sell for more than $60,000 the uptake will be steady but not what's needed to meet the emission reduction goals. To speed things up, we need cheap EVs, there's no two ways about it. Electric El Camino can save the world, who would have thought.
How soon? I would like to order one now! Can I send a deposit now? calrisen2@gmail.com