GMC Granite will compete with Chevy Equinox at the affordable end of EV scale
If you heard the name Granite before then you're right, it isn't a new name. In fact, GM introduced the Granite a whole twelve years ago at the Detroit Motor Show. The design was so ahead of its time the public response wasn't that positive. Nobody was interested in compact crossovers in 2010. How the times have changed.
General Motors filed a trademark application with the USPTO for the name GMC Granite to be used on a road going passenger vehicle. Looking at the design of the original Granite, the car hasn't aged a minute. It looks futuristic even now but there is so much more to it than just the design.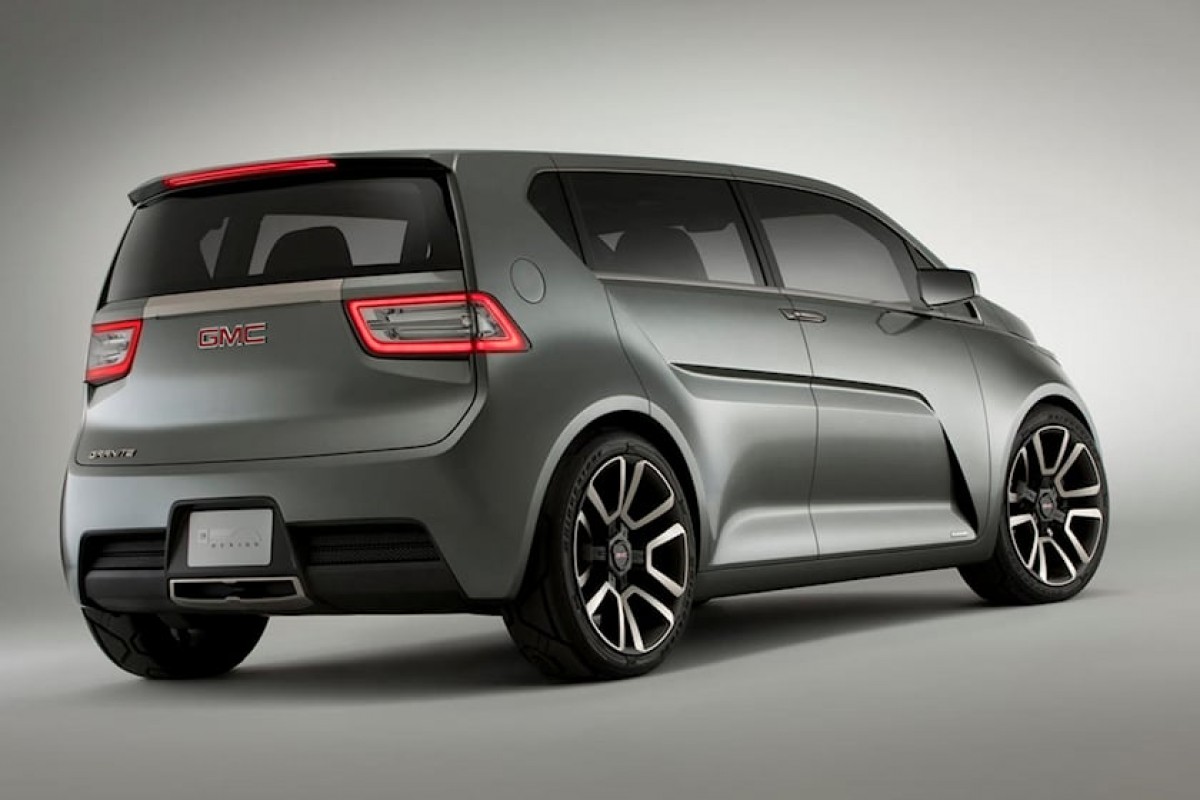 GM, just like pretty much every automaker out there, is pushing ahead with electrification of its entire portfolio. So far the company has been hugely successful with its Hummer EV, the next one up is the Silverado and that is looking promising as well. It puts the company in the full-size truck category with two models and absolutely nothing in the mid-size and compact crossover sections.
This is where Chevrolet staked its ground already with Blazer and Equinox SUVs. What's more, the Equinox is going to conquer the affordable end all to itself and GMC has no answer to that. It makes a lot of sense for the company to dust off a design that was ahead of its time and with a little work it can be a shortcut to a rather successful competitor for the Equinox.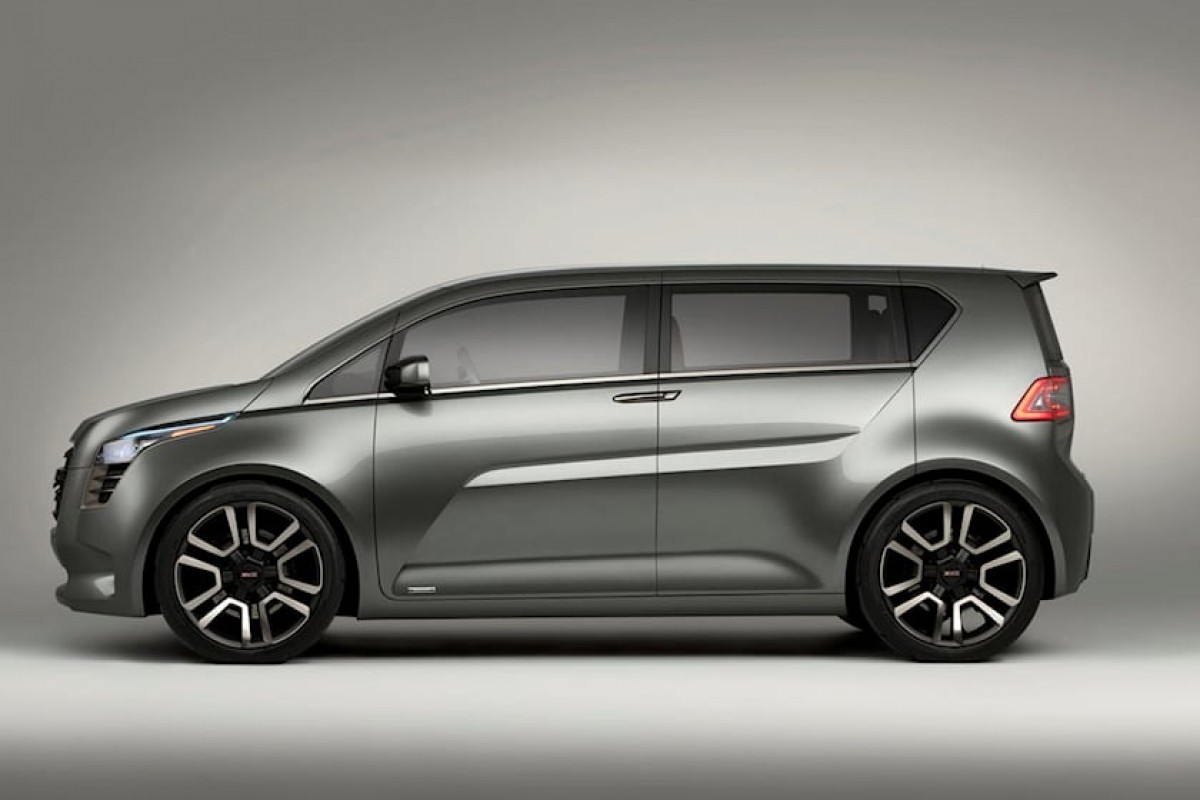 Since all the GM brands use Ultium architecture, it is much easier for GMC to build an electric car in a much shorter time. With the Granite design work already completed and looking as good as it does, it is a no brainer for GMC to give it another go.
GMC always prices its models above the Chevrolet, in many cases their cars are almost identical but it is the GMC that offers a bit more flair, a bit more luxury. For a slightly higher price of course. If the Granite becomes the GMC's version of Chevy Equinox, it'll be a bit more pricey but it'll come with a lot more kit.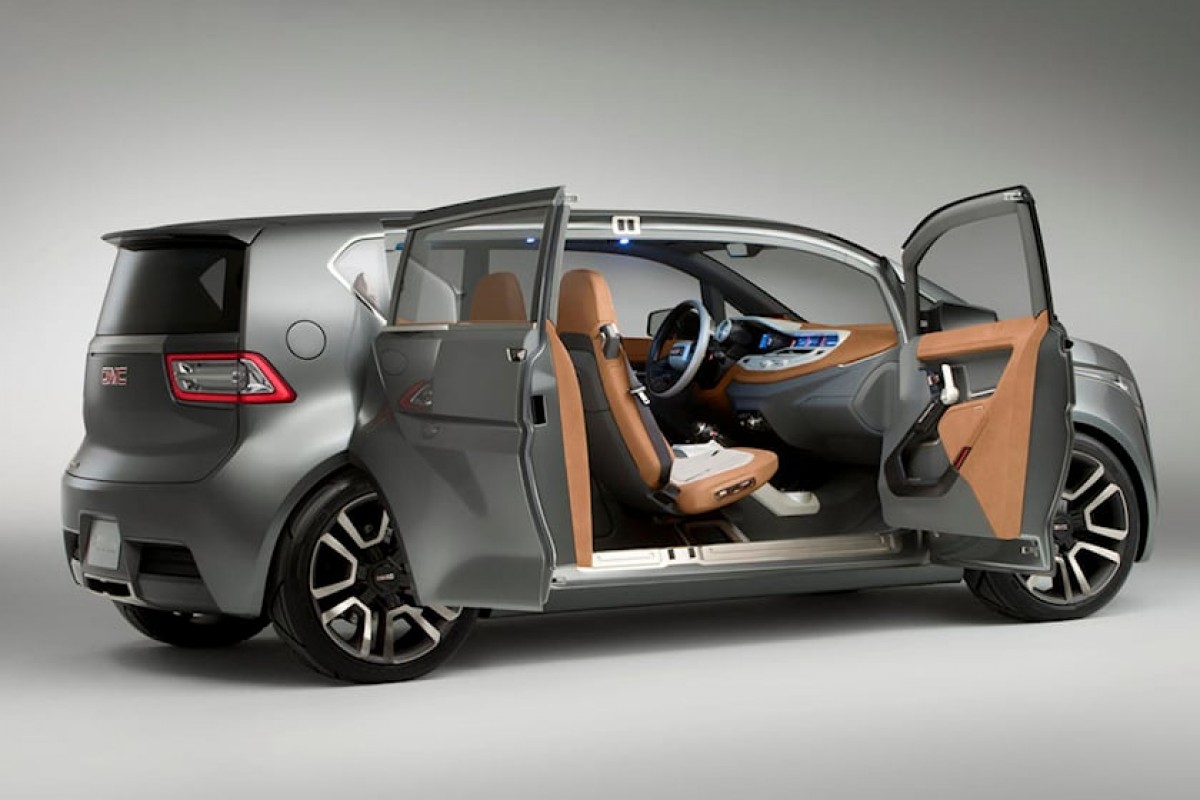 Whether GMC revives the design for the Granite first introduced in 2010, or it will take the Equinox and apply some cosmetic changes to it, it looks like we are about to get a smallest EV from the company. It's about time, GMC has a huge following and its fans who can't get hold of the Hummer EV or don't like the idea of full size Silverado, will be more than happy to splash out on the Granite.
Oof. That thing is hideously ugly. I want "futuristic" more than most, but much prefer the Cybertruck look. Either way, neither of them is available yet. Please tell me when someone is going to make a short cab, long bed EV work truck? All ...
Too nice to go into production looking like that, they'll ruin it by making it look more "futuristic".