Huawei, a name we've associated with tech and phones for years, has decided to shake hands with Chery and take yet another step into the realm of electric cars. Their lovechild? The all-electric sedan coupe from an entirely new brand - Luxeed.
The Luxeed was introduced to the world recently via official images, right after Yu Chengdong, executivre director at Huawei, dropped the announcement. And if you're wondering, yes, it had an exciting, James Bond-ish codename while in development – the EH3. But, sadly, the cool codename won't be making it to the dealerships. On the bright side, the Luxeed will hit the roads later this year.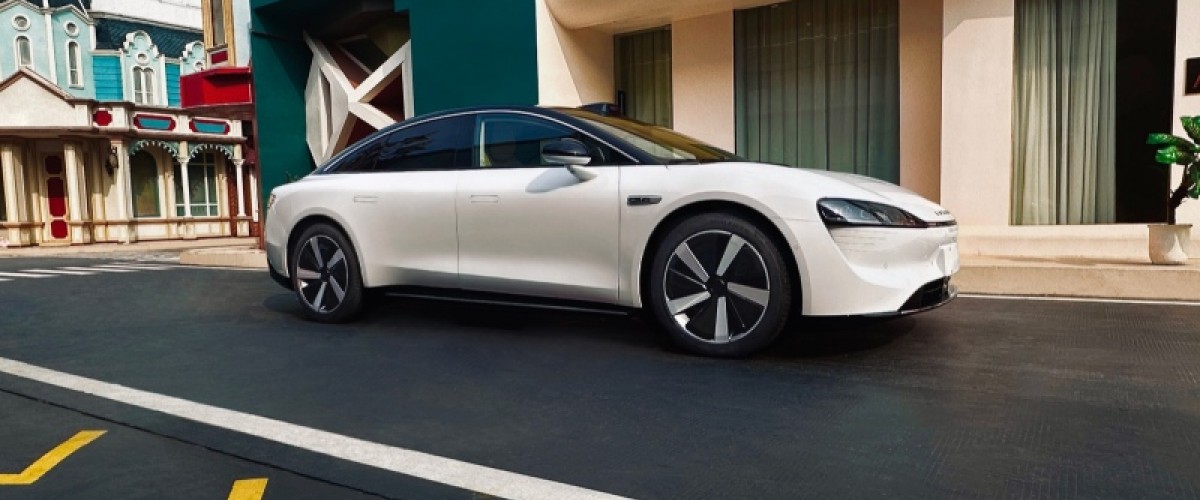 The electric sedan from Luxeed will be the first vehicle that gets Huawei's HarmonyOS 4.0. It boasts an intelligent voice assistant that's probably smart enough to be sarcastic back (we hope not) and a wireless connection technology named NearLink. Bluetooth, you might want to take notes, because Huawei's saying their newbie is faster than you.
Aesthetically speaking, Luxeed brings a blend of sleek and modern. The fastback design is eye-catching, and, of course, we have the retractable door handles. It seems Huawei and Chery designers been taking notes from those high-end luxury cars we all drool over. And let's not forget the snazzy two-tone exterior. A unique addition? The C-shaped headlights that basically scream "Luxeed!" and ensure you won't mistake this beauty for anything else on the road.
Tech doesn't end at the operating system for Luxeed. It's armed with Huawei's ADS 2.0 - an autonomous driving system. Think of it as a smart assistant for driving in urban landscapes. Launched in cities like Shanghai and Shenzhen, this feature can recognize road anomalies like fallen trees or flipped cars (must be a common thing in China), thanks to its BEV (Bird's Eye View) and GOD (General Obstacle Detection) neural networks.
The interior of the Luxeed remains somewhat mysterious. While there have been some spy photos hinting at a fancy central control screen and an intriguingly designed steering wheel, neither Huawei nor Chery has spilled any beans yet. As for the powertrain details? Those are still up in the air.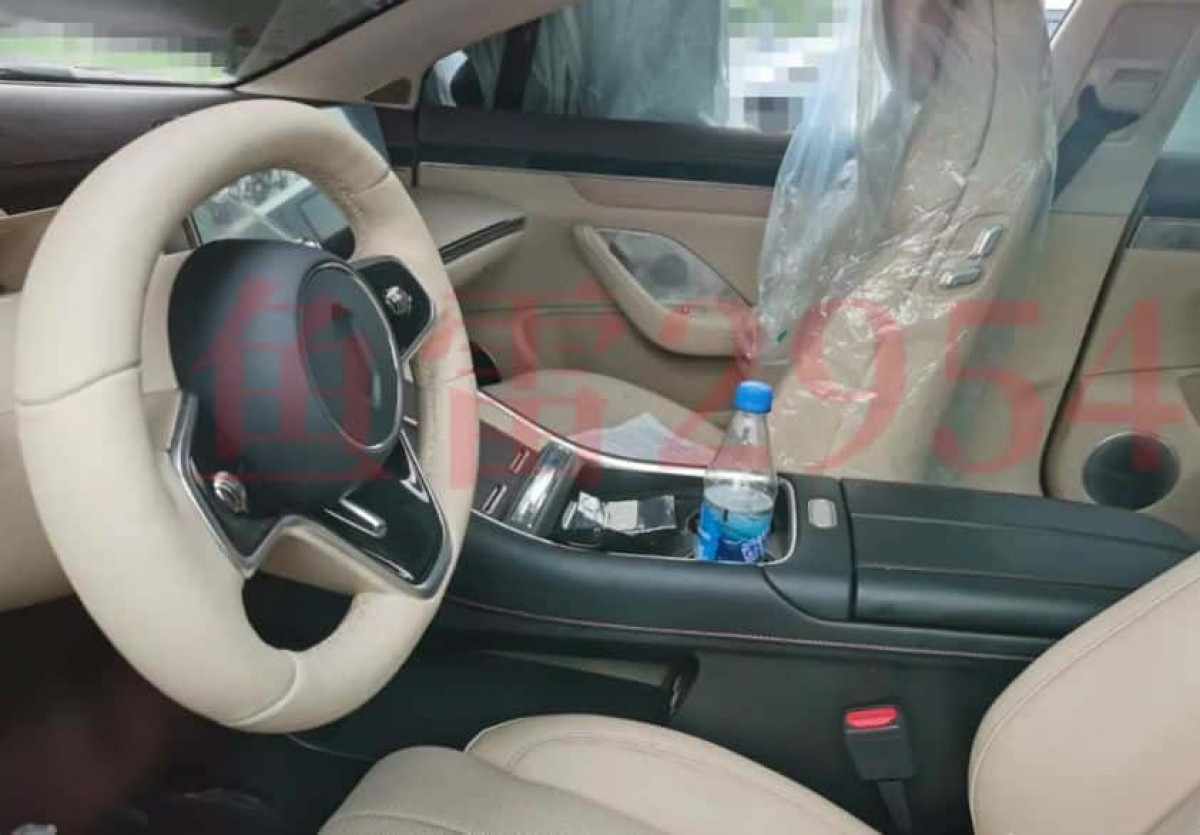 Chery is one of China's top car manufacturers, with exports to over 80 countrie.? And Huawei, while known for their smartphones, has been steadily expanding into other tech segments and already has a strong foothold in the EV industry thanks to its numerous joint ventures and partnerships with other brands. Huawei and Chery's Luxeed is shaping up to be quite the contender in the EV market. With its blend of cutting-edge tech and stylish design, it's sure to turn heads and raise eyebrows. Will it ever leave China? European automakers are probably praying that it won't.