Rumors started swirling around Huawei's automotive business and its intentions towards some of its current partners. The company was rumored to have split away from Seres, its manufacturing partner, and was looking to build its own car factory for Huawei branded electric cars.
Huawei's CEO, Richard Yu, took upon himself to deny all the rumors and defend Huawei's current business model and strategy. He went on to ensure that there is no split between the partners and that Huawei has no plans to manufacture its own vehicles.
Unlike Xiaomi, Huawei decided to approach the car business more conservatively. The company has a three-prong approach - it is an auto part manufacturer, it provides its Huawei Inside software suite to automakers and through its Smart Selection program it is involved in vehicle development and sales. The company does not manufacture its own cars and according to Yu, it has no intention to do so.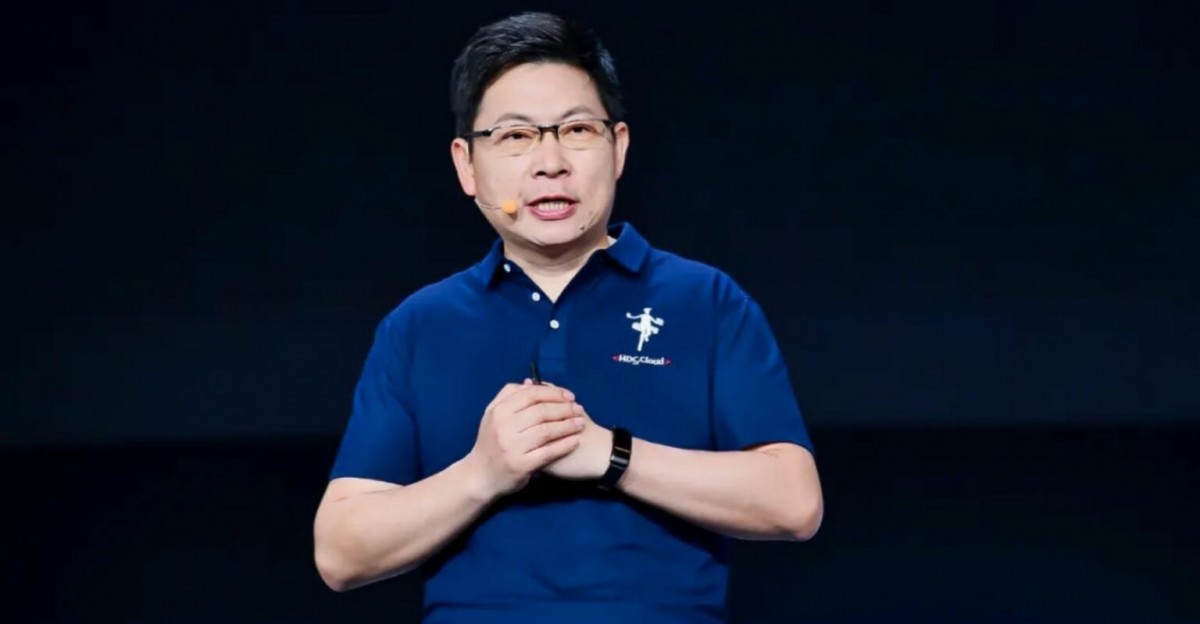 Richard Yu, head of Huawe'is smart car business
Yu confirmed that Huawei has neither car production lines nor personnel qualified to set them up, the company simply focuses on providing software, design and quality control solutions.
Seres was the first company to partner up with Huawei through the Smart Selection program. According to Yu, Seres benefited hugely with its vehicle quality improvements, increased sales and improved reputation as a brand.
Articles started surfacing in the local Chinese press stating that Huawei was pulling its R&D teams away from Seres, that it was looking for new factories and that it went as far as replacing AITO logos with Huawei.

None of that is true according to Richard Yu. In fact Huawei is increasing investment in Seres and still planning to sell AITO M5, M7 and the M5 EV through its showrooms. The company has over 5,000 experience stores with additional 60,000 retail outlets. The company has spent the last two years preparing its sales staff for selling cars.
Interestingly, Huawei is planning to consolidate its showroom network rather than expand it. The company understands that selling cars is quite different and rather than blindly adding outlets, the company will focus on enriching its sales experience.
Huawei promises its smart car division will be profitable by the end of 2025, but to achieve that, it has to sell over 1 million cars along with its partners. The company has no intention of selling cars below the RMB 200,000 ($29,000) and will focus on high-end vehicles instead.
Interesting, it would still be better to rebrand AITO if they expand to other markets like Europe since Huawei brand has broader appeal.