Hyundai is working on a virtual dual-clutch gearbox for the Ioniq 5 N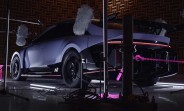 Hyundai plans to release its future performance EV, the Ioniq 5 N, with a virtual dual-clutch gearbox called "N e-shift". It mimics real a DCT on an ICE vehicle, except it doesn't provide any performance benefits. It's all about the feel, according to Hyundai.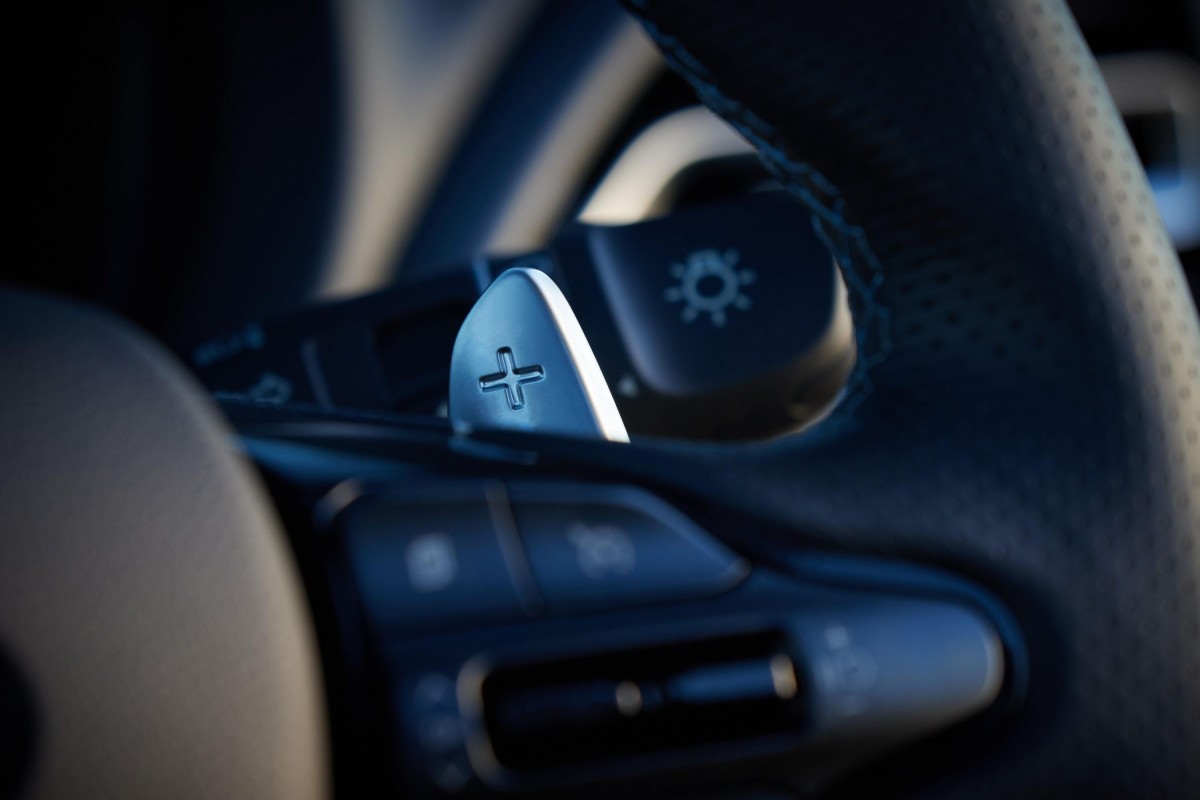 The N e-shift is designed to feel like you are driving a petrol-powered N model from Hyundai's lineup, like the i30 N, for example. The company used internal and external speakers to get close to the sound of a real petrol engine and those are paired with supposedly vibration motors that mimic the downshift vibrations and jolts you get from a real clutch. Although, Hyundai doesn't get into details, so we are just assuming the vibration motors.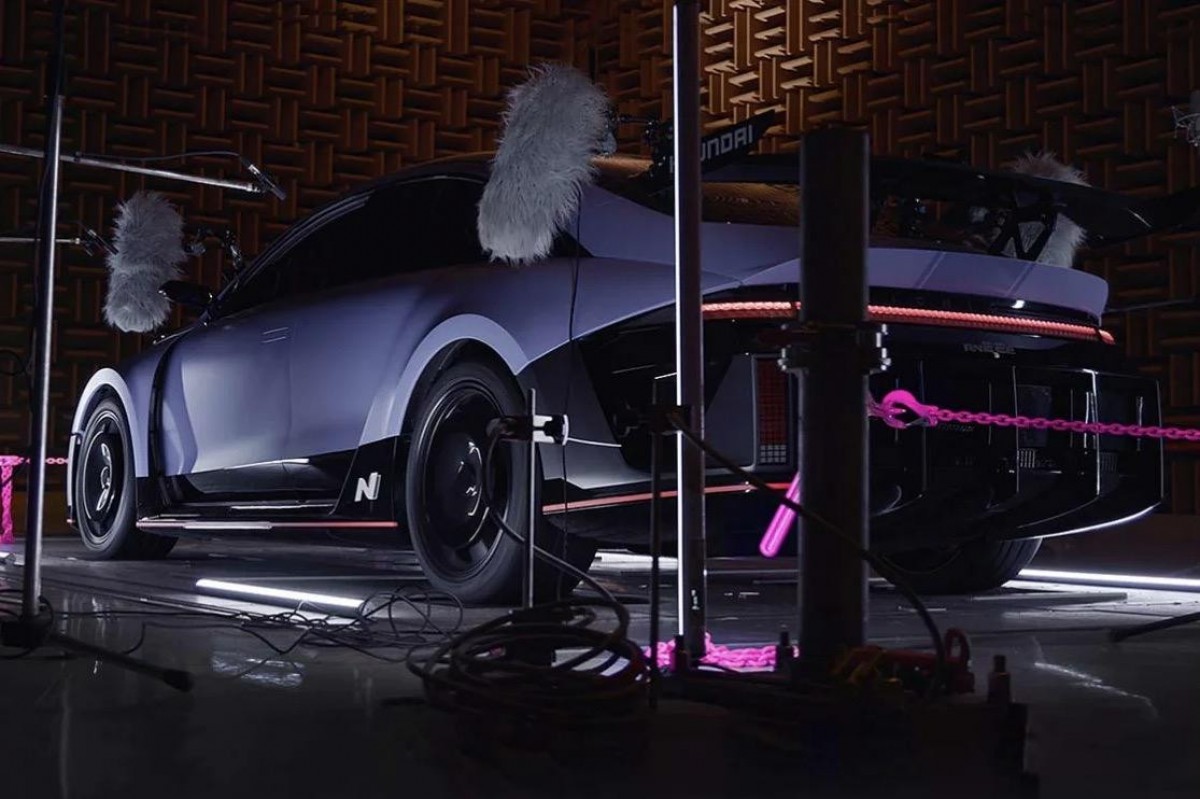 Some customization options are also expected. You can apply different sound profiles or create your own because every sound will be available to mix and match with others. For instance, you can choose the sound of the rev limiter. Over-the-air updates will likely bring more sounds in the future.
The R&D team has been working for five years on this project and it's in fine-tuning phase. It should be ready by April-May next year, just in time for the Ioniq 5 N release planned for the end of 2023 or in early 2024.
I get that it's supposed to be a performance car, but I would have rather tham have spent the time figuring out how to use the BOSE stereo system to incorporate the well-renowned BOSE Noise Cancelling technology to reduce tire and road noise. Th...
Like other comments mentioned,it is useless....like lots of things. But consumer is always right and if that is the path for a company to squeeze even more profit from mindless consumers,of course they will do it.
why fool ourself with multi-million research of nothing-ness ??? the N line is destined to be performance, so better cut all the cosmetics towards core of performance with those multi-millions spendings