SsangYong was recently rebranded to KG Mobility and the company is looking for a fresh start. Its debt restructuring has been completed and with the new all-electric 4x4 under a new name, KG Mobility wants to impress customers with capable 4x4 vehicles at affordable prices.
The Torres EVX is not the first or only electric car sold by KG Mobility. That title goes to Korando e-Motion designed by the SsangYong team. The Torres EVX though is a brand new vehicle based on a brand new platform and as such represents a new, fresh start for the company.
At 4.7 meters in length, the Torres EVX is almost identical in size to Tesla Model Y but it is 10 cm taller. This isn't a crossover, this is a rugged 4x4 meant to be driven off-road just as its predecessors did.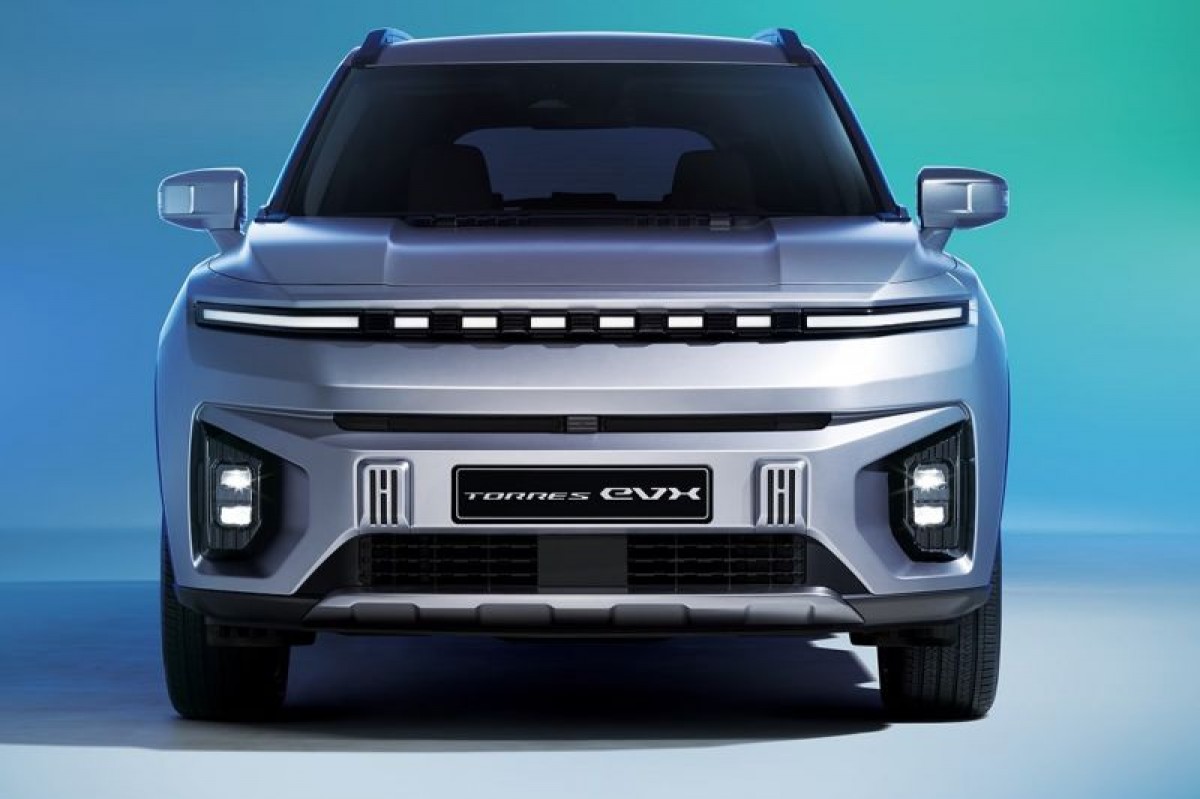 The drivetrain is quite interesting, Torres EVX is powered by a single electric motor with 150 kW peak output (200 hp), and the power comes from a 73.4 kWh LFP battery pack supplied by BYD. The new platform supports front, rear, and all-wheel drive powertrains. KG Mobility claims the Torres EVX can cover 500 km on a single charge but the company added that in reality, that range is more likely to be 420 km.
The interior comes with a dual-screen display that is quite reminiscent of the one we know from the Hyundai Ioniq 6. When it comes to safety features, Torres EVX comes with auto-braking and lane-keeping, and a departure combo. Driver's attention is monitored at all times and the tire pressure monitor system is standard as well.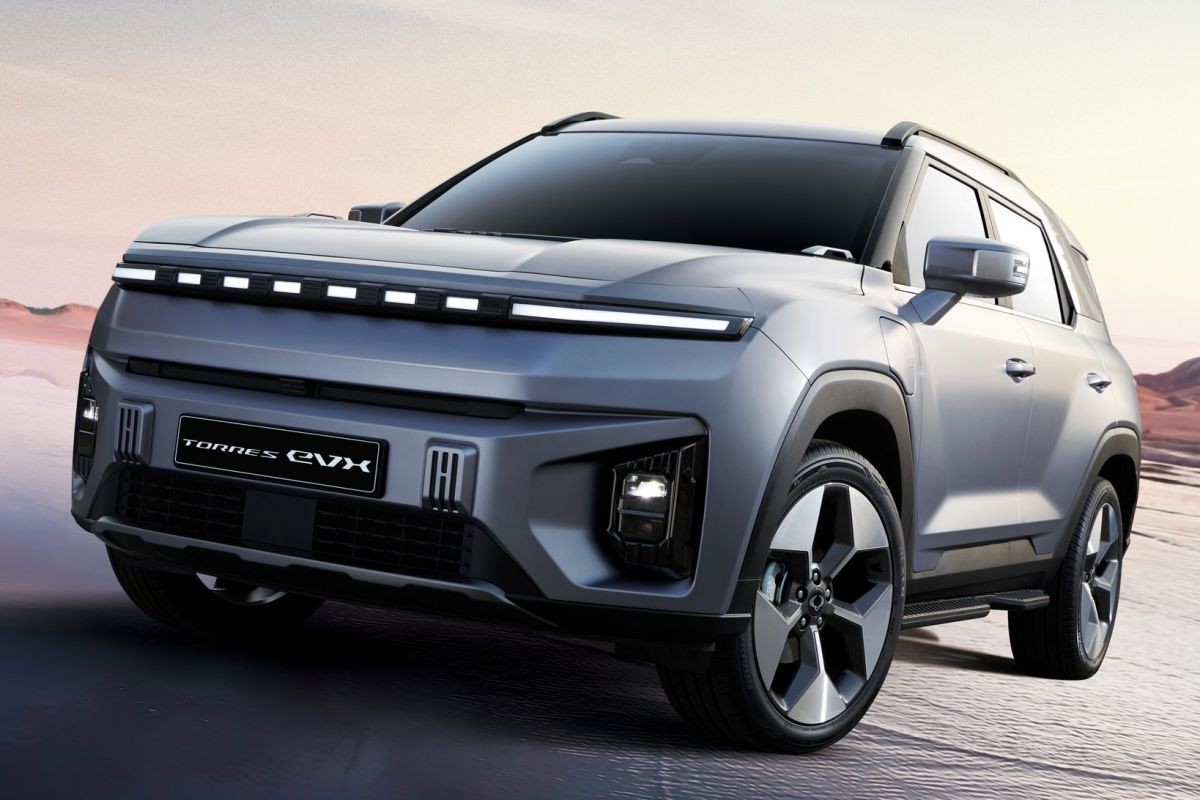 That's not a lot of techs compared to other electric cars on offer. Torres EVX may be simple but it looks sturdy and if the 4x4 drivetrain is as capable as we came to expect from the former SsnagYong, it will be well-regarded by many people. The company wants to sell it in Europe with a target price of €35,000 before any incentives which would make this car very attractive.
It has more power and torque than my current Diesel SUV so I am very interested in the Torres. Hope it comes t o Australia soon!