According to several sources familiar with the matter, Kia is planning to start producing some of its EVs on US soil in order to quality for the EV tax credit. And although this isn't official yet, it's not a big surprise given that Hyundai has already made plans to produce EVs in the country to take advantage of the Inflation Reduction Act that was recently passed.
The new regulations will be effective starting in 2024 and will provide tax credits for ten more years. Boosting the electrification of vehicles in the US is just one of the goals of the act. It also tries to boost American manufacturing in the green energy space.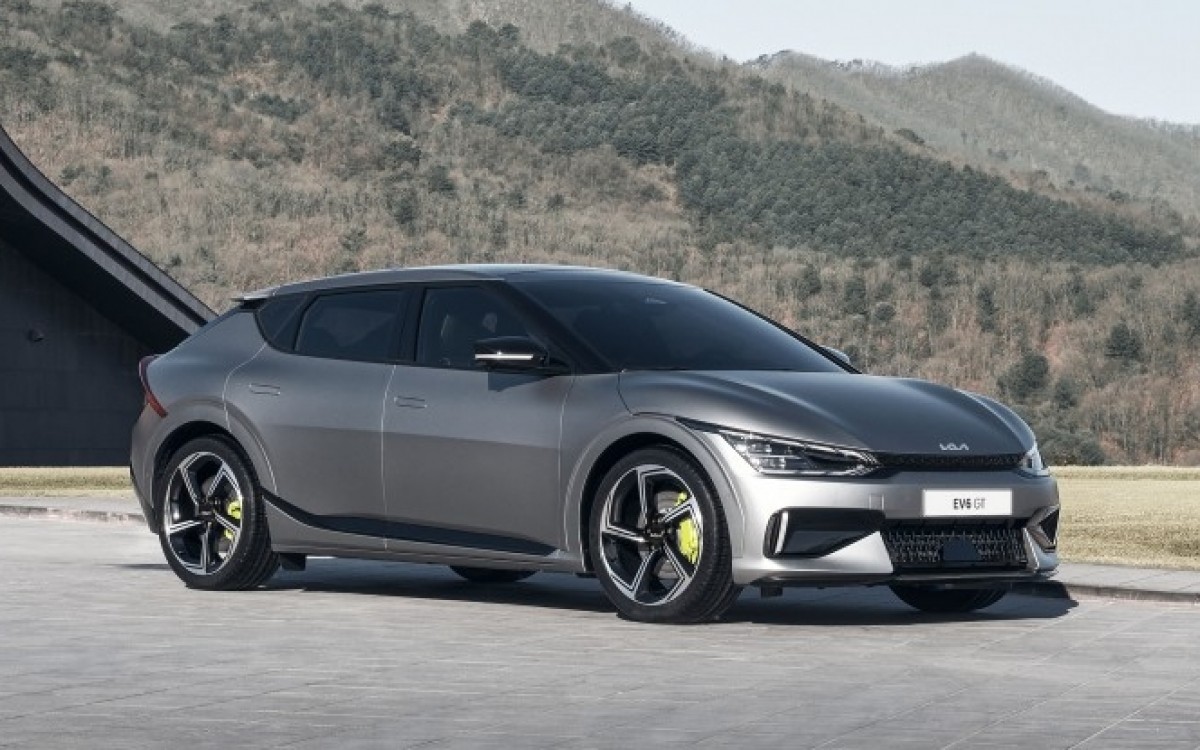 Starting in 2024, only vehicles that are assembled in North America will be made eligible for an EV tax credit and the government even made a comprehensive list of vehicles that do. Lawmakers are also finalizing some requirements regarding battery material sourcing.
The Inflation Reduction Act seems to be doing its job as Hyundai and Kia are moving EV production to the USA. However the two companies will have a harder time competing in the market until actual production kicks off in 2024.