Well, that didn't last long, did it? Alpine and Lotus announced their partnership back in 2021 to develop an electric replacement for the Alpine A110. The idea was to come up with a new platform that could have supported several electric sports cars, with the first model to make a public appearance in 2027. That dream is over now.
Automotive News reported it has received an official email from Lotus stating that the two companies decided amicably "not to progress with the joint development of a sports car for Alpine." This comes hot on the heels of Bloomberg's report that Renault and Alpine were considering using their own EV platform for future sports cars rather than one from Lotus.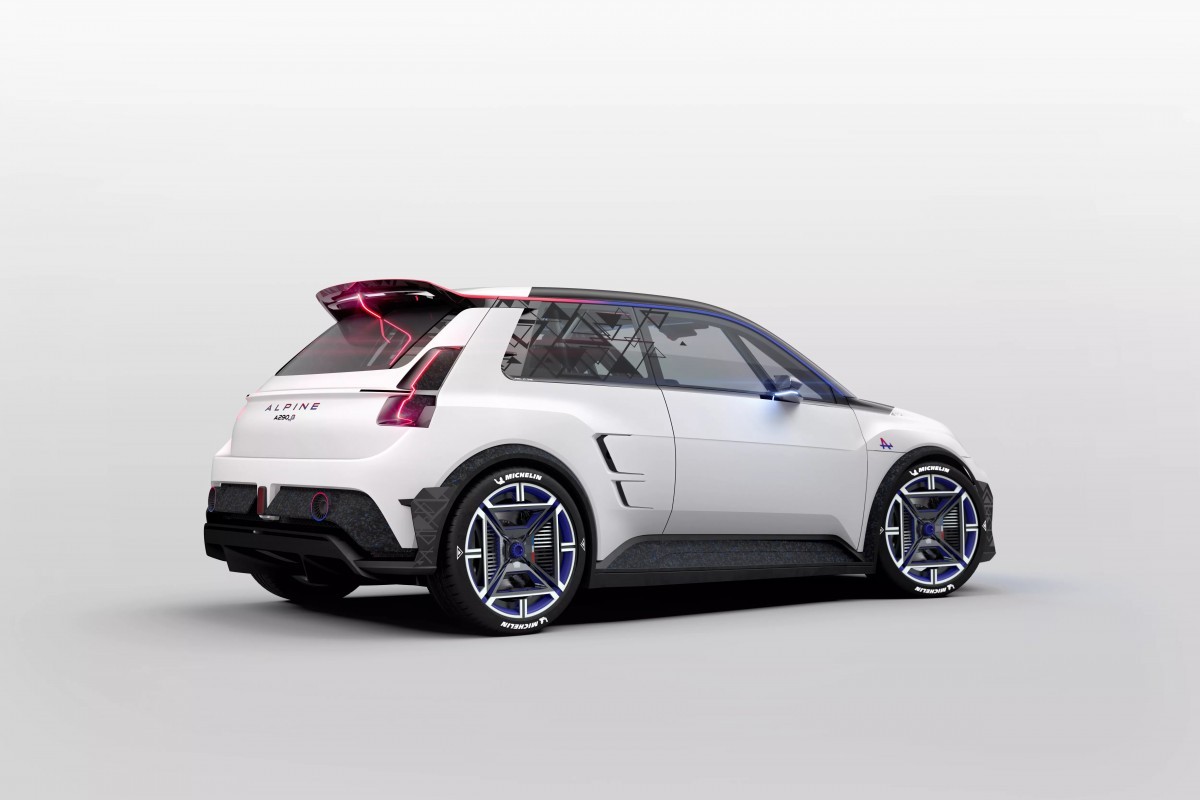 Alpine A290 Beta
Alpine confirmed the news in their own statement, saying that over the last two years, the two companies "developed a strong relationship" but in the end, the outcome of the project was never guaranteed. The next generation Alpine A110 was meant to share the underpinnings with the Lotus Type 135, a spiritual successor to the Lotus Elise.
It seems Alpine, and Renault at that, are realizing that their own EV platform may be a good enough solution without having a third party involved. The Renault 5-based A290 Beta has been just unveiled to an overwhelming response from the motorsport and automotive fans of the brand. The GT X-Over crossover is proving popular, and on the face of things, the future looks good for Alpine.
The fact that those two companies won't be working on the A110 replacement doesn't thankfully mean it's the end of the road. Only this project is affected, and Alpine's first SUV may still be based on the recently teased Lotus Type 134. Alpine wants its version out by 2027, and by 2028 it wants to put another SUV on the market, again using the Lotus technology.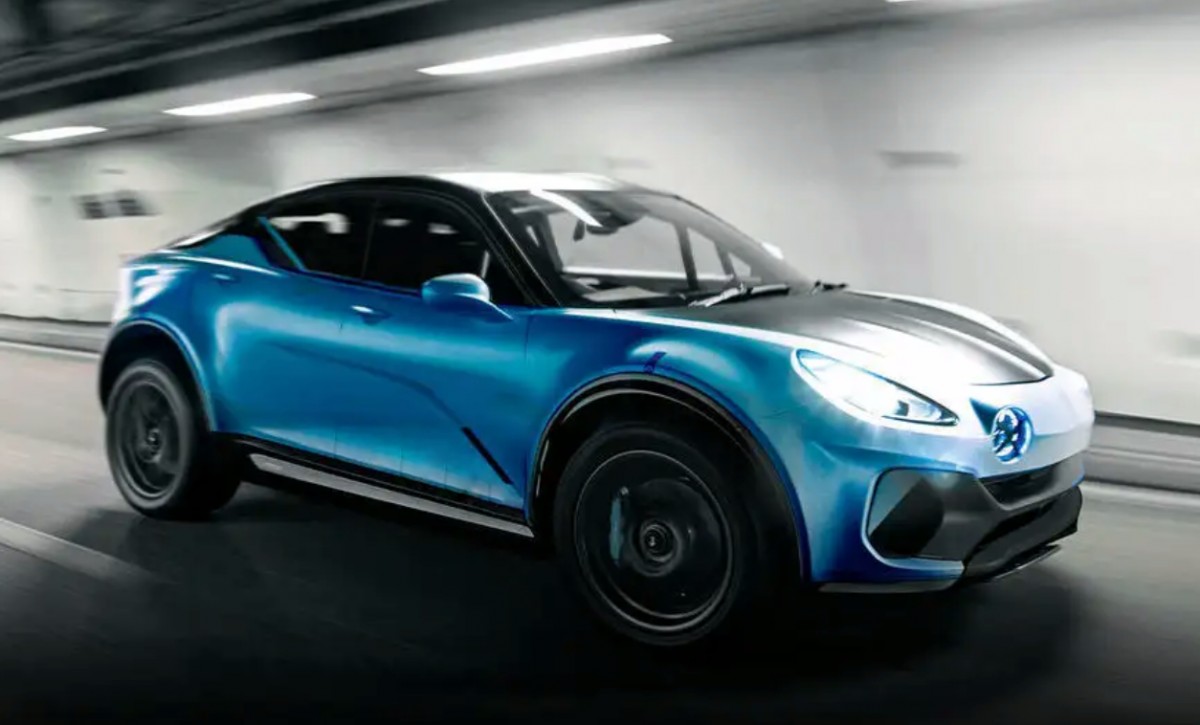 Alpine GT X-Over crossover
Both Lotus and Alpine have Porsche firmly in their sights, the new electric Macan has been delayed ,and the two companies will try to close the gap between their vehicles and Porsche's first electric SUV. Lotus Eletre is unashamedly going after Cayenne customers, and Alpine definitely wants that piece of the pie.
Since Lotus is owned by Geely, and Alpine is part of Renault, there is almost a natural link between the two. Renault and Geely have been working together for years on many projects - Geely makes Renault vehicles in South Korea, and the two have a joint venture called Horse specializing in combustion engine manufacturing.