Lucid Air is receiving the first visual upgrade since its launch. The new option is called Stealth Look and it replaces 35 exterior parts with a dark, polished look. The option will be officially introduced during Monterey Car Week on August 17.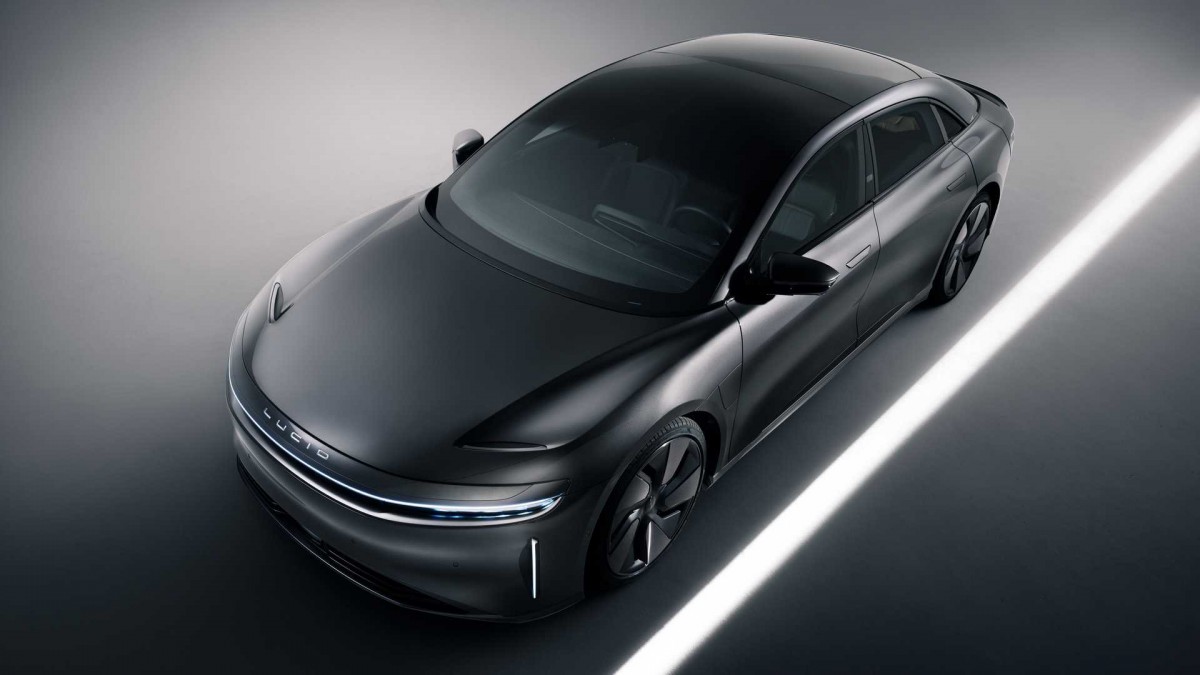 Lucid Air with Stealth Look option
The $6,000 optional upgrade will be available only for the Touring, Grand Touring and Grand Touring Performance versions of Lucid Air. The new color is applied to the mirrors, the glass canopy frame, the headlights trim and all lower body elements. Even the wheels get black satin inserts to complete the look.
The new Stealth Look is available with any color combination so the new owners can opt either for Steller White if they want a bright combo or Infinite Black for a complete Batmobile look. The new option will be available in the configurator on Lucid's website starting tomorrow, August 10.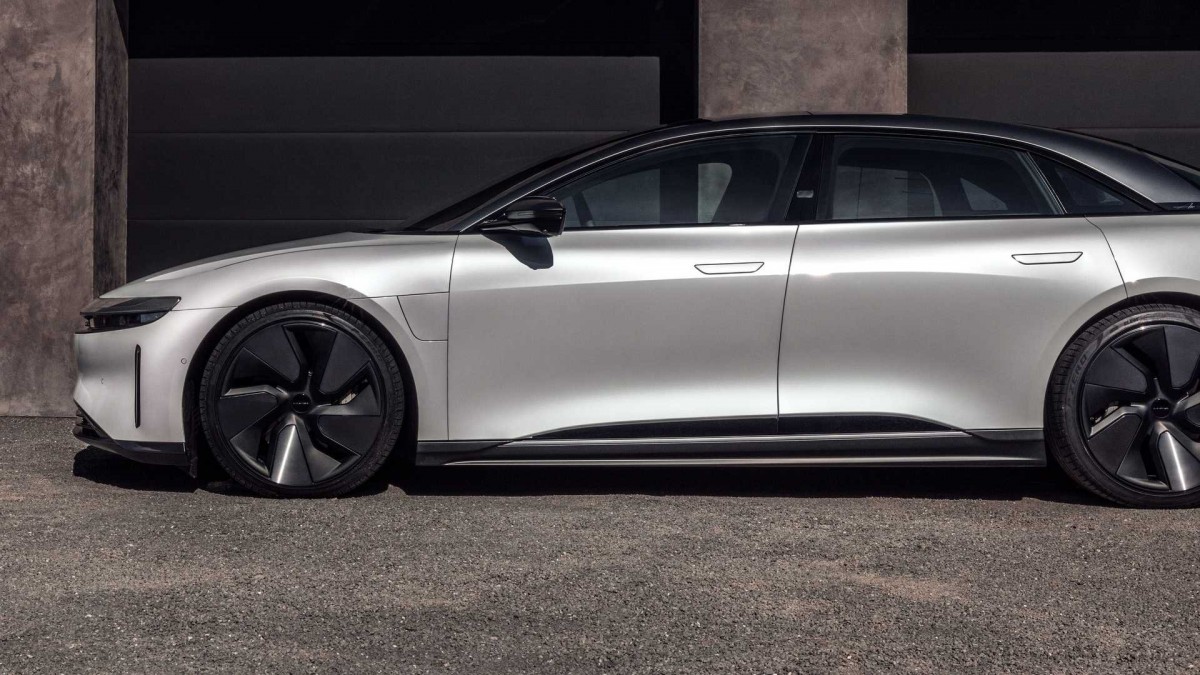 If you want, you can schedule a virtual appointment with a representative who will walk you through the building of your dream Lucid Air via the Lucid Studio Live. It's a one-on-one service that the company is offering to improve the buying experience for its customers.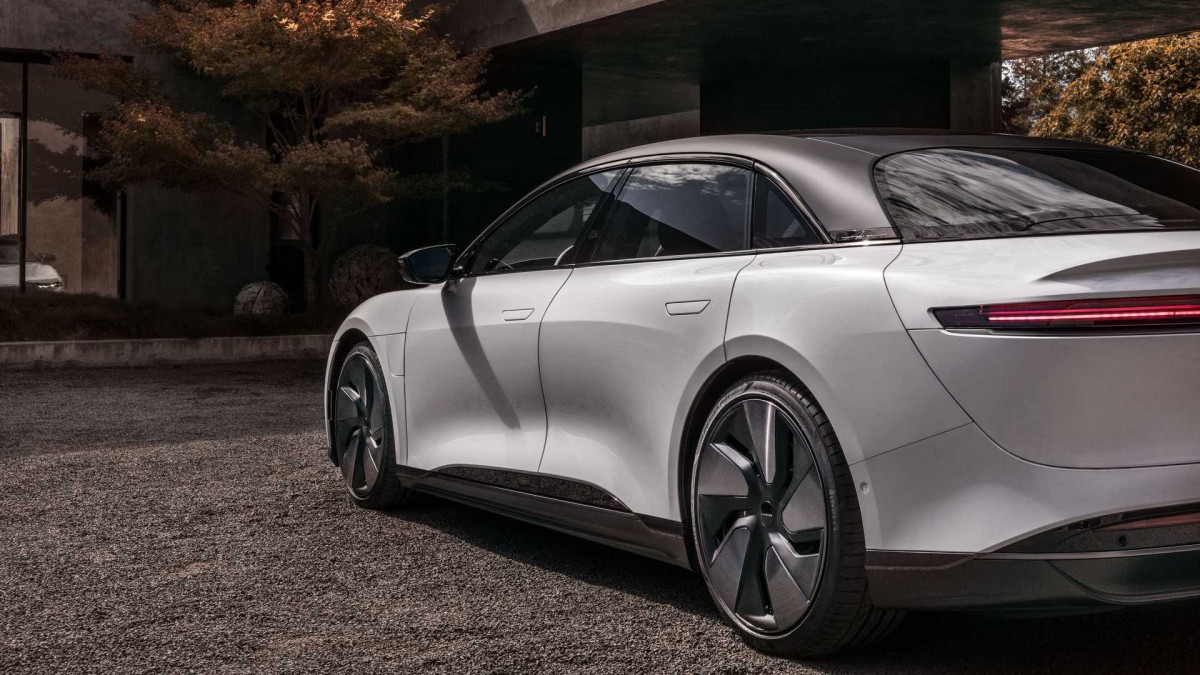 Lucid has been in the news recently after it announced it was more than halving its production forecast for this year. The company expects to build no more than 7,000 vehicles this year due to ongoing supply chain issues.
Company Q2 results were below the expectations with $97.3 million revenue and only 679 cars delivered to its customers. Those results prompted Elon Musk to deride Lucid on Twitter, where he continued questioning the viability of many of Tesla's competitors. It seems Mr Musk is getting more vocal with his opinions as the pressure from competition starts increasing.