Neta officially unveiled its 2-door electric coupe in China. The Neta GT, according to the company, is the first real sports car that young people can afford. With a starting price of RMB 242,800 ($35,300), it sure is priced attractively and Neta may have stumbled across an underserved niche with its sporty coupe.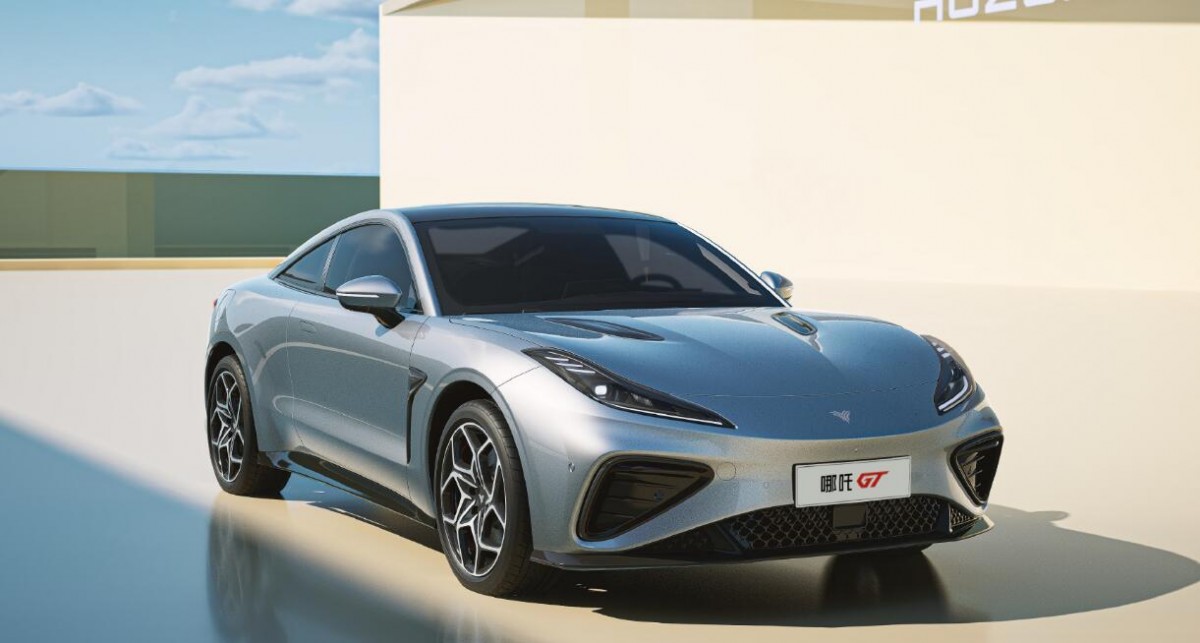 At 4.71 meters in length, Neta GT is not a small coupe, it is 4 cm shorter than the BMW i4 but 2 cm longer than the Tesla Model 3. That is still a lot of metal for a 2-door and 4-seat electric coupe. The wheelbase stands at 2.77 meters making it 10 cm shorter than that of Model 3 or 8 cm shorter than the BMW i4.
Neta GT shares the EV platform with the electric sedan Neta S. It will come with two powertrains - a 170 kW single electric motor and a 340 kW dual-motor AWD. There are three battery sizes available - 62.24 kWh, 74.48 kWh, and 77.9 kWh. The largest battery is ternary while the smaller ones are LFP type. Neta GT received 560 km, 580 km, and 660 km CLTC ratings for respective batteries.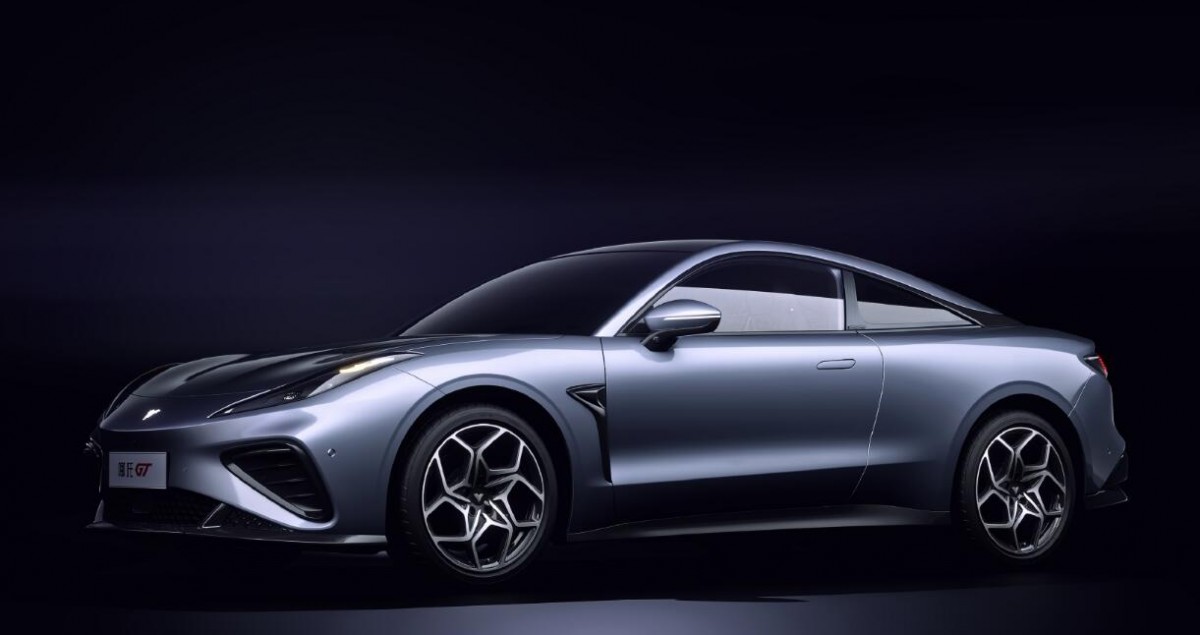 During the launch, Neta did not confirm the delivery schedule but mass production is planned to start immediately. Last year during the investors' call, the CEO of the company promised the Neta GT will begin deliveries in the first half of 2023. It seems the company is sticking to the plan and the first customers will be getting their cars before the end of June.
Neta is a budget EV manufacturer and the prices of its EVs reflect that. Despite that, its sales have been rather sluggish, with the number sliding down compared to last year's performance. Neta S sold only 2,206 units last month which means Neta GT won't be selling in big numbers. Unless this is an undiscovered niche market and Neta ends up having it all to itself - we'll know soon enough.