It's normal to see the Snapdragon 8155 running infotainment in premium and luxury electric cars. It makes the graphics and performance buttery-smooth and the customer experience is vastly improved. But when a company puts a premium chip in a budget car, we should at least take a closer look at its offering.
Neta U-II is the successor to the Neta U and it has been officially unveiled in China today. Neta is an electric car brand owned by Hozon, a Chinese automaker founded in 2014. There are only four versions of Neta U-II with the cheapest starting at $18,220 at current exchange rates.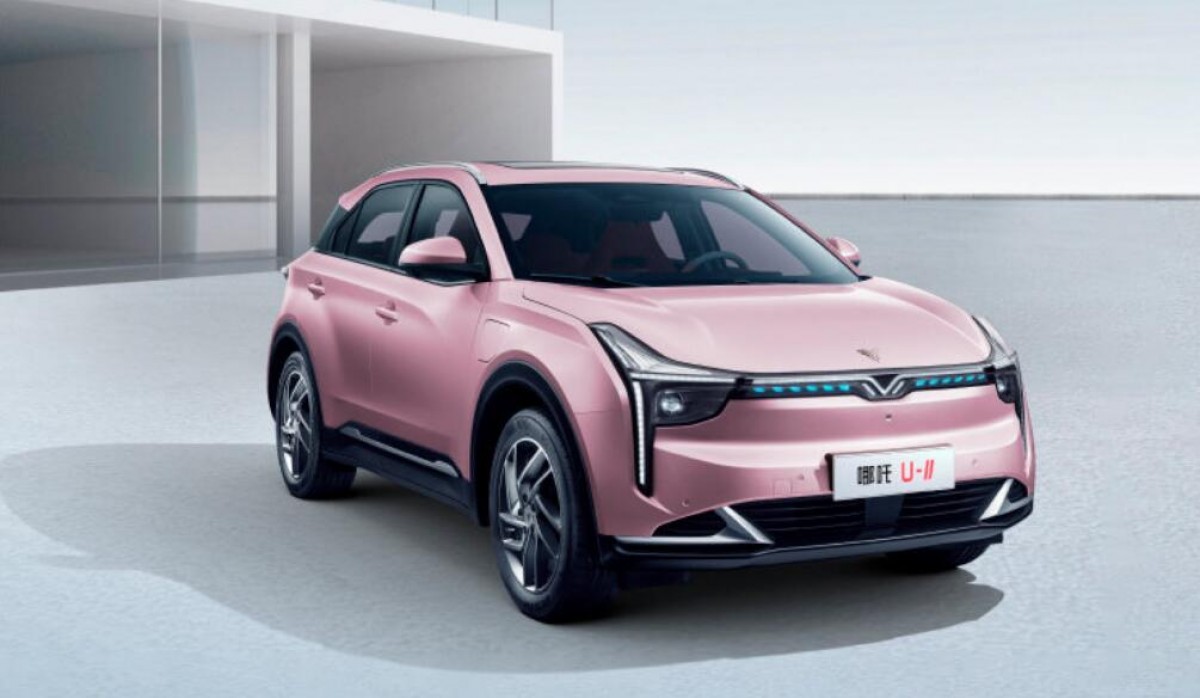 Neta U-II
That cheapest option skips on the Qualcomm processor, the first model that gets the 8155 is the Neta U-II 400 which starts at $19,140. That is a truly unprecedented move, the processor itself represents as much as 15 percent of the price of this electric SUV. Until now, the cheapest car with a Qualcomm 8155 started around $42,000.
Neta U-II is 20 cm shorter than Tesla Model Y which makes it a rather compact SUV, more a crossover really. The car comes with three battery options offering either 401 km, 501, or 601 km of CLTC driving range. The model names are derived from those results - Neta U-II 400, Neta U-II 500 and Neta U-II 600.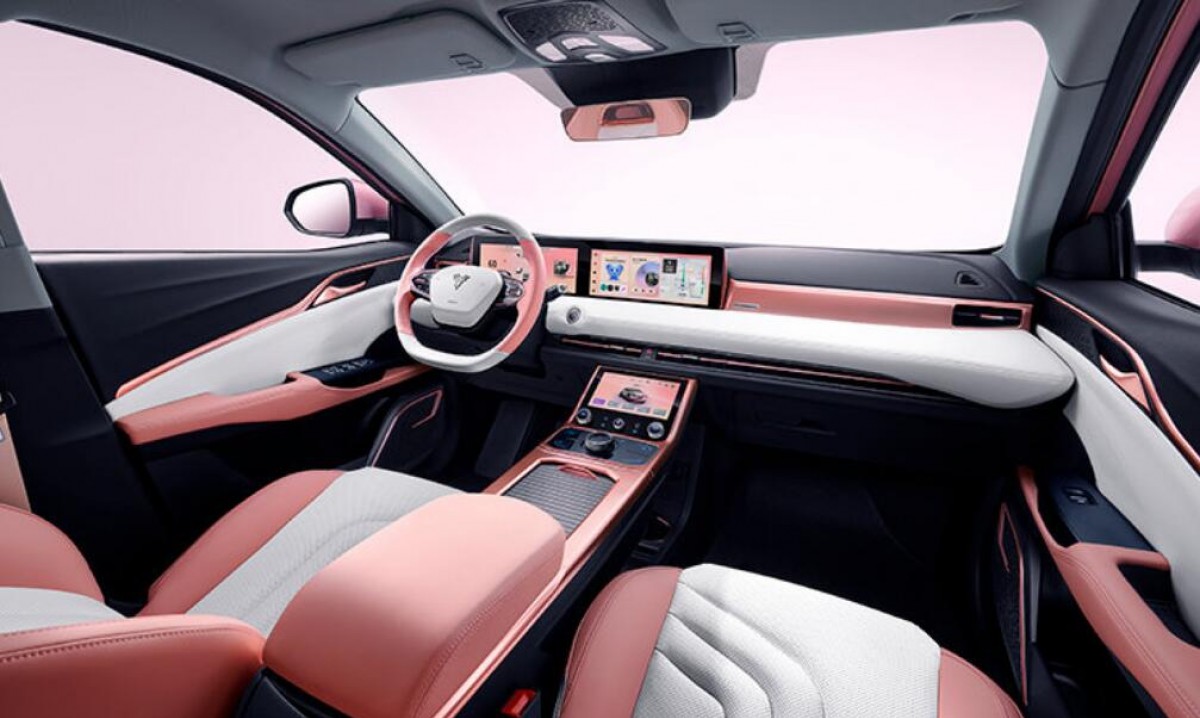 There are two electric motor options, either the 120 kW permanent magnet synchronous motor with 210 Nm of torque or the 170 kW motor with 310 Nm of torque. Thanks to those figures, Neta U-II offers sufficient acceleration to 100 km/h - either 9.5 seconds or 7 seconds respectively.
All Neta U-II equipped with Qualcomm 8155 have an option of assisted driving package at an additional cost of $1,200 which offers Level 2.5 autonomous driving. The system is built on the Journey 3 processor from Horizon Robotics and offers 22 sensors to augment its performance.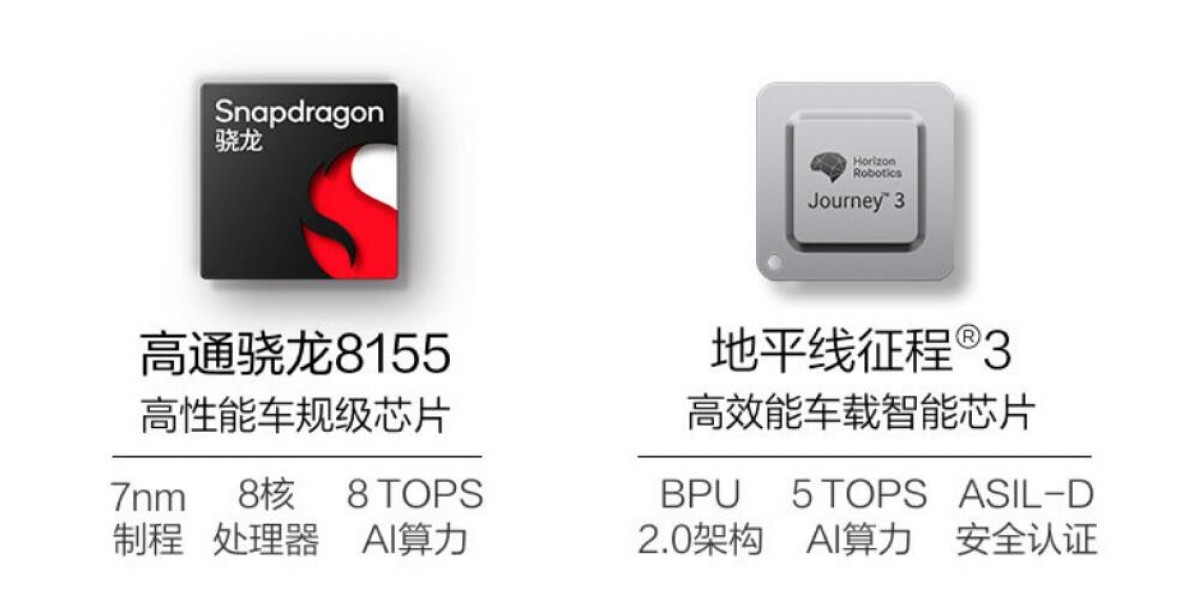 No match for Nvidia Orin but this is a budget car costing less than $20,000
For now there is no word on when the deliveries will begin. Neta managed to deliver just over 18,000 cars to its customers last month and with this new approach of offering premium components in a budget package it is sure to get more attention.