In the ever-growing world of Chinese electric vehicles, the Neta AYA is the newest entrant. This charming newcomer, soon to hit the market in August, is nothing but a slightly repackaged Neta V. This isn't another one of those unnecessary, overhyped rebrandings, though. There's more substance here than just a new label.
Why the name change, you might ask? Well, some might argue, what's in a name? But the truth is - a whole lot. For the record, the Neta V was a pretty decent player in its own right. Launched back in 2020, it managed to sell over 2,000 units in June alone. But then the carmakers thought, hey, why not spice things up a little? So, now we have the Neta AYA. A refreshing upgrade from the Neta V, the AYA has some new exterior colors and a refreshed interior design.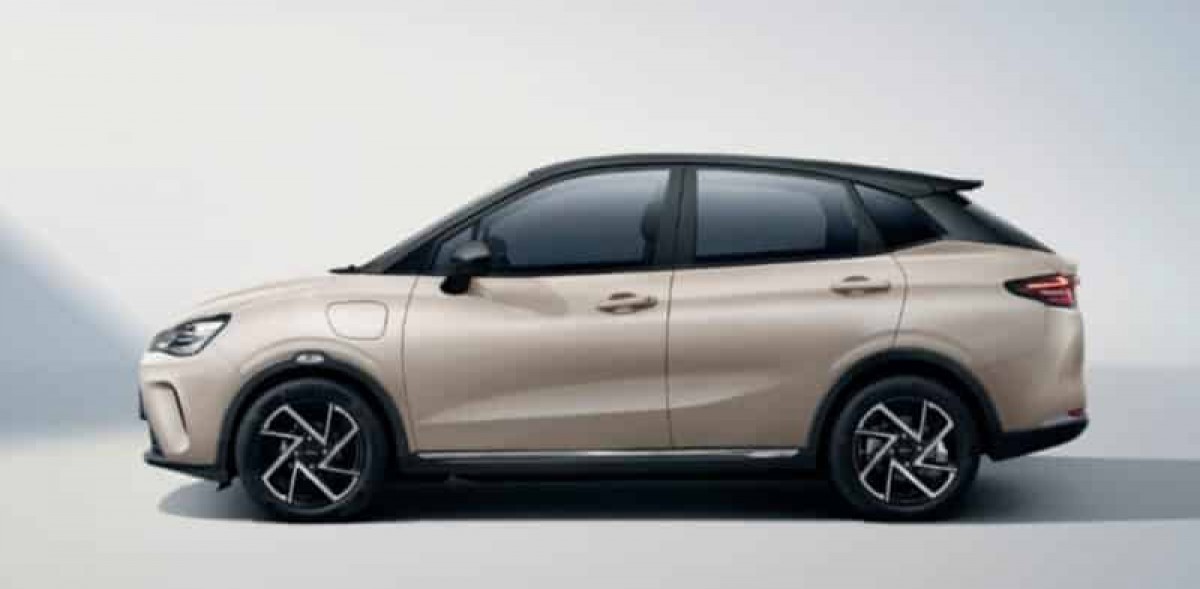 The powertrain remains the same as its predecessor, with options of 40 kW or 70 kW motor. The AYA is armed with lithium iron phosphate batteries, offering a comfortable driving range of 198 miles according to the MIIT report. It's worth pointing out that Neta V came with three different battery sizes: LFP 31.15 kWh, NMC 31 kWh, and another NMC with 38.5 kWh capacity. It seems Neta AYA is dropping the 55 kW electric motor as well and sticking to only two options.
The AYA is designed to be a head-turner, keeping its predecessor's adorable "small and cute" appearance. Its front face sports a closed grille design, a not-so-subtle nod to its identity as a pure electric vehicle. Add a trapezoidal lower part decorated with dot-matrix patterns, and voila, you have an electric crossover that's instantly recognizable from afar. It also includes a chic spoiler and a new set of tail lights, because why not?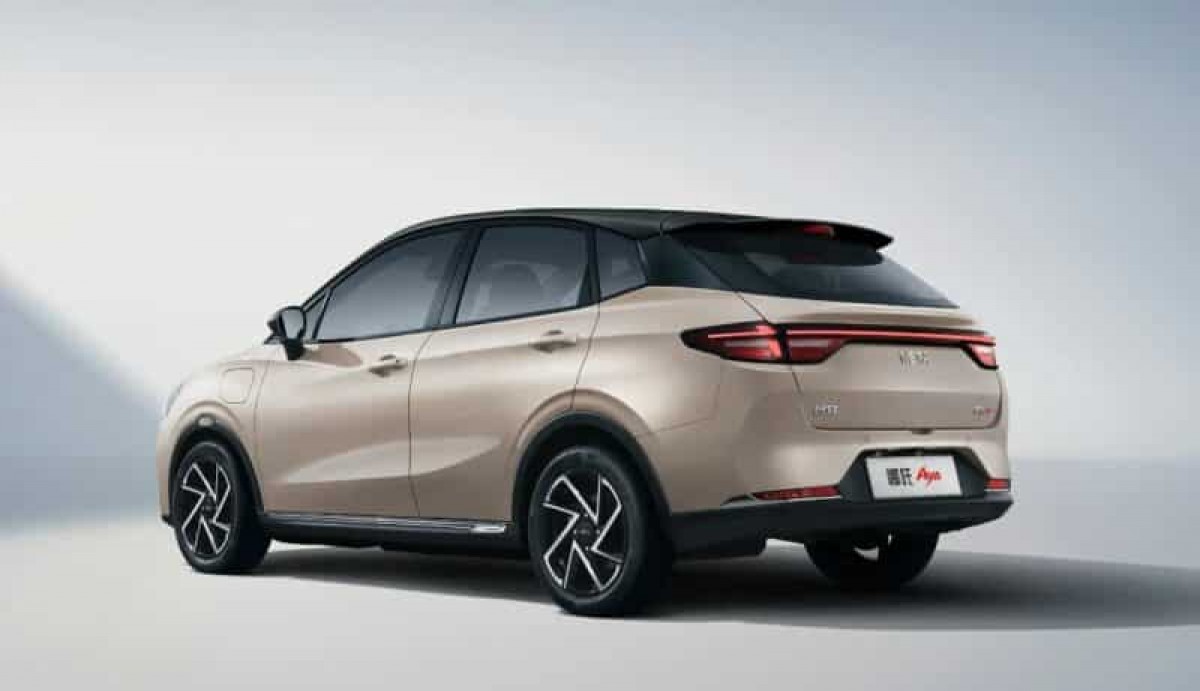 Moving to the side, the charging port is thoughtfully placed on the front fender, while the blackened pillars enhance its unique floating roof effect. You can also choose from a variety of rim options, including a 16-inch double four-spoke rim. All these little details add up to a rather appealing package, at least for the buyers looking for a city car.
As for the competition, the Neta AYA is ready to take on the likes of the BYD Seagull and Wuling Bingo. With a price tag that hovers between $10,300 and $14,500, the AYA certainly appears to be a contender worth noticing in the budget electric crossover segment. Although Neta insists on calling the AYA an SUV, we prefer to call it what it is - a crossover. At barely over 157 inches, it is shorter than the outgoing Renault Zoe - and that's a city hatchback.
Of course, it's too early to predict the future of the Neta AYA, but with its launch around the corner, it won't be long before we see whether this revamped ride can shake up the market. Until then, we'll just have to wait and see if this little electric ride lives up to its promise. Because let's face it, in the world of city-bound electric cars, it's the price and the range, not the name, that ultimately matters.