VW sells out of EVs in Europe and the US for the year, new orders will be delivered in 2023
If you want a Volkswagen EV and haven't yet placed your order, and you live in Europe or the US, here's some bad news for you. According to a new report from the Financial Times, quoting VW CEO Herbert Diess, the company has sold out of EVs for the year. If you place an order for a VW EV right now in Europe or the US, your car will be delivered in 2023.
The chip crisis is still rearing its ugly head, and on top of that there's the new shortage of wiring harnesses made in Ukraine.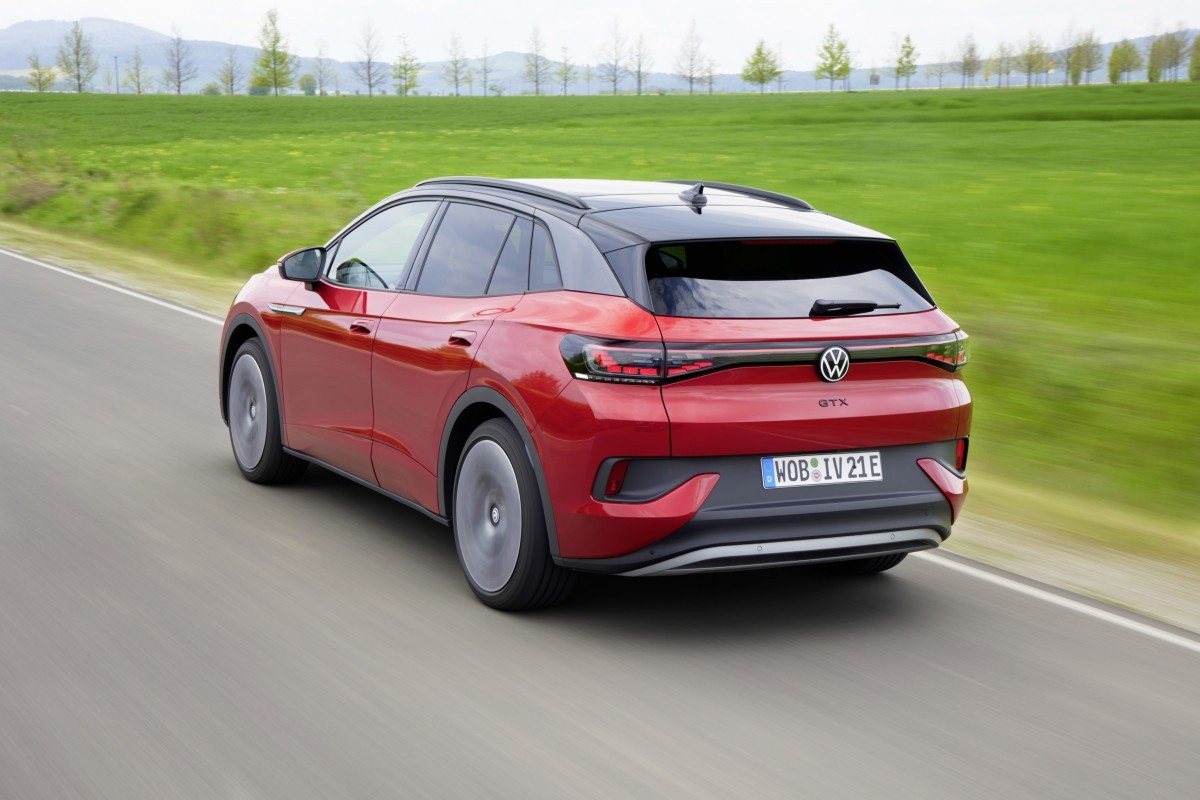 VW has sold more than 99,000 EVs worldwide in the first three months of 2022, and its order backlog in Western Europe alone has reached 300,000 units. 28,800 of those EVs sold in January through March went to the Chinese market, which is VW's largest, but it wasn't all smooth sailing there either because of COVID lockdowns hampering production.
Still, VW is targeting roughly 700,000 EV sales for the full year, of which 140,000 would go to China. However, VW has missed its EV sales targets in China last year, and with the ongoing lockdowns - this might happen again.