Chinese EV maker BYD has employed a creative way to solve its battery supply chain issues: buying some lithium mines. According to a report from China today, BYD has agreed to purchase six lithium mines in Africa, to ensure its needs are met for many, many years to come.
The mines will cover BYD's lithium supply for at least the next decade, with some of the mines starting shipments to BYD next month. The lithium thus obtained will be available for use in BYD's batteries starting in the third quarter of this year (July to September).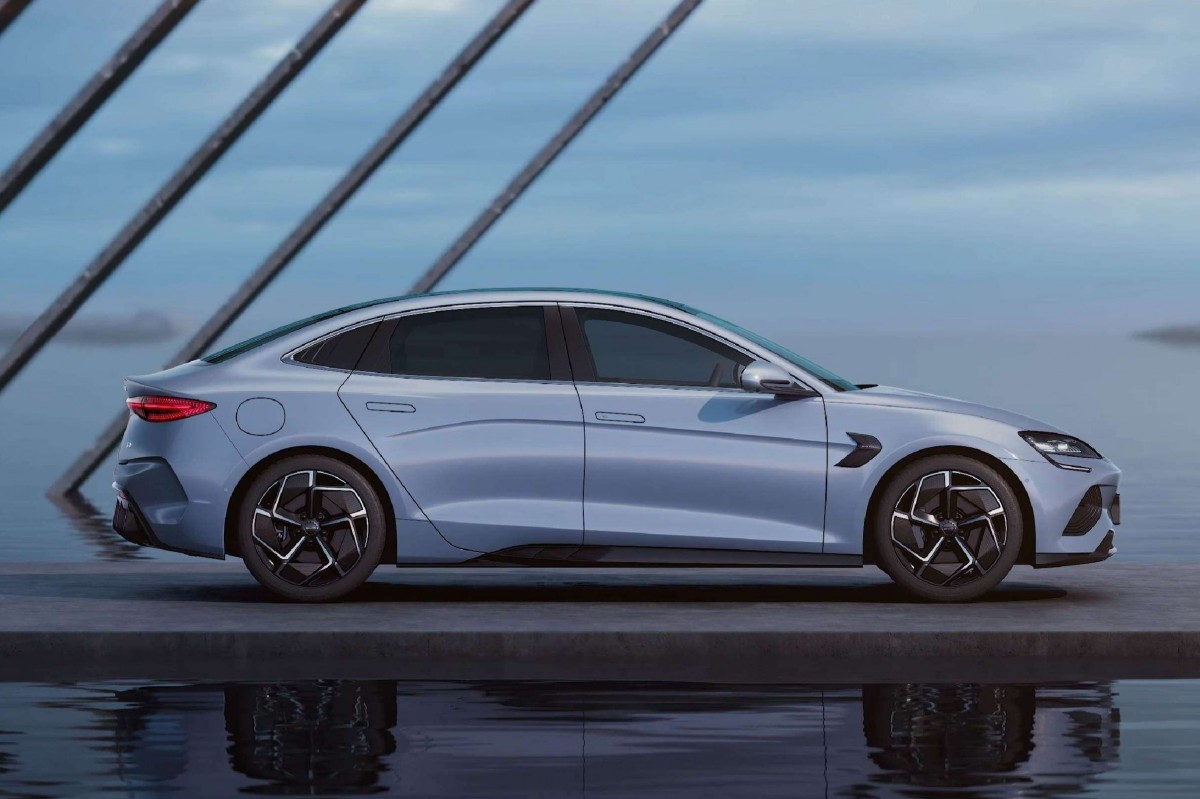 BYD Seal EV
As all EVs use lithium in their batteries, the supply of lithium is key for production. Recently the price of battery-grade lithium carbonate has gone through the roof, reaching as much as CNY 470,000 ($70,443) per ton, while being under CNY 50,000 ($7,494) per ton in late 2020.
BYD's move will help it both to source cheaper lithium (with costs from its newly acquired mines expected to stay solidly under CNY 200,000 or $29,976 per ton) as well as ensure a steady supply for itself in the turbulent times ahead.
BYD is the second largest battery maker in China, after CATL. Along with building batteries for its own cars, it also supplies them for other models including Ford's Mustang Mach-E.
Chinese civil rights in Africas lithium mines, I think nazi work camps will be at shame. Not buying anything related to this buissness.
I dont think much could go wrong... supply and demand, pretty smart move
What could possibly go wrong-er.