Xiaomi hit an unexpected obstacle on its way to enter the automotive market. The company is in the advanced stages of its first vehicle's development, the car itself is set to be unveiled in a matter of weeks, but it may have to put the brakes on for a while.
China has experienced an unprecedented growth in the EV industry, but there's also a downside to that. Many new businesses fail as is the normal process, but the Chinese automotive industry has been heavily hit by a recent spate of high profile bankruptcies and the authorities are stepping up approval requirements for any new automotive venture.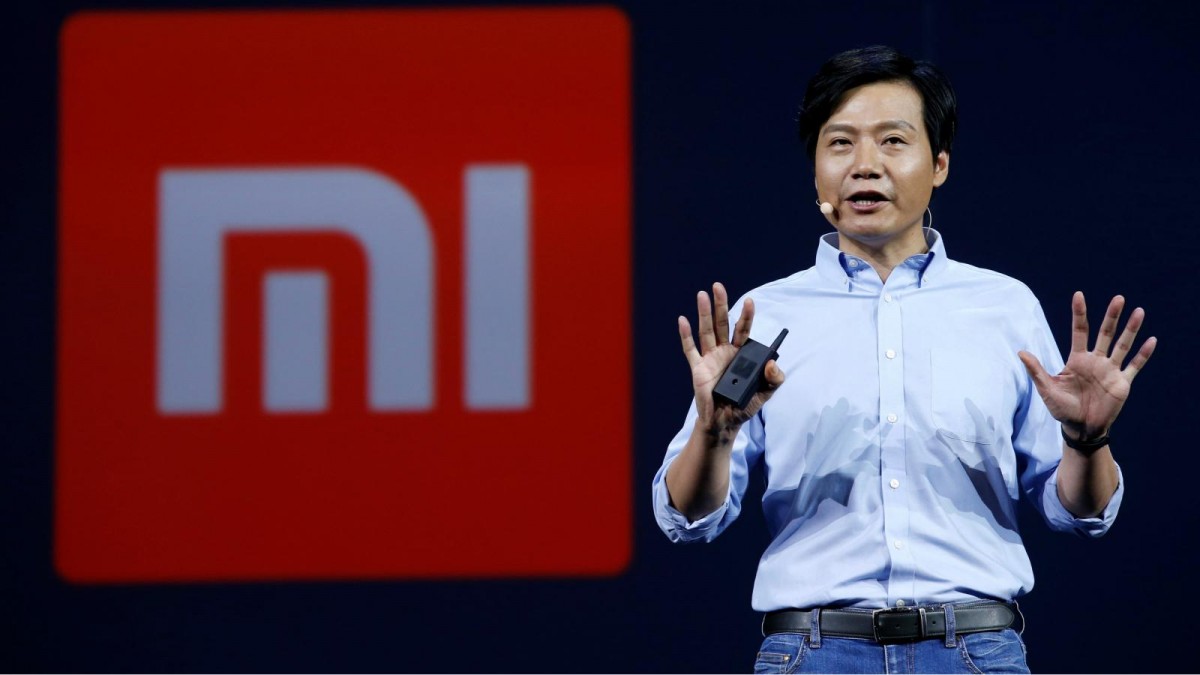 Lei Jun, the co-founder of Xiaomi
The company has been asked to provide additional documents to prove not only its financial capabilities, but the technological know-how as well. The additional paperwork needs a review, which most likely will take months and can generate further requests for additional information. If the application for vehicle manufacturing from Xiaomi gets rejected, the company will have to start the process all over again.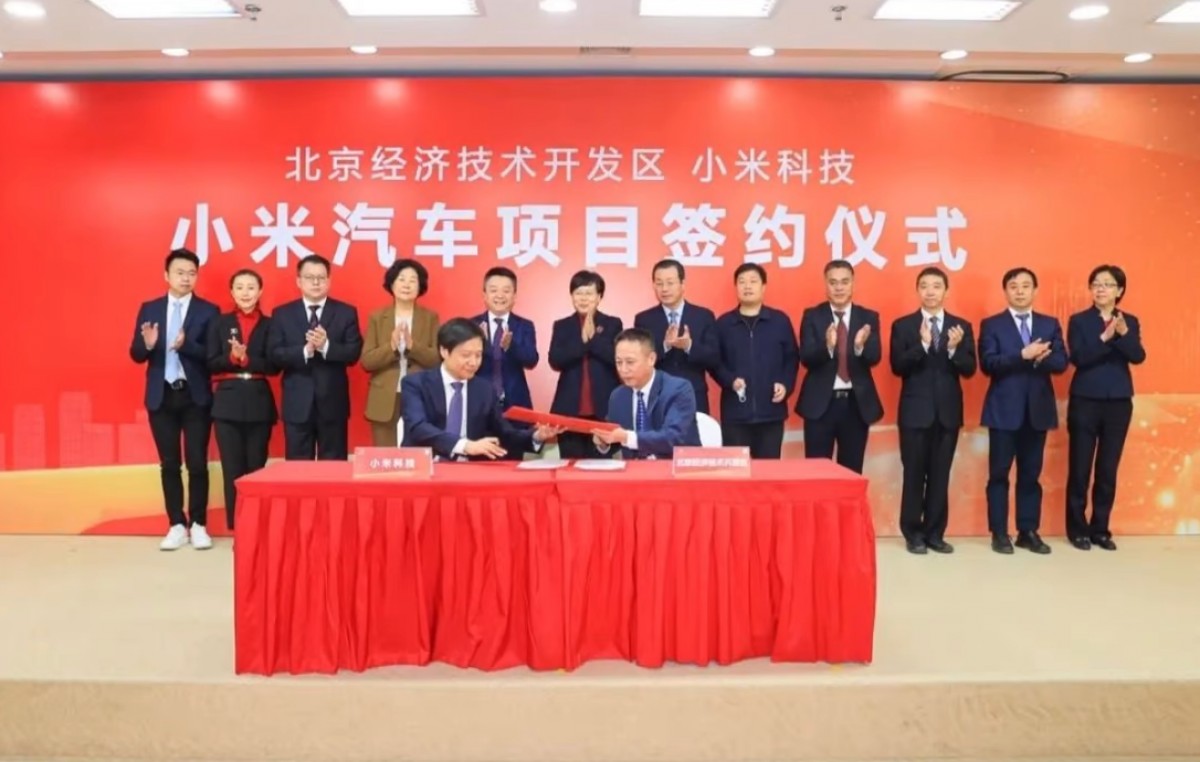 The company already purchased the land for new factory
Unfortunately for Xiaomi, the EV world isn't waiting, the competitors are advancing at a breakneck pace and the longer the company has to wait, the more ground it will have to cover to catch up. Xiaomi just recorded its first decline in phone sales in a while this year and the EV endeavor is supposed to bring the new customers in, but any more delays will hurt the company.
The R&D phase is finished for the first ever car from Xiaomi, the lack of license doesn't stop the design process or manufacturing preparations. The company already employs over 1,000 personnel and it has acquired land where it wants to build its factory, with a hope to start selling the car in 2024. But no license means no production will be allowed.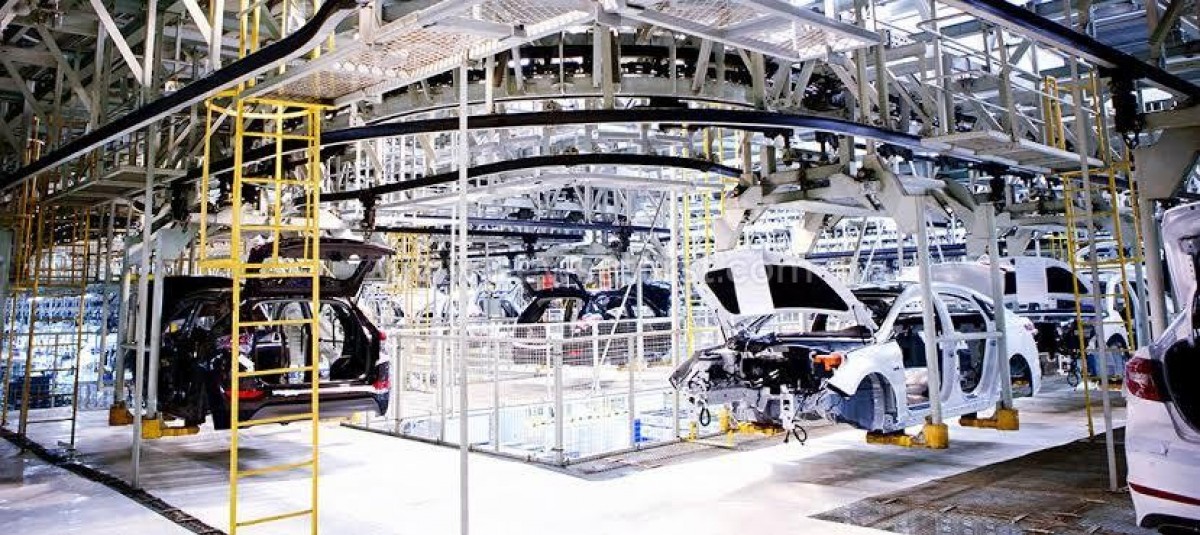 It may be a long time before we see Xiaomi cars on the production line
The whole process may add up months and possibly even a year to the planned schedule and it will require additional investment.
Mr Lei Jun pledged to invest $10 billion over the next 10 years to get the project off the ground but he may have to invest some of that money a bit earlier than he thought. The market reacted immediately to the news with the shares dropping 5.4% in Hong Kong.
Such an idiotic late law only ruins things, one would expect this from KSA no PRC