Sina Tech is reporting that the Xiaomi founder, Lei Jun will unveil the prototype of the first car from the phone giant at a public event this coming August. The company founder apparently spends two thirds of his time at the Xiaomi Auto headquarters to make sure the project is progressing as planned.
After the unveiling, the prototype will commence its road testing including its first winter tests. The team behind the upcoming car comes from HVST Automobile Design which is responsible for the Maven concept car from WM Motor.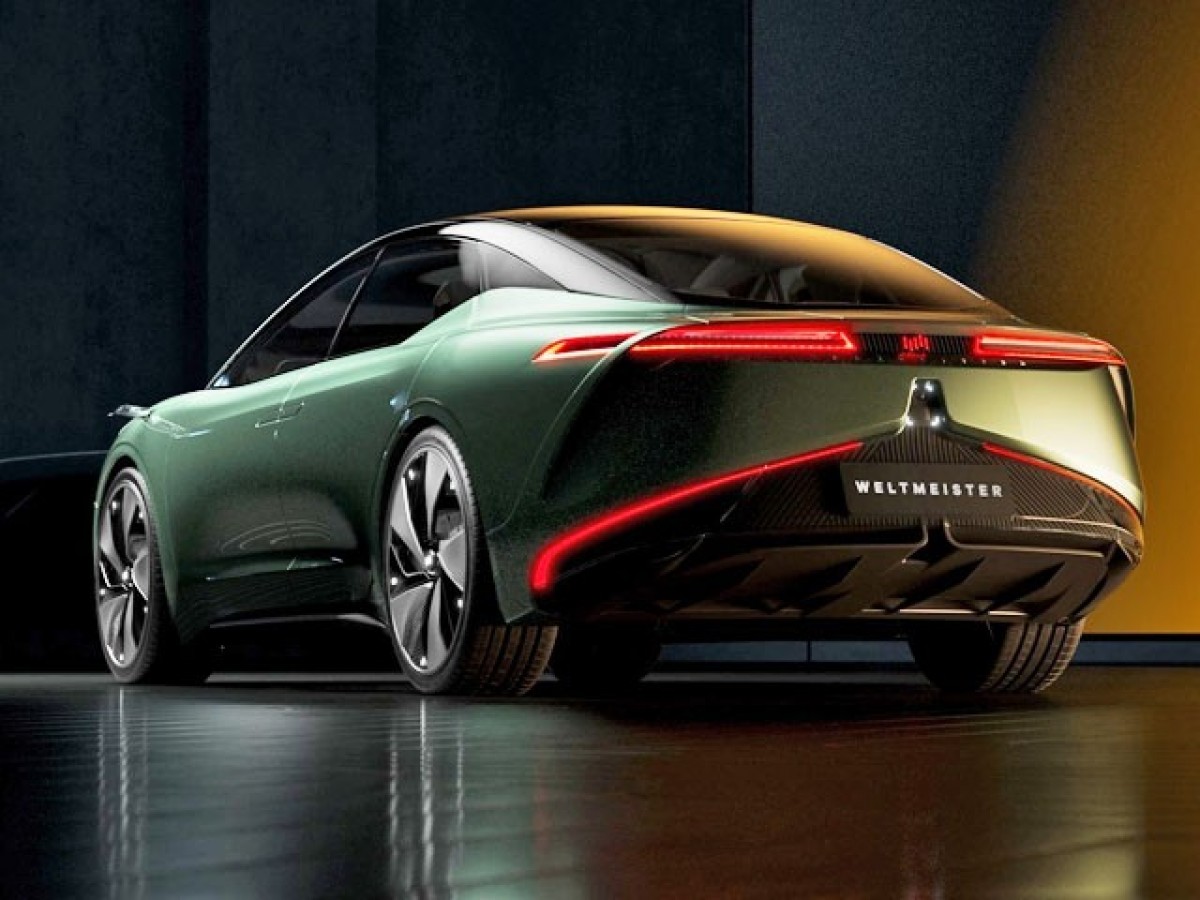 Design team behind the Maven concept is working on Xiaomi's first car
Xiaomi is preparing to launch its automotive brand, it has already hired a PR director and its marketing campaign will commence after the prototype goes public.
The company officially joined the EV race at the start of last year and committed $10 billion over the next ten years to the development of its automotive division. The Xiaomi Auto manufacturing plant will be built in Yizhuang where the company will have an R&D center as well. The expected production capacity is 300,000 cars per year once the factory runs at its full speed.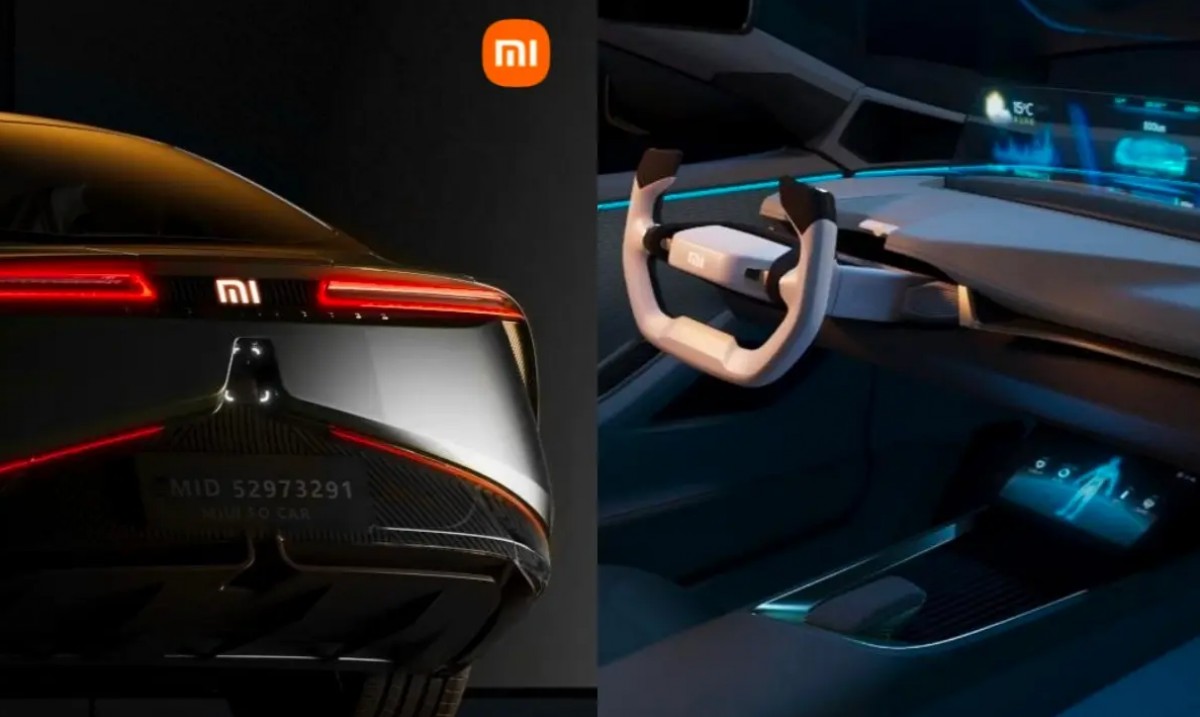 Apparent spy photos of Xiaomi car look like rebranded MW Motors Maven concept
The initial phase will see 150,000 vehicles manufactured per year with first models leaving the site in 2024. The R&D team has more than 1,000 employees already and it continues to grow. Xiaomi plans to launch 4 different models spanning across A+ and B segments.
The A+ segment model will aim at a sale price between RMB 150,000 and 200,000 ($22,200 to $29,600) and it will support L2 autonomous driving. The B segment cars on the other hand will cost between RMB 200,000 and 300,000 ($29,600 and $44,400) and will support L3 autonomous driving technology.
As long as it doesn't force me to watch an ad before starting the car, it might just be a good bet by xiaomi