In the world of tech and cars, September is one of the most thrilling months of the year and Nio will experience both over the next two weeks. Company's co-founder and president, Qin Lihong, shared that the company would be releasing the EC6 model on September 15. But not stopping there, Nio is all set to dive into the mobile market with its Nio Phone, launching on September 21.
Previously Nio had confirmed smartphones were in the pipeline and the plan was to churn out a single model per year.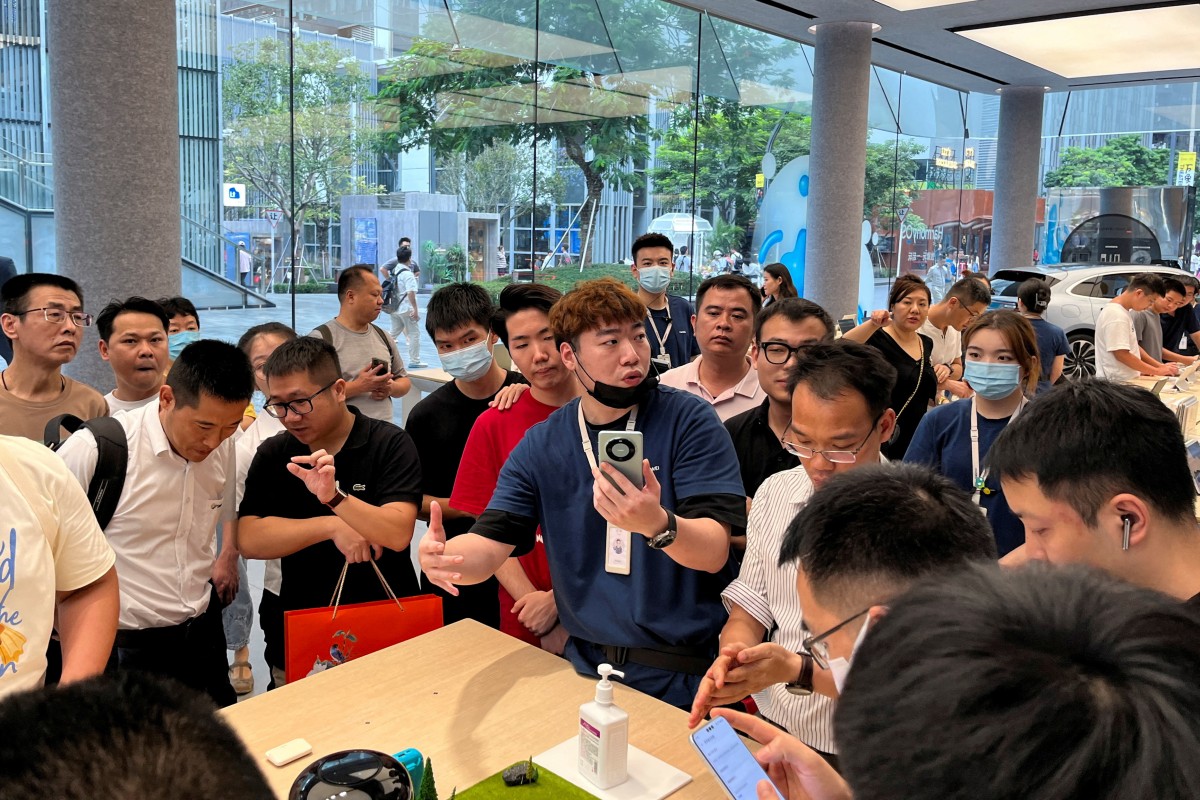 During a recent earnings conference call, Li emphasized how smartphones could improve the competitiveness of Nio's vehicles. The expectation is that there will be some cool integration between Nio's smartphones and its cars. Changing car settings with a swipe on your phone is already a reality so we are wondering how much further can Nio take this.
The Nio phone already got the nod from the Ministry of Industry and Information Technology and even passed through a benchmarking app, revealing some of its specs.
The flagship device will come equipped with UWB ultra-wideband technology so it would almost certainly double up as a digital key for NIO cars or use short-range connections with other gizmos.
On the EV side, Nio will bring the updated EC6, which is already attracting a lot of interest. Strap yourselves in - the wild ride is only just starting.