Porsche Taycan came out only in 2020 and quickly became the company's best seller, but so far it has remained its only all-electric offering. While Porsche is working hard on the all-electric Macan, the Taycan will receive its first major software upgrades. The technology progress is relentless and the manufacturers are learning that in order to keep selling they need to keep their products up to date.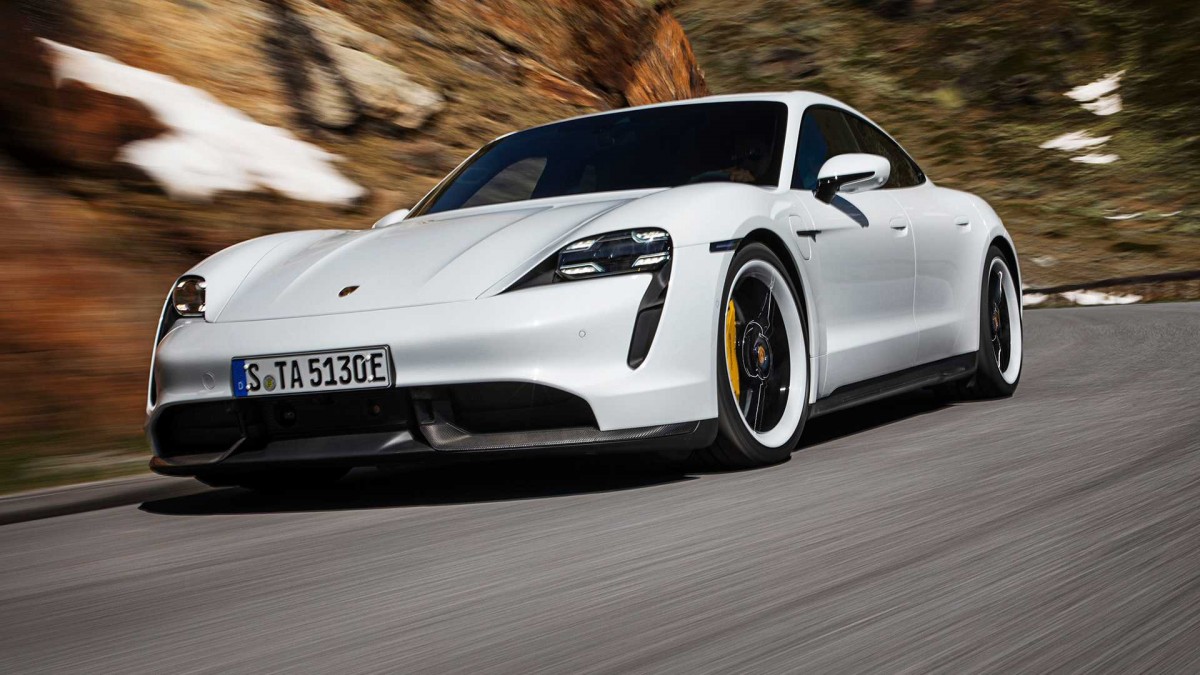 Porsche Taycan
Electric fleet of Porsche is going to grow over the coming years, apart from the new Macan that we now hear may be delayed to 2024, there are rumors of electric 911 being considered. There is a completely new SUV on the drawing board, which will be bigger than Cayenne and the Boxter - Cayman duo will get an electrified version by 2025.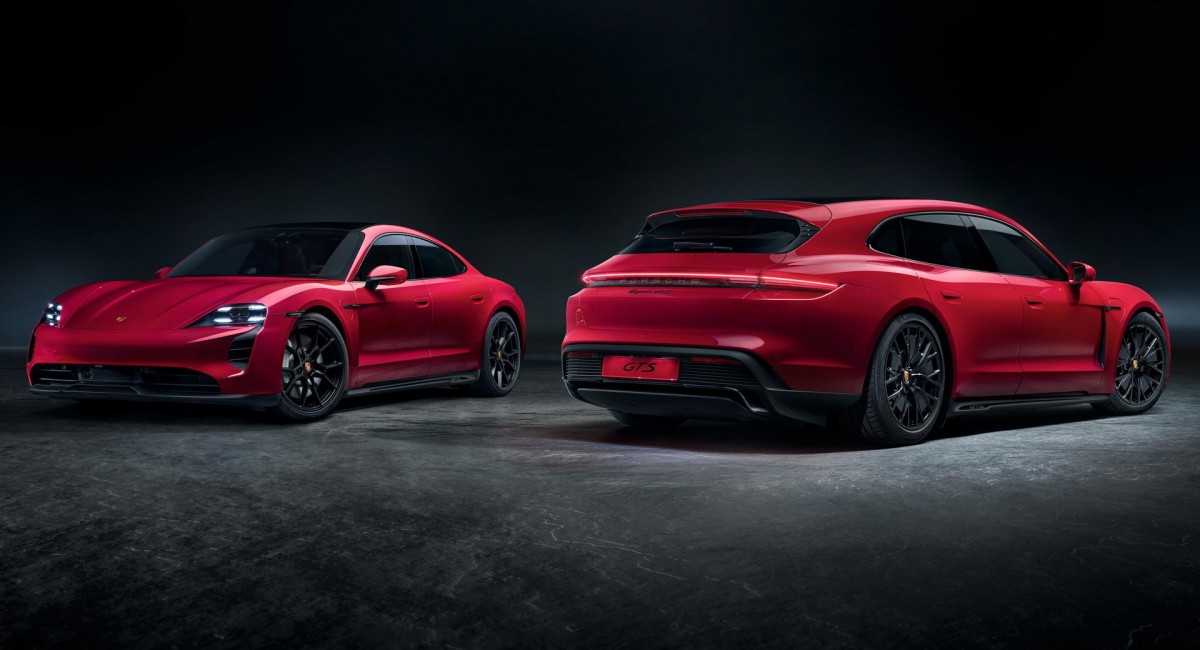 Which one would you pick?
The 2023 Porsche Taycan will see mostly software changes and the updates will apply to cars already on the market, so it's good news all around. The updates will apply to three departments - infotainment, powertrain and thermal management. Let's have a closer look.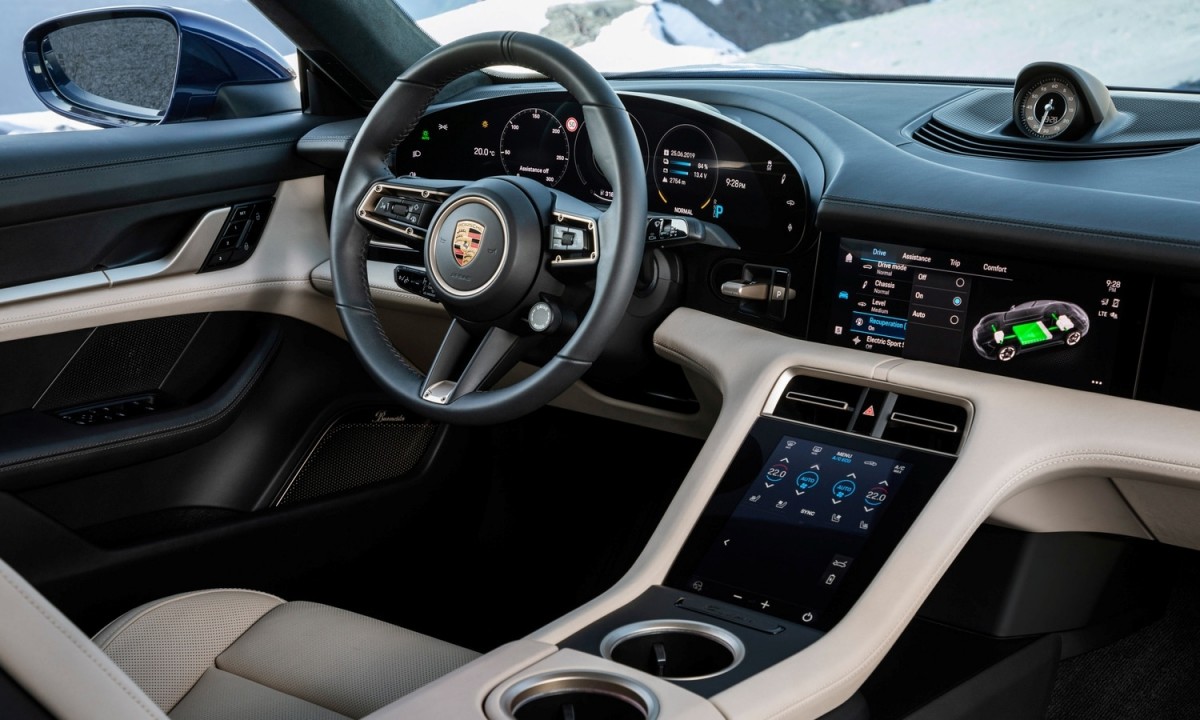 According to Porsche the following updates will come to the PCM and Porsche Connect:
Colorful tile screen
Revised user interface
Updated HUD
Spotify integration
Wireless Android Auto
Charging stations can be filtered by output
All of the above updates were clearly needed but it's the update to navigation to filter the charging stations by their output is going to be very useful.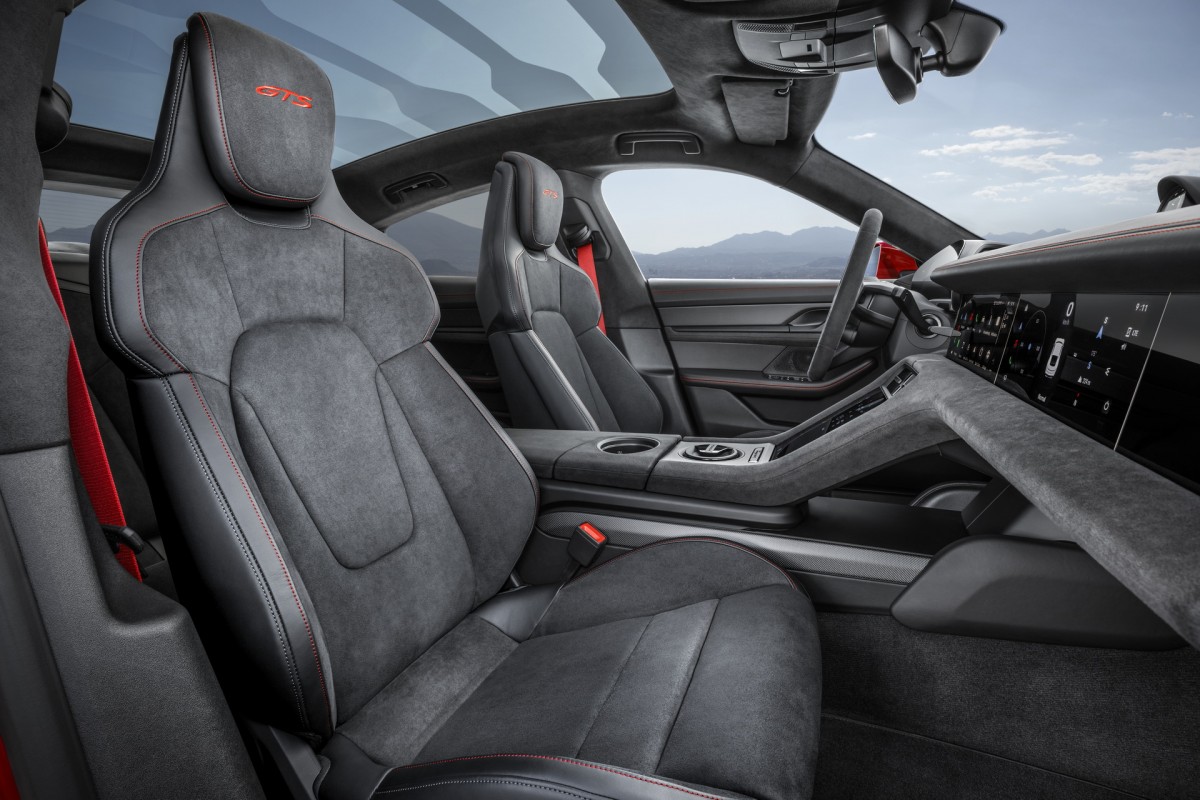 The GTS interior is a masterpiece
The powertrain updates are as follows:
Front motor will de-energize in "normal" and "range" driving modes to increase the efficiency of the drivetrain and reduce resistance
Recuperation setting will stay on while switching between driving modes
AWD dashboard indicator will display energy flow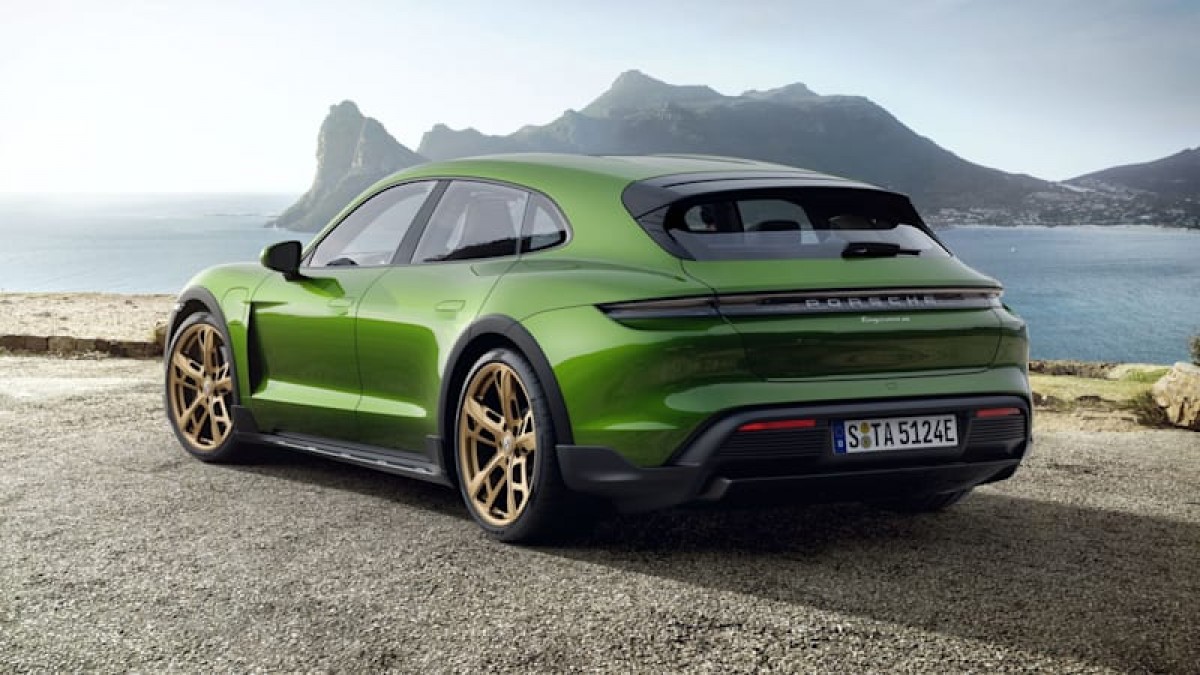 The final updates will be applied to thermal management and will speed up battery preconditioning and will increase the temperature of the battery to allow for better charging performance at higher SoC.
All the above updates are coming to 2023 models and will be rolled out to 2020, 2021 and 2022 cars as well.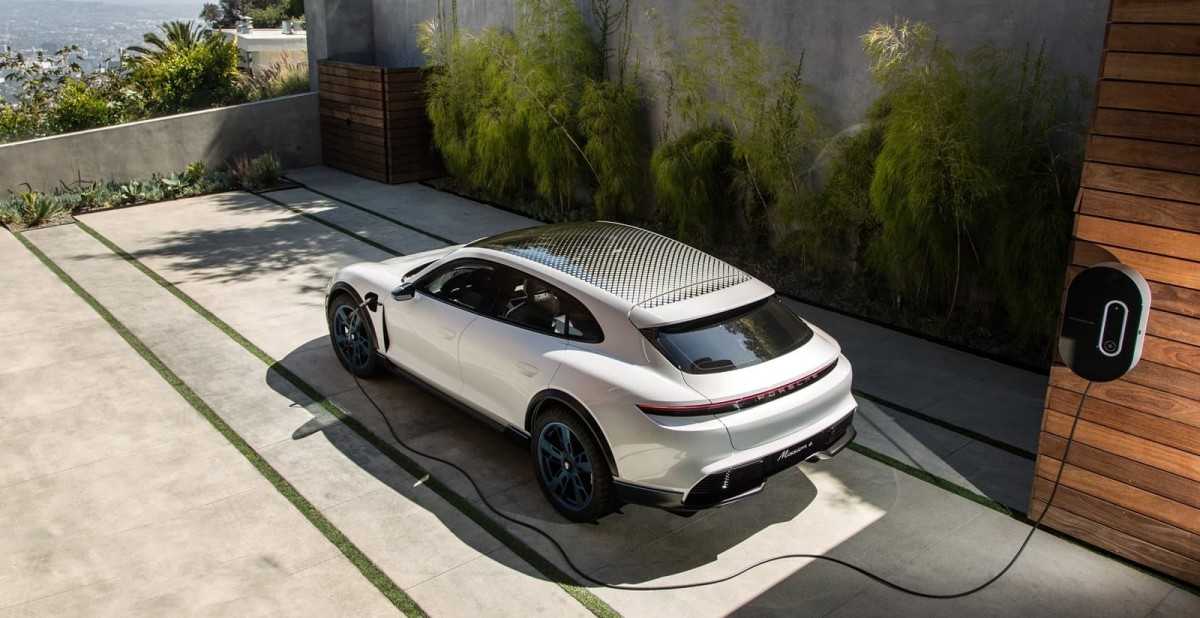 Who would have thought that electric Porsche will be a runaway success
The hardware changes coming to Tycan include new 19" Aero wheels that will be polished and painted and will be called S Aero Wheels. Variable Light Control will come standard with a panoramic glass roof and there will be an option to pre-install wiring harness for Porsche Daschcam - front and rear.